Compare 14 accommodation options listed in Achiltibuie and discover a welcoming place for your holidays. HomeToGo instantly compares all of these properties so you can save up to 10%!
Recommended holiday lettings in Achiltibuie
Rent a holiday home, apartment or cottage in Achiltibuie from just £54 per night
Recommended pet-friendly holiday lettings
Top holiday lettings with fishing spots nearby
Popular holiday rental amenities in Achiltibuie
The Weather in Achiltibuie
This is the climate diagram for Achiltibuie. In July, maximum temperatures climb above 16°. January is the coolest month, with the average minimum temperature falling to 2°. The rainiest month is December, while the driest month is February.
Accommodation options in Achiltibuie
Wild and romantic adventures with an Achiltibuie holiday cottage
Achiltibuie self-catering accommodation makes for a cosy bolthole from which to explore the wild coast of the West Scottish Highlands.
Outdoor museums and engineering wonders
Kids will love the Auchindrain Township Open Air Museum. A fully-preserved example of a Highland town from centuries gone by, it brings history to life. Enter restored farmhouses, learn about traditional building techniques, and say hello to the animals - this is a working farm, after all.
Another top attraction, the Ben Cruachan Hollow Mountain is home to the incredible Cruachan Power Station. A mile underground, the huge turbines in action make for an exciting spectacle.
Wild and wonderful nature
Nature lovers are truly spoilt for choice in Achiltibuie. A short distance to the east are a trio of sweeping, crystal-clear Lochs, all of which offer great hiking and boating opportunities.
To the west, across the sea you'll find the Summer Isles. Easily accessible by ferry, these historic, magical islands are a must for anyone staying in the Achiltibuie area.
We compare more than 600 providers, including: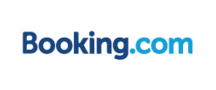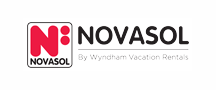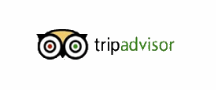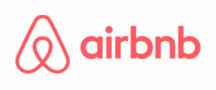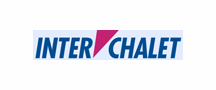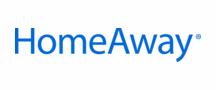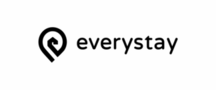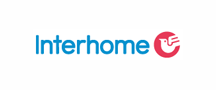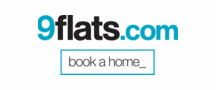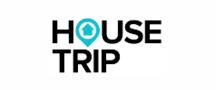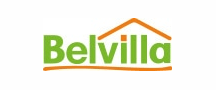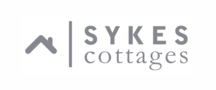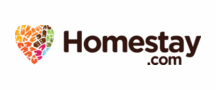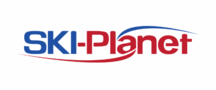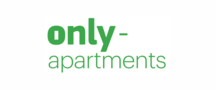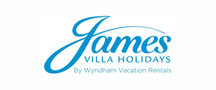 Top holiday destinations near Achiltibuie