0 wonderful accommodation options from 0 partner websites can be compared in Algonquin Park with prices beginning at £14 per night. HomeToGo instantaneously sorts all of these holiday lettings to help you save up to 10%!
Popular holiday rental amenities in Algonquin Park
The weather in Algonquin Park
Check out the climate diagram for Algonquin Park. During July, maximum temperatures go up to more than 25° On the other hand, you could have temperatures dropping under -19° in February.
Explore Canada's famous forests with Algonquin Park holiday homes
Your holiday home in Algonquin Park is located in one of Canada's most (deservedly) famous national parks. Supporting a productive logging industry, the region's vast natural landscapes have inspired generations of artists with their grandiose beauty, which offsets the humility of the region's friendly natives.
Art meets nature
Algonquin Art Center showcases the greatest Canadian artists, many of whom were inspired by the unique landscapes of the staggeringly vast wilderness on the doorstep of your holiday home. Known as the Group of Seven, these painters capture the majesty of Algonquin Park in ways that will transform the way you see it, too.
Explore the fascinating outdoor museum that presents Ontario's logging history through literal exhibits including pine groves and a picturesque logging village. Algonquin Logging Museum is a unique insight into the unity of nature and culture that defines this rural yet grand part of the world.
Lakes and loons
Silently drift out onto Lake Opeongo by canoe or kayak and listen to the ethereal echo of the loons in autumn. A profusion of trails surround the lake, and you can also grill the day's catch on the shore as the sun sets after you lakeside adventures.
You could also enjoy a family cycle ride along Old Railway Bike Trail, a scenic route that takes you past some of the most attractive habitats in the park, including lush meadows, lake shore, and thick forests.
National Parks and pines
Lookout Trail is packed with exquisite sights; from erratic geology to glassy lakes. Wander through the souring trees which seem to offset the deep blue sky, and marvel at the chorus of twittering birds and other wildlife that run free in this park.
Follow the aptly named Big Pines Trail to discover 20 vast, white pines. A pamphlet available from the visitors centre describes the growth process, logging conditions, and ecology of the forest.
We compare more than 250 providers, including: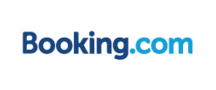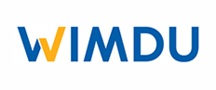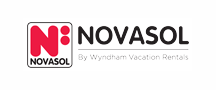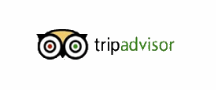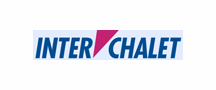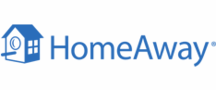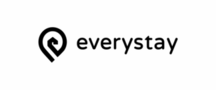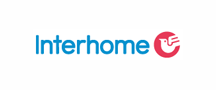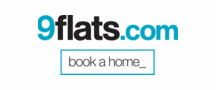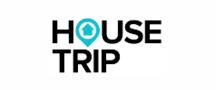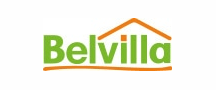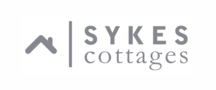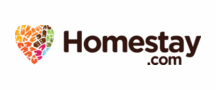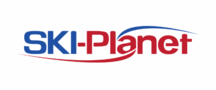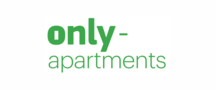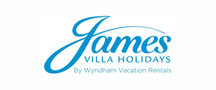 Holiday destinations near Algonquin Park