Save up to 40%
Best holiday rental deals in Anderby Creek
Find a welcoming holiday home for as little as £31 per night by searching and comparing the 152 properties featured in Anderby Creek. Our search engine instantaneously compares the holiday rentals, allowing you to save up to 40%.
Recommended holiday lettings in Anderby Creek
Rent a holiday apartment, home or cottage in Anderby Creek: from £31 per night
Recommended pet-friendly holiday lettings
Best holiday homes with a patio or terrace
Top holiday accommodation with fishing spots nearby
Popular holiday rental amenities in Anderby Creek
Many travellers are looking for properties with a pool. A few of the rentals have one in Anderby Creek. Interestingly, our data shows that more camping rentals have pools than resorts. Additionally, they can welcome 7 people, on average, while resorts with pools can accommodate an average of 7 people. In Anderby Creek, one-third of the holiday rentals including a pool are located close to the water. If you own a pet, you should easily be able to search and find a pet-friendly accommodation in Anderby Creek. Pet-friendly holiday rentals in Anderby Creek have an average price of £93 a night. You can also search for pet-friendly lettings that are centrally located. In Anderby Creek, a few of the rentals are located within 2 kilometres of the city centre.
Accommodations in Anderby Creek
Discover the Lincolnshire coast with an Anderby Creek holiday letting
Whatever style of Anderby Creek accommodation you opt for, the peace and quiet of the Lincolnshire coast is on your doorstep.
Fantasies and donkeys
If you are looking for thrills and spills, head up the coast a few miles to Fantasy Island. A colourful whirl of rollercoasters, water rides and early evening firework displays, it's a treat for all the senses.
If that gets a little too much for you, head over to the Radcliffe Donkey Sanctuary. These charming animals are full of character and are sure to delight small children.
Ghosts and geese
Anderby Creek offers unparalleled access to the Lincolnshire coastline and beyond. Just inland you will find the red brick splendour of Gunby Hall, a stately home that is as glorious as it is haunted!
To the south of Anderby Creek is The Wash Nature Reserve. A wild and sprawling estuary, The Wash is a paradise for birdwatching and its winding nature trails are set amongst beautiful salt marshes.
We compare more than 300 providers, including: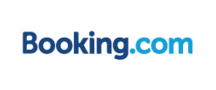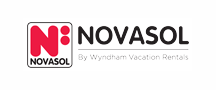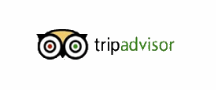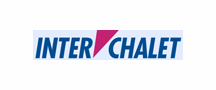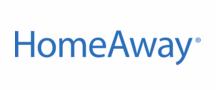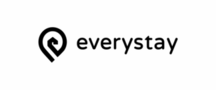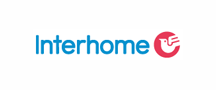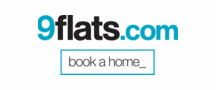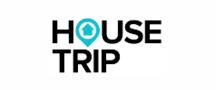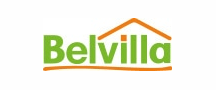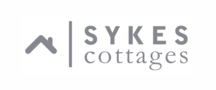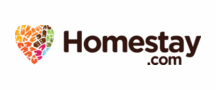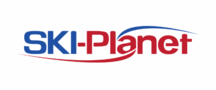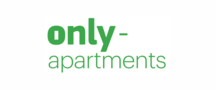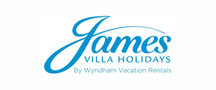 Holiday destinations near Anderby Creek