Save up to 43%
Best holiday rental deals in Annan
Find a letting that matches your needs among the 82 fantastic holiday rentals from 18 partner websites in Annan, Dumfries and Galloway. Our algorithm directly evaluates the properties, allowing you to save up to 43%.
Recommended holiday lettings in Annan
Rent a holiday home, apartment or cottage in Annan from just £26 per night
Recommended pet-friendly holiday lettings
Most popular holiday lettings with a fireplace
Top holiday lettings with fishing spots nearby
Popular holiday rental amenities in Annan
In Annan, Dumfries and Galloway, there are many options in case you want to book a rental that welcomes pets. If this is a top requirement for you, check the house rentals in Annan, Dumfries and Galloway. This is the most pet-friendly type of accommodation there. If you want to stay central, a few of the pet-friendly rentals are less than 2 kilometres away from the city centre.
The Weather in Annan
Above is a climate diagram for Annan, Dumfries and Galloway. During July, maximum temperatures climb above 19°. On the other hand, you could have temperatures dropping under 3° in January. The rainiest month is July, while the driest month is February.
Accommodation options in Annan
See Scotland through new eyes with Annan holiday cottages
Less than ten miles from the Scottish-English border, accommodations in Annan situate on a remarkable stretch of coastline. With heritage boasting connections to Hadrian, early Cistercian monasteries, and historic whiskey distilleries, holidays here brim with unique experiences. Trace Thomas Carlyle's life and work, and learn what Annan has to do with Sherlock Holmes.
Scotch specialities
Offering a cornucopia of fresh produce, Annan makes self-catering accommodations a delight. The lowlands are known for their game, which includes pheasant, grouse, partridge, and hare. The coastline provides Annan with ample fresh seafood, with Scottish salmon, herring, and mackerel. Come in the autumn for blackberry picking and fruit crumbles with lashings of custard.
Over a hundred years old, Annandale Distillery offers visitors a unique insight into the production of Scotland's national drink. Go behind the scenes and explore the end-to-end process, sampling the delectable, syrupy product that emerges after many years of loving care. Learn about the heritage of whiskey, and increase your appreciation of the drink by learning to distinguish its subtleties.
Hadrian and Scotch heritage
Heritage gems cling to the Annan coast like barnacles. Scottish writer Thomas Carlyle was born close by, and you can trace his life from his homestead through to his last resting place in Ecclefechan churchyard. Meanwhile, Bonshaw Tower has been a family home for 900 years. Embraced by ancient woodland and formal gardens, the historic home is as imposing as ever. You can learn more about the storied history of this border town at Annan Museum.
The Devils Porridge Museum tells the story of the area during the war through a collection of engaging exhibits. The museum takes its unusual name from the writings of war correspondent and Sherlock Holmes mastermind Sir Arthur Conan Doyle. Doyle reportedly witnessed munition girls mixing guncotton by hand into a 'Devil's Porridge'.
Coastal charm
Explore the Solway Coast, a designated Area of Outstanding Natural Beauty. Some 115 square kilometres of coastline provide a natural habitat for rare species. Look out for sundew birds, barnacle geese, and the myriad dragonflies and butterflies that flutter amid the flowers each summer. Along the way, you'll come across historic sites with Roman and Monastic origins. The ancient Saltpans at Crosscanonby are a testament to an earlier age, while the Roman fortification atop Swarthy Hill was built by Emperor Hadrian around 122 CE.
Beckfoot Burial Ground, which marks this part of the coast as a Quaker centre, dates to the 1640s. Maryport and the 1830 Wigton Meeting House are two other local examples of Quaker meeting places. Without a doubt, Holmcultram Abbey is one of the most atmospheric historic spots on the coast. The abbey was built nearly a thousand years ago by Cistercian monks from France.
We compare more than 600 providers, including: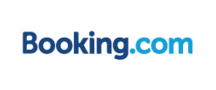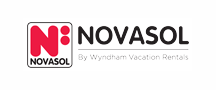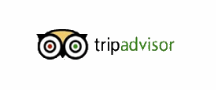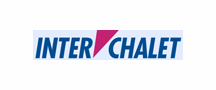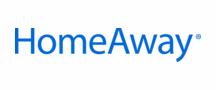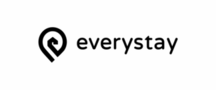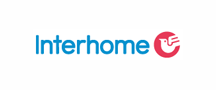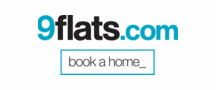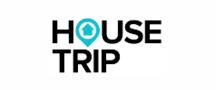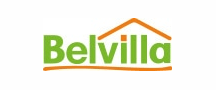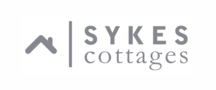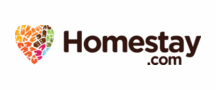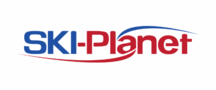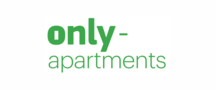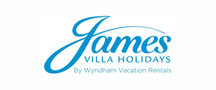 Top holiday destinations near Annan, Dumfries and Galloway