Choose the perfect holiday letting
Recommended holiday lettings in Bacton
Rent a holiday home, apartment or cottage in Bacton from just £35 per night
Apartments and holiday lettings with a kitchen
Popular holiday rental amenities in Bacton
Filters are available so you can tailor your search and find a great holiday rental in Bacton. It's easy to choose a rental fitting your expectations in Bacton if you want to tune out with some TV time or you can't imagine a holiday without internet, since a lot of the lettings offer TVs or internet. You can also search for an accommodation if you're dreaming of days spent poolside , as 2 of the rentals there include pools.
Spend Lazy Days on the Beach with Bacton Vacation Rentals
Situated on the coast of northern Norfolk near the popular resort of Cromer, Bacton is a lovely village with roots that stretch back centuries. Fronting onto a flat and seemingly limitless beach, accommodation in Bacton places visitors at the heart of a beautiful coastline. Trace coastal paths, hike to beachfront cafes and pubs, stumble upon ruins, or spend afternoons at spectacular gardens. With a holiday cottage in Bacton you can enjoy classic seaside fun or explore pristine nature.
What are the best activities for families in Bacton?
Enjoy Family Beach Breaks or Rainy Day Activities Near Bacton Accommodation
North Norfolk accommodation will suit families down to the ground. The endless beaches are a major draw, with kite surfing, canoeing, beach horse riding and surfing all available to try. So if you want to build outlandish sandcastles or expand your water sports horizons, Bacton's a great place to be.
Over in Cromer, Amazona Zoo is an excellent place to head with nature-loving kids. Get to know exotic species and let youngsters tumble around the soft play areas at a superb family attraction within easy reach of a Bacton holiday cottage.
Accommodation near Bacton is also ideal for getting out in the countryside. You can rent bikes and hit the trails in Pensthorpe Natural Park or hit the coastal cycleway to mix beach fun and pedal power.
Where are the unique attractions in Bacton?
Relax on Blissful Beaches and Explore Historical Attractions
Bacton Beach is probably the number one attraction of local accommodation, and when you hit the sand you'll immediately see why. Stretching for miles in either direction, the beach is a great place to sunbathe, play sports or hit the surf. And with seal watching a possibility, it's great for animal lovers too.
However, a holiday cottage in Bacton offers more than beaches. There are gorgeous gardens like East Ruston Vicarage to discover as well. It's an excellent place to find rare plants to purchase for back home.
Just up the coast, you'll come to Cromer, a charming Victorian resort that is a byword for class and elegance. Blakeney is a little further along the coast and is a seafood centre thanks to its crab fishing fleet. And if you love historic churches, North Norfolk is a treasure trove.
We list offers from thousands of providers, including: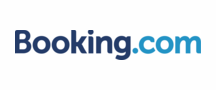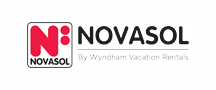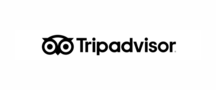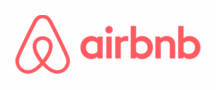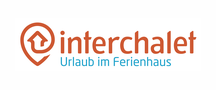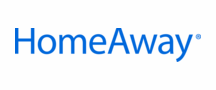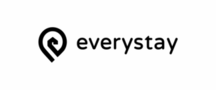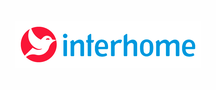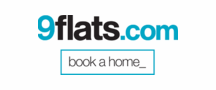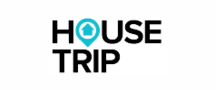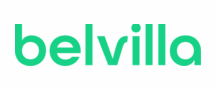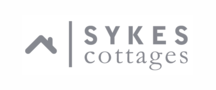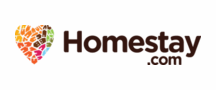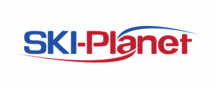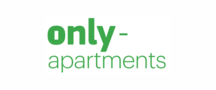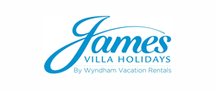 Top holiday destinations near Bacton
Explore More Holiday Ideas