Compare and find the ideal holiday rental for as little as £30 per night by exploring the 159 properties available in Bancroft. By comparing these accommodation options, HomeToGo highlights the lowest prices as well as the most popular accommodation options in Bancroft.
Recommended holiday lettings in Bancroft
Rent a holiday apartment, home or cottage in Bancroft: from £30 per night
Most popular holiday cottages with a fireplace
Recommended pet-friendly holiday lettings
Top holiday accommodation with fishing spots nearby
Popular holiday rental amenities in Bancroft
Many travellers are looking for holiday lettings that include a pool. A few of the rentals have one in Bancroft. In addition, more hotel rooms offer a pool than motel. Usually, hotel rooms with pools in Bancroft can welcome 4 guests and have an average cost of £84 per night. In Bancroft, one-third of the holiday lettings offering a pool are near the water. Holidaymakers who are specifically searching for a pet-friendly property will find Bancroft convenient, since many holiday rentals are pet-friendly. If this is a top requirement for you, have a look at the house rentals in Bancroft. It is the most pet-friendly type of accommodation there. You can also find various rental options if you would like to rent near the city centre, as a few of the pet-friendly rentals are less than 2 kilometres from the city centre.
The weather in Bancroft
This is the climate diagram in Bancroft. In July maximum temperatures go higher than 26°. January is the coolest month, with average minimal temperature reaching -16°. The rainiest month is July while the driest month is January.
Accommodations in Bancroft
Experience rural Canada with Bancroft holiday homes
At any time of year, a holiday letting in Bancroft, Canada is the ideal base for exploring a natural paradise of unique geology, pristine forests and glimmering lakes. History buffs will be enthralled by Bancroft's neighbouring ghost towns, and culture vultures will be stunned by jewellery and rock crafts produced in the area.
Discover Bancroft's cultural gems
Bancroft is a place of pilgrimage for geology enthusiasts. Rockhound Gemboree is Canada's largest gem and mineral show, and draws visitors from across the globe each August. Year round you can visit the Princess Sodalite Mine Rock Shop and purchase your own colourful gem to take home, as well as a range of jewellery and gem-related crafts.
Next, discover the historic ghost towns that lie outside Bancroft. The tumbledown ruins of Blairton, Eldorado, Foymount and other gold rush towns are both picturesque and fascinating.
Sunny summer camp days
Positioned between Bancroft and Haliburton, Kids of Canada Summer Camps take advantage of the exquisite natural world outside your holiday home's front door. Day and overnight camps are the chance of a lifetime for kids to learn new skills, make new friends and relax in this unique bucolic setting.
At camp children can go on boating trips, learn orienteering through the great outdoors, and take part in dance and hockey lessons. They'll learn leadership skills along with new sports at this friendly children's centre.
Natural wonders in Bancroft
Hastings Heritage Trail is the scene for all kinds of outdoor activities. The scenic loop takes you through the historic villages of Madoc, Marmora and Stirling. Ride on horseback, ATV or snowmobile this stunning route through exquisite natural surroundings.
Head to McGeachie Conservation Area to see beavers work on their dams in the wetlands and historic forest. The beautiful Steenburg Lake supports diverse flora and fauna, and lies on 500 acres of land. Don't miss the original homestead dating back 150 years.
We compare more than 300 providers, including: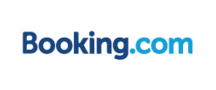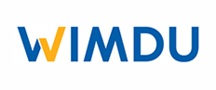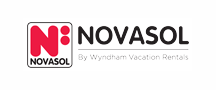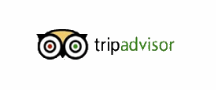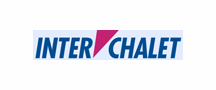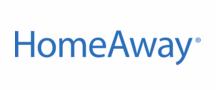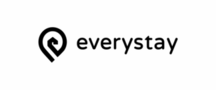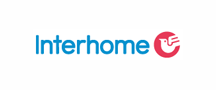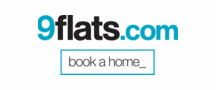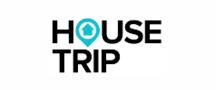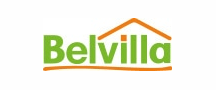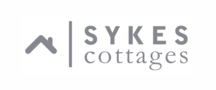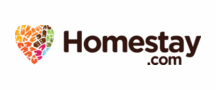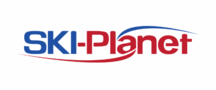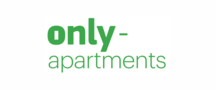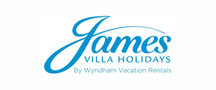 Holiday destinations near Bancroft