Save up to 48%
Best holiday rental deals in Bantham
Browse 743 offers available in Bantham and find a wonderful place to stay for your holidays. HomeToGo allows you to immediately compare the offers for each rental from numerous holiday letting websites to discover the best deal and save up to 47%.
Recommended holiday lettings in Bantham
Rent a holiday home, apartment or cottage in Bantham from just £35 per night
Recommended pet-friendly holiday lettings
Most popular holiday lettings with a fireplace
Top holiday lettings with fishing spots nearby
Popular holiday rental amenities in Bantham
Price and Availability Index in Bantham
Holiday Letting Price Information in Bantham
The price graph will give you the nightly price average for the upcoming months. The most expensive prices are in July (27/07 - 03/08). Prices reach an average of £184 per night. The cheapest week to book a holiday rental is in November (02/11 - 09/11).
Holiday Home Availability Information in Bantham
Check out the graph above to find out how many holiday rentals are available in Bantham (in %). So far, the week with the least available rentals in Bantham is in July (27/07 - 03/08). People tend to travel to Bantham least during a week in November (02/11 - 09/11) when only 17% of the rentals are booked.
We compare more than 600 providers, including: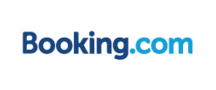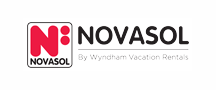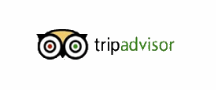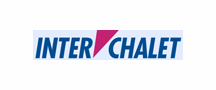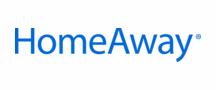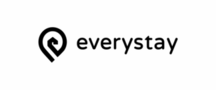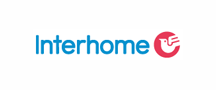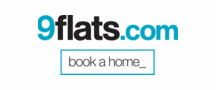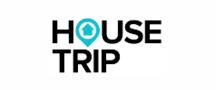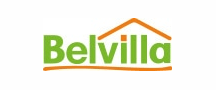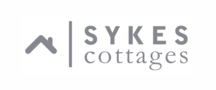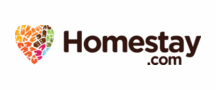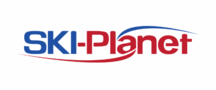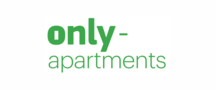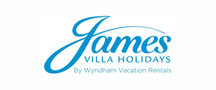 Top holiday destinations near Bantham