Choose the perfect holiday letting
Save up to 64%
Best holiday rental deals in Barnard Castle
You can compare 117 wonderful holiday lettings from 15 holiday letting websites in Barnard Castle, with prices beginning at £44 per night. HomeToGo lets you instantaneously search and compare the offers for each rental from numerous providers to discover the best deal and save up to 64%.
Recommended holiday lettings in Barnard Castle
Rent a holiday home, apartment or cottage in Barnard Castle from just £44 per night
Holiday homes and cottages with a garden
Popular holiday rental amenities in Barnard Castle
Travellers who are specifically searching for a pet-friendly holiday rental will find Barnard Castle suitable, as many holiday rentals are pet-friendly. Pet-friendly holiday lettings in Barnard Castle cost, on average, £119 per night. You will also find various accommodation options if you want to stay near the city centre, as a few of the pet-friendly holiday lettings are less than 2 kilometres away from the centre of the city.
Accommodation options for your holiday in Barnard Castle
Travel back to Medieval Britain with Barnard Castle holiday lettings
The castles in Barnard Castle tell the tales of the British monarchy and the changing fortunes of their subjects. On the tranquil River Tees, a holiday home in this relaxing beauty spot is ideal for families. An array of entertaining days out and cultural attractions await.
What are the best places to discover the arts and culture of Barnard Castle?
Castles and ancient ruins
Naturally, the eponymous Barnard Castle is the central draw of this part of County Durham. On a rocky outcrop overlooking the River Tees, the castle is richly equipped with tactile objects and a sensory garden that bring history to life. Named for its 12th century owner, Bernard de Balliol, the castle fell ultimately into the hands of the notorious Richard III.
The Gothic windows of ruinous Egglestone Abbey have looked out on the River Tees and the shifting fortunes Barnard Castle inhabitants ever since their construction in the Middle Ages.
What are the best activities for families in Barnard Castle?
Unique family attractions
Visit Wetheriggs Animal Rescue, a specially designed children's farm with a menagerie of adorable animals. You'll get the chance to get close to, touch and feed soft alpacas, baby goats and pigs. This nurturing rescue centre also has a charming cafe.
Housed in a stately home, the Bowes Museum is a perfect venue for families. The Story Garden unfolds excitingly around you, and scavenger hunts make exploring the collection and beautiful parkland just as fun.
Where are the unique attractions in Barnard Castle?
Unforgettable trips
Not far away, in Darlington, Raby Castle beckons. Each of the magnificent rooms in this medieval fortification tells a different story of life in times past. As you move through the Baron's Hall and kitchen, it's easy to step back in time and into the shoes of our forebears. What's more, there are enviable collections of art and horse drawn carriages.
Field House Equestrian centre is an accredited riding school and Pony Club snuggled in the sublime Wear Valley. Hack through idyllic countryside and get involved in games, shows and treasure hunts with your noble steed.
We list offers from thousands of providers, including: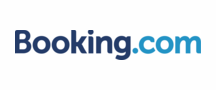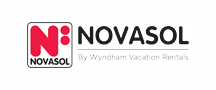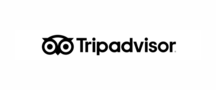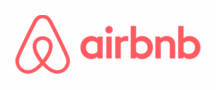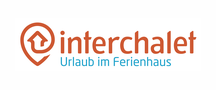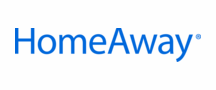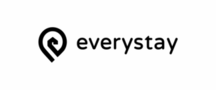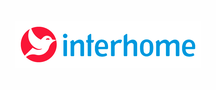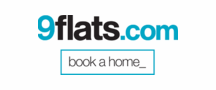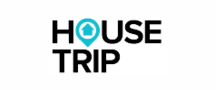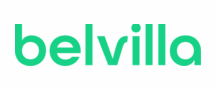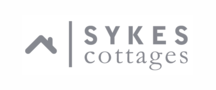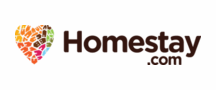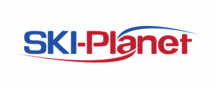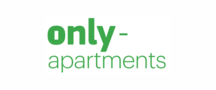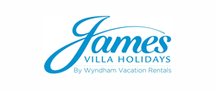 Top holiday destinations near Barnard Castle
Explore More Holiday Ideas