Save up to 51%
Best holiday rental deals around Bassenthwaite Lake
402 amazing accommodation options from 20 different holiday letting websites, including Get a Room and Booking.com, are currently available in Bassenthwaite Lake. HomeToGo immediately presents you with the best offers by comparing all listed properties.
Recommended holiday lettings around Bassenthwaite Lake
Rent a holiday home, apartment or cottage around Bassenthwaite Lake from just £40 per night
Best holiday lettings with a pool
Recommended pet-friendly holiday lettings
Best holiday homes with a patio or terrace
Popular holiday rental amenities around Bassenthwaite Lake
The Weather around Bassenthwaite Lake
Here is our climate diagram for Bassenthwaite Lake. In July, maximum temperatures climb above 19°. January is the coolest month, with the average minimum temperature falling to 3°. The rainiest month is July, while the driest month is May.
We compare more than 600 providers, including: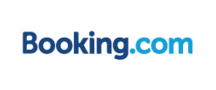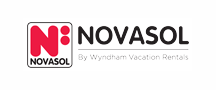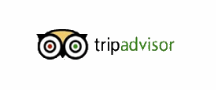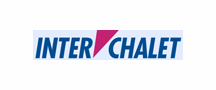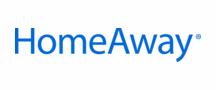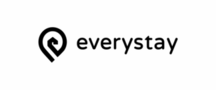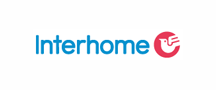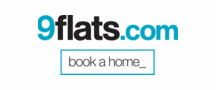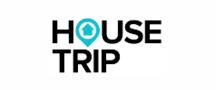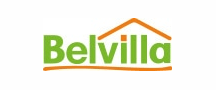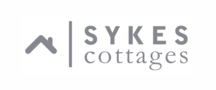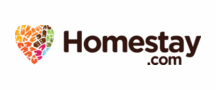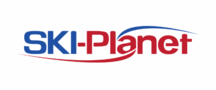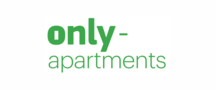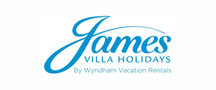 Top holiday destinations near Bassenthwaite Lake