3,593 fantastic holiday lettings from 27 different partner websites, such as Booking.com or Homestay.com, are listed in Beckenham. Our search engine instantaneously compares the properties, allowing you to save up to 10%.
Recommended holiday lettings in Beckenham
Rent a holiday home, apartment or cottage in Beckenham from just £18 per night
Recommended pet-friendly holiday lettings
Most popular holiday lettings with a fireplace
Popular holiday rental amenities in Beckenham
The Weather in Beckenham
Check out the climate diagram for Beckenham. In July, maximum temperatures climb above 23°. No heat wave is expected in January, when minimum average temperatures usally hit a 3° low. The rainiest month is January, while the driest month is June.
We compare more than 600 providers, including: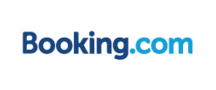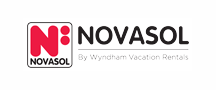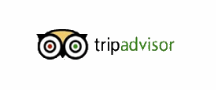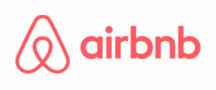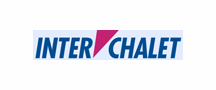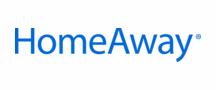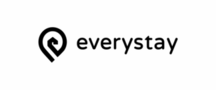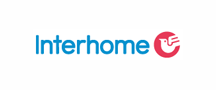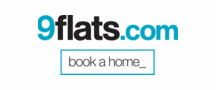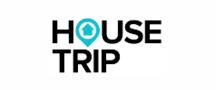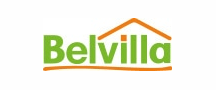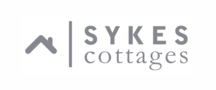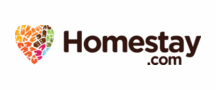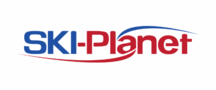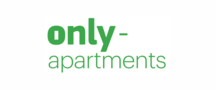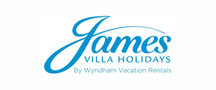 Top holiday destinations near Beckenham