Choose the perfect holiday letting
Save up to 65%
Best holiday rental deals in Beesands
Browse 15 offers listed in Beesands and find a wonderful home for your holidays. HomeToGo immediately features top offers by comparing all listed holiday rentals.
Recommended holiday lettings in Beesands
Rent a holiday home, apartment or cottage in Beesands from just £76 per night
Holiday homes and cottages with a garden
Holiday rentals with wifi
Apartments and holiday lettings with a kitchen
Popular holiday rental amenities in Beesands
Listed above are our most preferred filters in Beesands and the number of rentals that have them. Beesands is the right place to book a holiday rental if you need internet access during your holidays or you want a letting with a balcony or a patio, as the most common amenities are internet and balconies/patios. It is also possible to search for a rental if you want a letting with a garden , as 1 of the listed offers there include gardens.
Discover Blue Flag Beaches and South Devonshire Hospitality with a Beesands Holiday Rental
If you're looking to enjoy a glorious staycation in the UK, Beesands is a dream destination. Situated within close proximity to Kingsbridge in South Devon, this beautiful spot is the perfect place to enjoy a summertime beach holiday or coastal getaway during the cooler months.
Beesands is known for its award-winning beaches and rugged coastline, while a thriving local fishing industry means you can look forward to some superior seafood during your stay.
There's ample choice of accommodation here, with a good selection of quaint holiday cottages within walking distance of Beesands Beach itself.
Making Your Way to Beesands
Due to its fairly remote location, getting to your Beesands accommodation can seem daunting if you haven't made the trip previously. However, South Devon is served by excellent road routes, while several nearby towns and villages have their own train stations, providing you with convenient rail links.
If you are making the trip to your Beesands accommodation by car, the M4 and M5 motorways will make your life easier, providing convenient connections for much of the UK.
Although Beesands doesn't have its own train station, the nearby towns of Paignton, Ivybridge and Totnes do. With regular train services operated by Great Western Railway and CrossCountry, getting to Beesands from further afield is easy.
Where are the unique attractions in Beesands?
Discover Beautiful Beaches and the South Devonshire Coast
South Devon is renowned as an area of outstanding natural beauty. When staying at Beesands holiday accommodation, you're only ever a short walk away from some truly spectacular Devonshire coastline.
If you're looking for a family-friendly beach with pristine sands and waters, head to Blackpool Sands. This stunning beach is the recipient of a Blue Flag award and popular with sunbathers and surfers.
If you prefer rugged coastlines and headlands, you'll find plenty of locations for scenic walks and coastal hikes. Moor Sand Cliffs and Start Point are both breathtakingly beautiful, with less likelihood of you having to contend with crowds of fellow tourists. You'll also find plenty of holiday cottage accommodation within close proximity to these scenic spots.
How much does it cost to rent a holiday home in Beesands?
The average nightly price for a holiday home in Beesands is £76.
How many holiday homes are available to book in Beesands?
There are currently 15 holiday homes from 10 different providers on offer in Beesands.
Am I allowed to bring my pet when staying in a Beesands holiday home?
Finding accommodation in Beesands for you and your dog is definitely possible, with 2 pet-friendly holiday homes available.
We list offers from thousands of providers, including: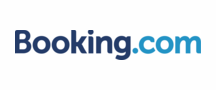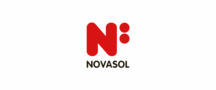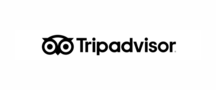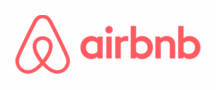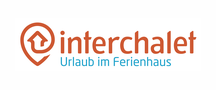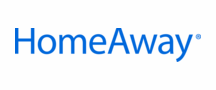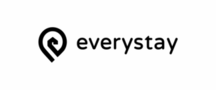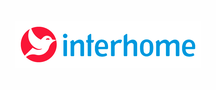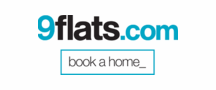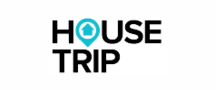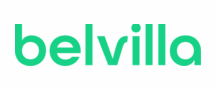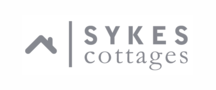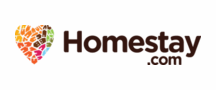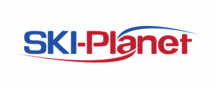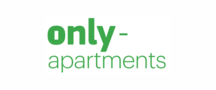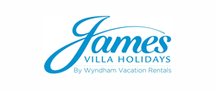 Top holiday destinations near Beesands
Explore More Holiday Ideas