Choose the perfect holiday letting
Save up to 73%
Best holiday rental deals Bethesda
Recommended holiday lettings Bethesda
Rent a holiday home, apartment or cottage Bethesda from just £48 per night
Recommended pet-friendly holiday lettings
Best holiday rentals with a balcony
Best holiday homes with a patio or terrace
Popular holiday rental amenities Bethesda
Lettings can be chosen based on your personal preferences. Just above, you can see the total number of properties that include a specific amenity in Bethesda. You can easily choose a letting meeting your expectations in Bethesda if you want to hang out in your own garden or you want to go fishing, since most lettings provide gardens or fishing. It is also possible to find a property if you're not interested in handwashing the dishes , as 5 of the listed offers there include dishwashers.
7-Day Weather Forecast Bethesda
Frequently Asked Questions
How much does it cost to rent a holiday home Bethesda?
The average nightly price for a holiday home Bethesda is £48.
How many holiday homes are available to book Bethesda?
There are currently 46 holiday homes Bethesda to browse and book for your next trip.
What is the most popular holiday home amenity Bethesda?
When booking a holiday home Bethesda, consider looking for accommodation with fishing, gardens, or TVs, which are the three most popular amenities for this destination.
How many holiday homes are on offer Bethesda?
Holidaymakers looking for accommodation Bethesda will be pleased to know that there are 46 options on offer, with prices starting from just £48 per night.
We list offers from thousands of providers, including: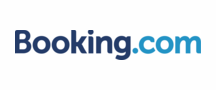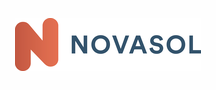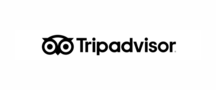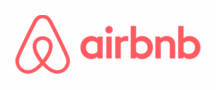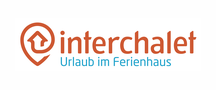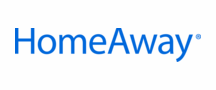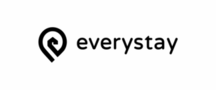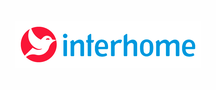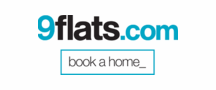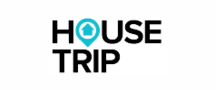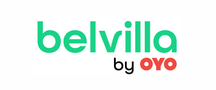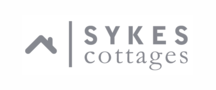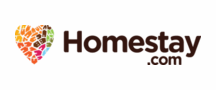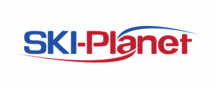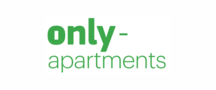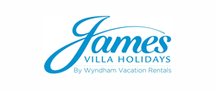 Top holiday destinations near Bethesda
Find holiday inspiration for your next trip