Choose the perfect holiday letting
Save up to 68%
Best holiday rental deals in Billund
Recommended holiday lettings in Billund
Rent a holiday home, apartment or cottage in Billund from just £30 per night
Apartments and holiday lettings with a kitchen
Holiday rentals with wifi
Holiday cottages, homes & apartments with sauna
Popular holiday rental amenities in Billund
Billund is a great holiday destination if you want a property with a pool. A few of the properties there have one. Hotel rooms with pools in Billund are a wonderful choice for groups of 3 and have an average cost of £244 per night. You could also choose a property with a pool near the water, which is the case for a few of the properties there. A lot of the properties in Billund welcome pets, which makes it a great holiday destination for pet owners. Pet-friendly lettings in Billund have an average price of £353 per night. You can also find different accommodation options if you would like to rent near the city centre, as a few of the pet-friendly properties are within 2 kilometres of the city centre.
7-Day Weather Forecast in Billund
Accommodation options for your holiday in Billund
More than half of the listings (52.2%) in Billund are hotel rooms. They are the most common properties there. These properties have an average size of 27 m² as well as a median price of £239 a night. Moreover, this category of property is the perfect choice for couples and small groups, since the majority of hotel rooms are able to accommodate at least 3 people. If you would like to rent something else, you can find alternative options, including house rentals, which are another popular type of accommodation in Billund. House rentals in Billund are 69 m² on average, with prices averaging £324 a night.
Live like a Viking with a holiday letting in Billund, Denmark
Viking ships, maritime culture, and sublime sculpture parks are among the attractions around holiday cottages in Billund, Denmark. Children will love the roller coasters at the world's first Legoland, not far from Bronze Age monoliths in Billund's pristine countryside.
What are the best places to discover the arts and culture of Billund?
Art in nature
Nothing is more picturesque than the morning sun on the spectacular sculptures at Billund Sculpture Park. The rolling green countryside is embellished by fantastical sculptures from the world's leading artists.
Housed in a 250-square-metre bomb-proof aircraft hangar operated by the Danish air force, Vandel Bunker Museum tells the story of the airfield it sits on, which was constructed in 1943 when the German Luftwaffe broke ground in Jutland.
What are the best activities for families in Billund?
Travel the world in Billund
Watch wolves and monkeys play at Givskud Zoo. There's even a safari experience that lets you get face-to-face with a lion pride, just as you might on safari in their native Africa. You'll find a wide range of animals at this superb zoo, including elephants, camels, and gorillas. From animal demonstrations to exhibitions on conservation, there's something for the whole family at this state-of-the-art centre.
Legoland Billund was the first in the world. There are nine different environments for children to discover, including Miniland for toddlers. Explore Denmark in miniature, as well as the Statue of Liberty, the Acropolis, and Egyptian temples. Don't miss the roller coasters!
Where are the unique attractions in Billund?
Around Billund
Don't miss Bindeballe Train Station, which dates back to 1897. You can explore the historic railway line and see vintage train cars. Close by, the ancient monuments of Klebæk Høje, which represent three historical periods.
Why not take a cycling tour of Vejle Fjord? Deep blue water glimmers invitingly just outside the port town of Vejle. What's more, the river valley is home to idyllic beaches and charming maritime culture.
Frequently Asked Questions
How much does it cost to rent a holiday home in Billund?
Prices for holiday accommodation in Billund start at £30 per night.
What is the most popular holiday home amenity in Billund?
Travellers planning holidays to Billund most often look for internet, TVs, and gardens when it comes to accommodation amenities.
How many holiday homes are on offer in Billund?
Holidaymakers looking for accommodation in Billund will be pleased to know that there are 161 options on offer, with prices starting from just £30 per night.
Am I allowed to bring my pet when staying in a Billund holiday home?
Dogs are welcome in Billund, which is home to 19 pet-friendly holiday homes.
What's the best time of year to travel to Billund?
July and August are the warmest months in Billund, while April and February have the least rain.
We list offers from thousands of providers, including: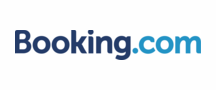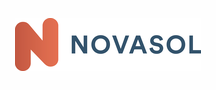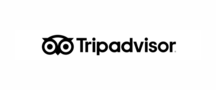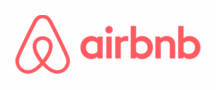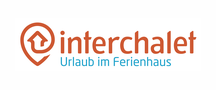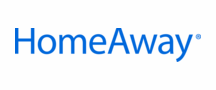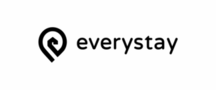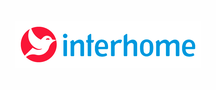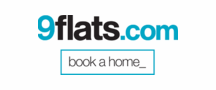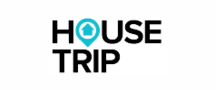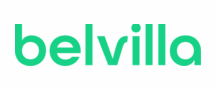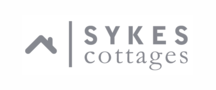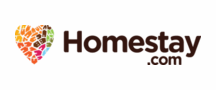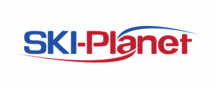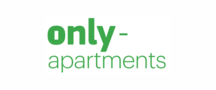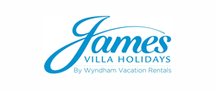 Top holiday destinations near Billund
Explore More Holiday Ideas