Choose the perfect holiday letting
Save up to 67%
Best holiday rental deals Birmingham
Recommended holiday lettings Birmingham
Rent a holiday home, apartment or cottage Birmingham from just £25 per night
Holiday rentals with wifi
Apartments and holiday lettings with a kitchen
Best holiday homes with a patio or terrace
Popular holiday rental amenities Birmingham
Our search page's filters will help you find the ideal accommodation in Birmingham. Birmingham is the ideal place to book a letting if you can't imagine a holiday without internet or you never miss an episode of your favourite show, as the most frequently offered features are internet and TVs. Fewer holiday lettings in Birmingham are available if you like to end your days curled up by the fire or you want a rental with a jacuzzi , as fireplaces and hot tubs are not very popular amenities in Birmingham.
7-Day Weather Forecast Birmingham
Accommodation options for your holiday in Birmingham
600 of the 2092 listed lettings in Birmingham are hotel rooms. In other words, they make up nearly half of the properties in this destination (44.81%). The average cost of this particular type of accommodation is £116 a night, with an average area of 27 m². Furthermore, most hotel rooms in Birmingham can welcome 3 people, which makes Birmingham a wonderful destination for couples and small groups. You could also consider other accommodation types in Birmingham. Apartment rentals are another typical accommodation option in Birmingham, with 485 properties to compare. The average size of apartment rentals in Birmingham is 101 m² , and the average price is £157 a night.
Find your beautiful accommodation in historic Birmingham
Located in the West Midlands region of England, Birmingham is situated in the geographic heart of the country. Begining as an Anglo Saxon village in the 6th Century, the city's rich history gives Birmingham much of its appeal,
Today the city is a vibrant place with a multicultural demographic, state-of-the-art buildings and a thriving industrial heritage with attractions for every traveller. Birmingham holiday cottages are available for every budget from home rentals to apartments.
What is the weather like Birmingham?
Weather in Birmingham: When to visit
The climate in this city is described as temperate maritime, which means that it usually has moderate temperatures. Winters in Birmingham, which last between December and February, are not extremely cold, but snowfalls do occur. June and August, the summer months, can get hotter with occasional heat waves.
The best time for a Birmingham holiday is between April and October and this is the peak tourist season for the city. Prices can escalate and the city gets crowded so it is best to book your holiday home in advance. If you want to beat the crowds and stay within a budget plan your visit in the winter months.
What are the best activities for families Birmingham?
Family-friendly activities in Birmingham
Whether you have a toddler or a teenager, Birmingham has enough options for a fun-filled family holiday. Cadbury World is a place that visitors of every age find fascinating, as you spend the day learning about the world of chocolate and the history of this famous chocolate brand.
What are the must-see attractions Birmingham?
Places of interest in Birmingham
Museum of the Jewellery Quarter
Get a peek into the working life of Birmingham's famous jewellers with live demonstrations and an interesting legacy tour.
National Sea Life Centre
Located in Brindleyplace, this attraction is the place to head to when you are on a holiday with children. Visitors of all ages enjoy the spectacular display of marine life while walking through the 360-degree transparent underwater tunnel.
Birmingham Museum and Art Gallery
Housed in a beautiful Victorian building, this museum features more than 40 galleries with varied art collections that range from ceramics and fine art to archaeology and natural history.
St Martin in the Bull Ring
Birmingham's original parish church, the church of St Martin in the Bull Ring, is also known as 'the Mother Church of Birmingham'. Although the original structure of this medieval church was replaced, it is a beautiful place to visit.
Castle Bromwich Hall Gardens
This Baroque style garden will take you back to the glory of old England. Usually open to the public from April to September, the garden features a holly maze and hundreds of different plant species.
Frequently Asked Questions
How much does it cost to rent a holiday home Birmingham?
Prices for holiday accommodation Birmingham start at £25 per night.
How many holiday homes are available to book Birmingham?
There are currently 3,440 holiday homes Birmingham to browse and book for your next trip.
What is the most popular holiday home amenity Birmingham?
Travellers planning holidays to Birmingham most often look for internet, TVs, and gardens when it comes to accommodation amenities.
How many holiday homes are on offer Birmingham?
Holidaymakers looking for accommodation Birmingham will be pleased to know that there are 3,440 options on offer, with prices starting from just £25 per night.
Am I allowed to bring my pet when staying in a Birmingham holiday home?
Yes, there are 141 holiday homes Birmingham that allow pets, with an average price of £102 per night.
What's the best time of year to travel to Birmingham?
Book your Birmingham holiday in May or February to avoid a washout; these are the months with the least amount of rain.
We list offers from thousands of providers, including: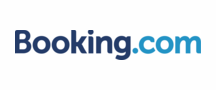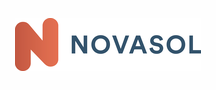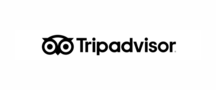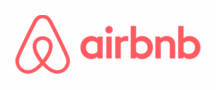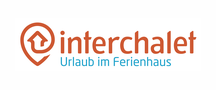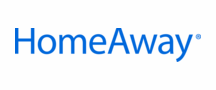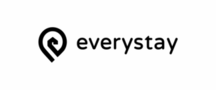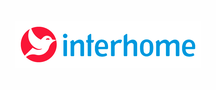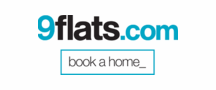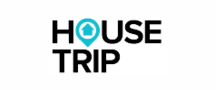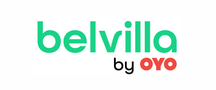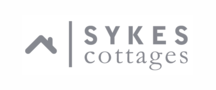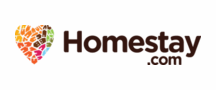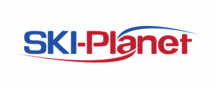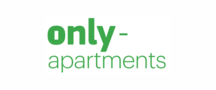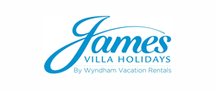 Top holiday destinations near Birmingham
Find holiday inspiration for your next trip