Save up to 38%
Best holiday rental deals in Bishops Castle
Find the perfect property for as little as £31 per night by searching and comparing the 111 properties on offer in Bishop's Castle. Our website instantaneously evaluates all of the offers, allowing you to save up to 38%.
Recommended holiday lettings in Bishops Castle
Rent a holiday home, apartment or cottage in Bishops Castle from just £31 per night
Recommended pet-friendly holiday lettings
Most popular holiday lettings with a fireplace
Best holiday homes with a patio or terrace
Popular holiday rental amenities in Bishops Castle
The Weather in Bishops Castle
Here is our climate diagram for Bishop's Castle. July is the warmest month in Bishops Castle, with average daily maximum temperatures of 21°. On the other hand, you could have temperatures dropping under 1° in January. The rainiest month is July, while the driest month is March.
Accommodation options in Bishops Castle
Explore the Welsh borderlands with a Bishops Castle holiday letting
Take a traditional farmhouse for your private Bishops Castle accommodation, and enjoy the freedom to explore both sides of the England-Wales border.
Csstles and casks
Situated on the border between England and Wales, it is perhaps no surprise that Bishops Castle has a rich history. The castle for which the town is named dates back to the 11th century, and has been built upon over the centuries to produce a truly distinctive structure.
Bishops Castle is also home to the oldest brewery in the UK. Established in 1642, head to the Three Tuns for a tour of this historic working brewery and a tasting of their traditional ales.
Hills and dykes
Bishops Castle is situated at the foot of the Shropshire Hills, a designated area of outstanding natural beauty that is ideal for cycling, hiking, and canoeing.
One the other side of the hills is Offa's Dyke. This impressive earthwork was originally excavated in the 8th century, and marks the historic border between England and Wales.
We compare more than 600 providers, including: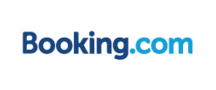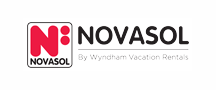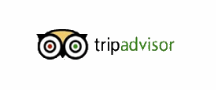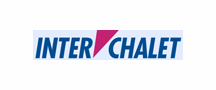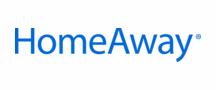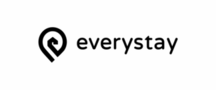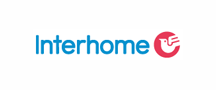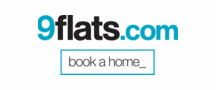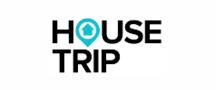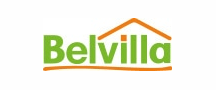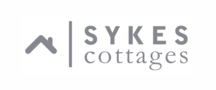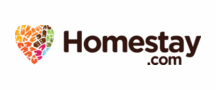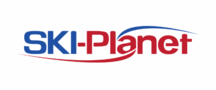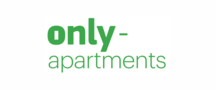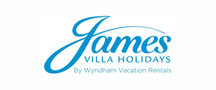 Top holiday destinations near Bishop's Castle