Choose the perfect holiday letting
Save up to 36%
Best holiday rental deals in Blackpool Pleasure Beach
Book a welcoming accommodation from £21 per night by searching among the 15 options listed in Blackpool Pleasure Beach. HomeToGo instantly sorts all of these holidays rentals so you can save up to 36%!
Recommended holiday lettings in Blackpool Pleasure Beach
Rent a holiday home, apartment or cottage in Blackpool Pleasure Beach from just £21 per night
Holiday homes and cottages with a garden
Holiday rentals with wifi
Apartments and holiday lettings with a kitchen
Popular holiday rental amenities in Blackpool Pleasure Beach
Filters are conveniently available to help you customize your search for the perfect holiday rental in Blackpool Pleasure Beach. In Blackpool Pleasure Beach, 1,019 accommodation types include internet. So, if you need internet access during your holidays, use the internet filter to see these rentals. You can also look for a rental if you want a letting with a fireplace , as 19 of the lettings there include fireplaces.
We list offers from thousands of providers, including: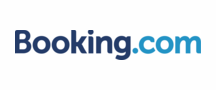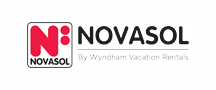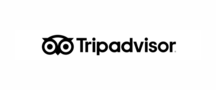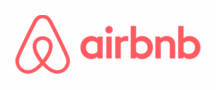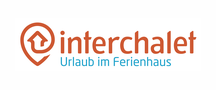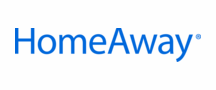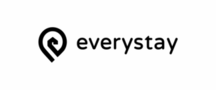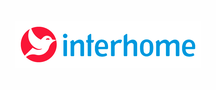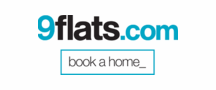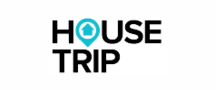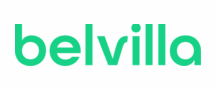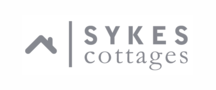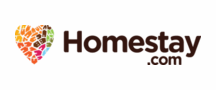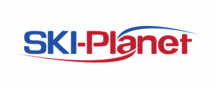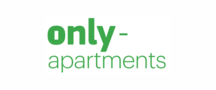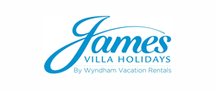 Top holiday destinations near Blackpool Pleasure Beach