Choose the perfect holiday letting
Save up to 73%
Best holiday rental deals in Brackley
You can compare 34 great properties from 13 providers in Brackley, with prices starting at £49 a night. HomeToGo directly sorts all of these holidays rentals to help you save up to 73%!
Recommended holiday lettings in Brackley
Rent a holiday home, apartment or cottage in Brackley from just £49 per night
Recommended pet-friendly holiday lettings
Best holiday homes with a patio or terrace
Holiday homes and cottages with a garden
Popular holiday rental amenities in Brackley
Filters are provided to help you personalise your search for a beautiful holiday rental in Brackley. It's easy to find a property matching your criteria in Brackley if you need internet access during your holidays or you never miss an episode of your favourite show, since a lot of the lettings offer internet or TVs. Fewer properties in Brackley are available if you want a letting with a balcony or a patio or you travel with your pet , as balconies/patios and pets allowed are not often provided in Brackley.
7-Day Weather Forecast in Brackley
Frequently Asked Questions
How much does it cost to rent a holiday home in Brackley?
Prices for holiday accommodation in Brackley start at £37 per night.
What is the most popular holiday home amenity in Brackley?
When booking a holiday home in Brackley, consider looking for accommodation with internet, TVs, or gardens, which are the three most popular amenities for this destination.
How many holiday homes are on offer in Brackley?
Holidaymakers looking for accommodation in Brackley will be pleased to know that there are 39 options on offer, with prices starting from just £37 per night.
We list offers from thousands of providers, including: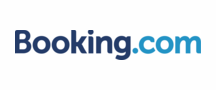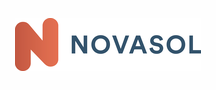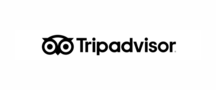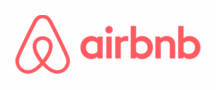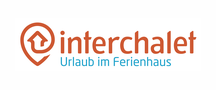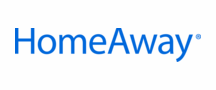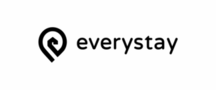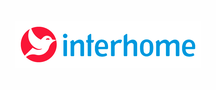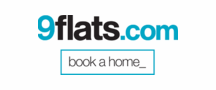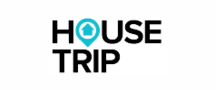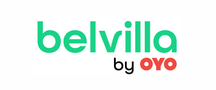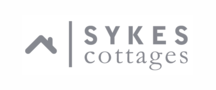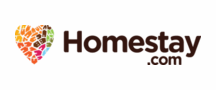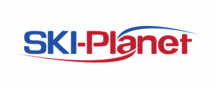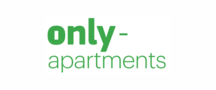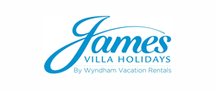 Top holiday destinations near Brackley
Find holiday inspiration for your next trip