187 fantastic accommodation options from 19 different providers, including Booking.com and ZenHotels.com, are listed in Bracknell. With HomeToGo you can directly search and compare the offers of each rental from various partner websites to find the best deal and save up to 10%.
Recommended holiday lettings in Bracknell
Rent a holiday apartment, home or cottage in Bracknell: from £43 per night
Best holiday homes with a patio or terrace
Top holiday accommodation with fishing spots nearby
Most popular holiday cottages with a fireplace
Popular holiday rental amenities in Bracknell
Bracknell is a great holiday destination if you want an accommodation with a pool. A few of the holiday rentals there include one. Our data shows that more hotel rooms provide pools than house rentals. Additionally, they can welcome 3 holidaymakers, on average, while house rentals with pools can host an average of 13 visitors. A few of Bracknell's holiday rentals including a pool are within 2 kilometres of water, so you can spend your days lounging by the pool or the waterfront. In Bracknell, there are many options in case you want to book a rental that welcomes pets. Most pet-friendly properties in Bracknell are hotel rooms. Moreover, their average price is £349. per night. You can also find various rental options if you want to rent near the city centre, as a few of the pet-friendly holiday rentals are less than 2 kilometres from the city centre.
The weather in Bracknell
Check out the climate diagram for Bracknell. On average, the warmest month is July. On the other hand, you could have temperatures dropping under 2° in January. The rainiest month is July while the driest month is March.
Accommodations in Bracknell
We compare more than 300 providers, including: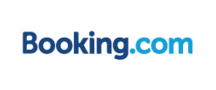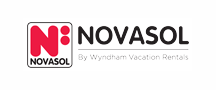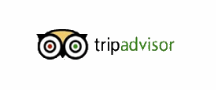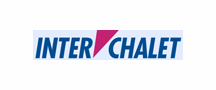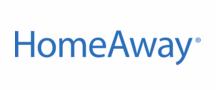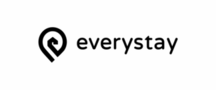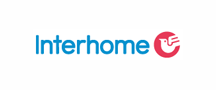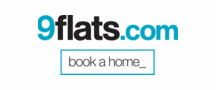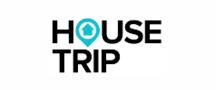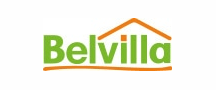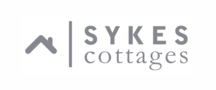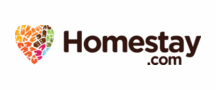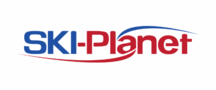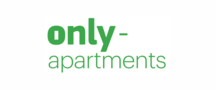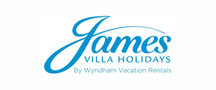 Holiday destinations near Bracknell