Choose the perfect holiday letting
Recommended holiday lettings in Bratislava
Rent a holiday home, apartment or cottage in Bratislava from just £22 per night
Best holiday homes with a patio or terrace
Holiday rentals with wifi
Holiday lettings and apartments with air conditioning
Popular holiday rental amenities in Bratislava
You will have a large selection of rentals to compare and choose from if you are looking for an accommodation including a pool in Bratislava. Our data show that more hotel rooms offer pools than aparthotel. In addition, they can welcome 3 people, on average, while aparthotel with pools can host an average of 3 people. In Bratislava, all of the properties including a pool are near the water. Travellers who are looking for a pet-friendly holiday letting will find Bratislava suitable, as many properties are pet-friendly. If this is a top requirement for you, check the hotel rooms in Bratislava. This is the most pet-friendly type of accommodation there. If you want a central location, a few of the pet-friendly properties are less than 2 kilometres away from the city centre.
The Weather in Bratislava
7-Day Weather Forecast in Bratislava
Accommodation options for your holiday in Bratislava
Nearly half of the properties (48.47%) in Bratislava are hotel rooms. They are the most prevalent holiday lettings on offer there. The average price of this particular type of property is £101 a night, with an average area of 36 m². Furthermore, this specific type of property is usually an excellent option for couples and small groups, as most of the hotel rooms can host groups of 3. Travellers who prefer another type of accommodation can also find many apartment rentals, which are the second most popular accommodation type in Bratislava. Our analysis shows that the average cost of apartment rentals is £74 per night for an area of 55 m².
Holiday lettings in Bratislava - Beauty on the banks of the Danube
Holiday lettings in Bratislava place you in the heart of this lovely centuries-old town in southwestern Slovakia. Lettings are most likely to be city-based apartments which are large, modern and stylish. Staying in a Bratislava apartment really gives you the opportunity to experience Slovakian life in this city on the Danube.
Where to find the best food in Bratislava?
Eat Slovakian
Slovakia is uniquely placed to allow you to experience all kinds of Austro-Hungarian food in an Old Bratislavan atmosphere. Famous retaurants include Zylinder and Savoy, both of which are based in the Old Town. The story of Slovakia is told through its food which demonstrates the cultural influence of Austrian, Hungarian and German cuisine. Typical local dishes include potato pancakes, stewed cabage or potato dumplings with sheep's cheese and bacon.
What are the best places to discover the arts and culture of Bratislava?
Historical Bratislava
For a taste of old Slovakian culture the 18th century Old Town is a great place to start. Most of the city's historical buildings are in this area, including the town hall, medieval fortifications and a number of notable cathedrals including St Martin's. The Bratislava Coronation Ceremony, which takes place every June, is a particularly important part of Slovakian history and culture and unites the country it with its neighbours, Austria and Hungary. The ceremony celebrates the coronation of Maria Theresa in 1741 and features festivals, food, baroque dancers and historical tours.
What are the best events and festivals in Bratislava?
Festivals and Events in Bratislava
Bratislava city days take place during Spring and during this time there are a variety of events taking place around the city celebrating the town's culture and history. The biggest festival of the year is the Cultural Summer an event which incorporates the Castle Festival. It lasts the whole summer and involves celebrations of music (guitar, modern, cathedral-based and traditional) as well as a diverse programme of events at Devin Castle. Visit in September for the Festival of Light, lighting up the city with magic, myths and legend.
Frequently Asked Questions
How much does it cost to rent a holiday home in Bratislava?
The average nightly price for a holiday home in Bratislava is £22.
What is the most popular holiday home amenity in Bratislava?
When booking a holiday home in Bratislava, consider looking for accommodation with internet, TVs, or cots, which are the three most popular amenities for this destination.
How many holiday homes are on offer in Bratislava?
Holidaymakers looking for accommodation in Bratislava will be pleased to know that there are 2,005 options on offer, with prices starting from just £22 per night.
Am I allowed to bring my pet when staying in a Bratislava holiday home?
Yes, there are 255 holiday homes in Bratislava that allow pets, with an average price of £86 per night.
What's the best time of year to travel to Bratislava?
Book your Bratislava holiday in April or March to avoid a washout; these are the months with the least amount of rain.
We list offers from thousands of providers, including: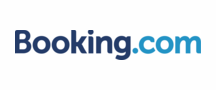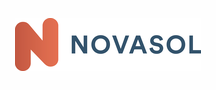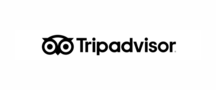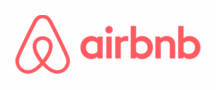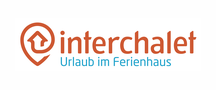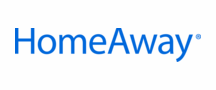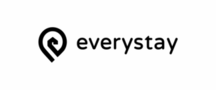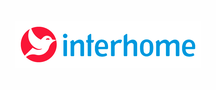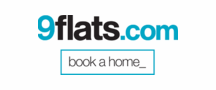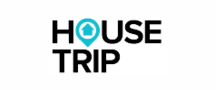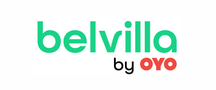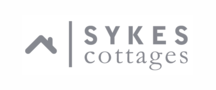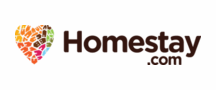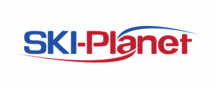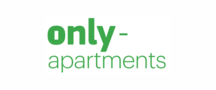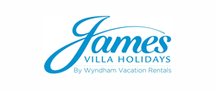 Find holiday inspiration for your next trip