Choose the perfect holiday letting
Save up to 26%
Best holiday rental deals in Bray
Recommended holiday lettings in Bray
Rent a holiday home, apartment or cottage in Bray from just £132 per night
Best holiday lettings with a pool
Recommended pet-friendly holiday lettings
Best holiday rentals with a balcony
Popular holiday rental amenities in Bray
Use the filters above and easily find a holiday letting meeting your needs among all of the rentals in Bray. Bray is the perfect spot to look for a property if you can't imagine a holiday without internet or you want a letting with a garden, as the most frequently offered features are internet and gardens. Not as many rentals in Bray are available if you're not interested in handwashing the dishes or you want a letting with a fireplace , as dishwashers and fireplaces are not very common features in Bray.
7-Day Weather Forecast in Bray
Unwind by the Riverside with a Bray Vacation Rental
Part of the historic Royal Borough of Windsor and Maidenhead, Bray is an idyllic destination for those seeking a quiet getaway. This charming village offers plenty of riverside accommodation overlooking the Thames, with everything from holiday cottage guest houses to larger suburban properties on offer.
This picturesque Berkshire town also has plenty to keep visitors entertained during their stay. Gourmands will find many Michelin-starred restaurants in the vicinity of their holiday accommodation, with Bray home to multiple three-starred establishments. Bray is also home to sprawling country estates, Regency-era mansions and plenty of waterside attractions to discover.
Where to find the best food in Bray?
Eat Out in Style at Award-Winning Restaurants
Food lovers will find plenty to keep them happy during a stay in Bray. This sleepy village is home to multiple award-winning restaurants, with establishments including The Waterside Inn, Caldesi in Campagna and The Hind's Head all boasting Michelin stars.
Some of the finest dining establishments in the United Kingdom are just a stone's throw away from your holiday cottage accommodation, while those after something more affordable will find plenty of riverside venues serving up traditional English favourites.
If you want to retire back to your accommodation early, pick up a premier takeaway and eat at your leisure. Alternatively, take advantage of the local produce and whip up a storm in the kitchen.
Where are the unique attractions in Bray?
Waterside Attractions and Historic Landmarks in Bray
Regardless of where your accommodation is located within Bray, you will only be a short distance from the banks of the Thames. Take full advantage of the riverside location and visit local attractions like Bray Lock, Maidenhead Bridge, or one of many scenic lakes in the area.
The Maidenhead Railway Bridge is another iconic sight worth taking the time to visit during your stay in the village. Built in 1838, its twin arches are the widest of any bridge in the world.
If you prefer more energetic activities, a visit to Bray Lake Watersports is a must. WakePlus is another exciting destination for those looking to turn their hand to water skiing or wakeboarding during their stay in Bray.
Frequently Asked Questions
How much does it cost to rent a holiday home in Bray?
The average nightly price for a holiday home in Bray is £132.
What is the most popular holiday home amenity in Bray?
The top three amenities our customers choose for holiday rentals in Bray are internet, gardens and barbecues.
How many holiday homes are on offer in Bray?
Holidaymakers looking for accommodation in Bray will be pleased to know that there are 16 options on offer, with prices starting from just £132 per night.
Am I allowed to bring my pet when staying in a Bray holiday home?
Finding accommodation in Bray for you and your dog is definitely possible, with 0 pet-friendly holiday homes available.
What's the best time of year to travel to Bray?
Book your Bray holiday in January or February to avoid a washout; these are the months with the least amount of rain.
We list offers from thousands of providers, including: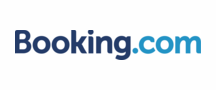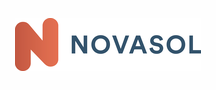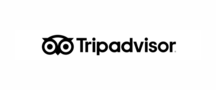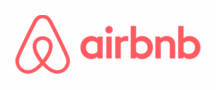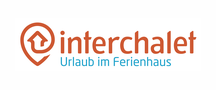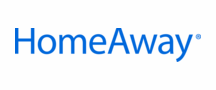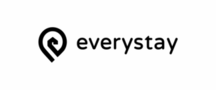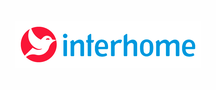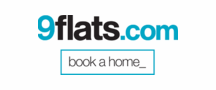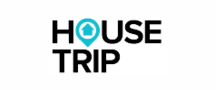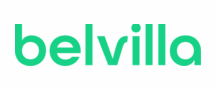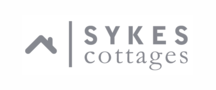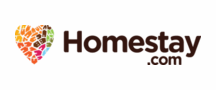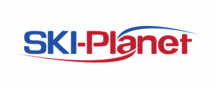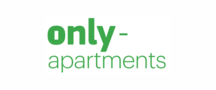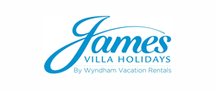 Top holiday destinations near Bray
Explore More Holiday Ideas