Choose the perfect holiday letting
Save up to 26%
Best holiday rental deals in Bremen
Recommended holiday lettings in Bremen
Rent a holiday home, apartment or cottage in Bremen from just £24 per night
Best holiday homes with a patio or terrace
Apartments and holiday lettings with a kitchen
Holiday rentals with wifi
Popular holiday rental amenities in Bremen
Properties can be chosen based on the amenities they offer. Just above, you will find the total number of rentals that provide a specific feature in Bremen. Bremen is the perfect place to book a holiday letting if you can't imagine a holiday without internet or you never miss an episode of your favourite show, as the most frequently offered amenities are internet and TVs. It is also possible to look for a rental if you plan to go fishing , as 57 of the listed properties there include fishing.
7-Day Weather Forecast in Bremen
Accommodation options for your holiday in Bremen
609 out of the 1433 listed rentals in Bremen are hotel rooms. They account for many of the properties in this destination (69.92%). The average rental fee for hotel rooms is £126 a night, with an average size of 28 m². Moreover, most hotel rooms in Bremen are able to welcome 3 people, which makes Bremen a perfect destination for couples and small groups. You might also like to compare other accommodation options in Bremen. Apartment rentals are another common accommodation option in Bremen, with 166 currently listed. Apartment rentals have an average size of 46 m² in Bremen.
Ancient and contemporary art await with Bremen holiday accommodation
Bremen, Germany is a cultural and industrial capital in its own city state, and a triumph of taste. Holiday accommodation here positions you perfectly for trips to Bremen's daughter city Bremerhaven at the mouth of the River Weser. This historic artists' colony echoes the cultural attractions of Bremen, amid tidal flatlands and seaside atmosphere.
What are the best places to discover the arts and culture of Bremen?
Innovation and exoticism
Ubersee Museum is unlike any other in Europe. Immerse yourself in exotic cultures and far-flung continents in this impressive collection of exhibits of world culture. Discover animal dioramas and unusual flora, and feed your imagination.
Kunsthalle Bremen is an impressive 150-year-old temple to art, and the first museum in Germany to launch a children's computer game. You'll see masterpieces spanning 600 years of art history. Meanwhile, the Kupferstichkabinett is one of the most important collections of graphic art in Europe.
Where are the unique attractions in Bremen?
Illuminating attractions
Wandering around the 46-acre Rhododendron Park in Bremen puts you in one of the world's largest rhododendron gardens. The unique collection of over 3,000 breeds blooms in spring, when the Botanical Garden is a sea of colour. Year-round you can learn about the plants in the vast glasshouse.
Böttcherstraße combines culture, history and art into one street. The medieval lane was updated in the 1920s with red brick houses and intriguing facades. You'll find an art museum, statues, fountains and the Hoetger Bringer of Light relief on this compact cultural haven.
What are the best events and festivals in Bremen?
Cultural cornucopias
The Bremenale is a bright celebration of culture by the Weser River. For five days every July the family-friendly festival illuminates Bremen with circus tents, art, jugglers and children's games. There's also theatre, dance and poetry readings at the festival which continues long into the night.
Don't miss the markets at Schlachte Embankment, Überseestadt and Vegesack, some of Bremen's most attractive districts, or the Osterwiese and Freimarkt summer funfairs.
Frequently Asked Questions
How much does it cost to rent a holiday home in Bremen?
The average nightly price for a holiday home in Bremen is £24.
How many holiday homes are available to book in Bremen?
There are currently 1730 holiday homes in Bremen to browse and book for your next trip.
What is the most popular holiday home amenity in Bremen?
Travellers planning holidays to Bremen most often look for internet, TVs, and balconies/patios when it comes to accommodation amenities.
How many holiday homes are on offer in Bremen?
Holidaymakers looking for accommodation in Bremen will be pleased to know that there are 1730 options on offer, with prices starting from just £24 per night.
Am I allowed to bring my pet when staying in a Bremen holiday home?
Finding accommodation in Bremen for you and your dog is definitely possible, with 139 pet-friendly holiday homes available.
What's the best time of year to travel to Bremen?
Book your Bremen holiday in April or May to avoid a washout; these are the months with the least amount of rain.
We list offers from thousands of providers, including: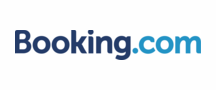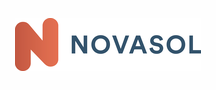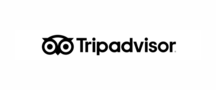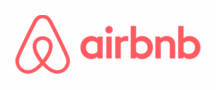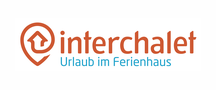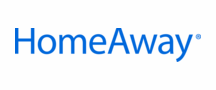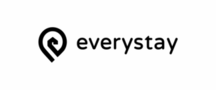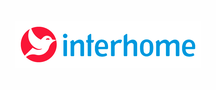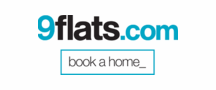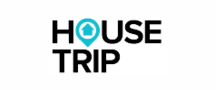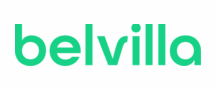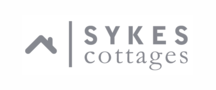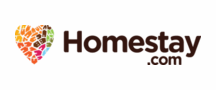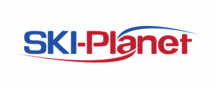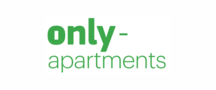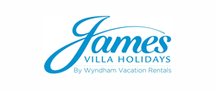 Top holiday destinations near Bremen
Explore More Holiday Ideas