Choose the perfect holiday letting
Save up to 66%
Best holiday rental deals Broad Haven
Book Holiday Letting Offers with the Highest User Rating
Top-Rated Lettings and Properties Broad Haven
Recommended holiday lettings Broad Haven
Rent a holiday home, apartment or cottage Broad Haven from just £51 per night
Holiday rentals with wifi
Apartments and holiday lettings with a kitchen
Holiday homes and cottages with a garden
Popular holiday rental amenities Broad Haven
If you own a pet, you can easily find a pet-friendly rental in Broad Haven. Most pet-friendly rentals in Broad Haven are hotel rooms. Their average price is £164 per night. You can also find suitable city properties, as a few of the pet-friendly properties are very central (less than 2 kilometres from the city centre).
7-Day Weather Forecast Broad Haven
Frequently Asked Questions
How much does it cost to rent a holiday home Broad Haven?
On average, a Cottage or Bed & Breakfast rentals Broad Haven costs £51 per night.
How many holiday homes are available to book Broad Haven?
October is the time of year with the highest amount of Cottage and Bed & Breakfast rentals available Broad Haven, so you'll find plenty of great holiday deals during this month.
What is the most popular holiday home amenity Broad Haven?
The top three amenities our customers choose for holiday rentals Broad Haven are TV, Internet and Garden.
How many holiday homes are on offer Broad Haven?
With 113 holiday rentals available Broad Haven, you're sure to find the perfect accommodation for your visit.
How do I find discounts on holiday rentals Broad Haven?
You can find great value holiday accommodation Broad Haven with the nightly price of a rental beginning at £51 - and HomeToGo has introduced plenty of features that make it easy to discover the best offers. When considering different dates for a trip, you can use HomeToGo's flexible dates technology to quickly locate lower cost date options and get discounts of up to 56%. Furthermore, HomeToGo's 'distance from' filter makes it easy to find hidden gem holiday homes in great value, under-the-radar spots with good proximity to your desired destination, whether that's the coastline, a swimming lake, winter sports area or town centre. Book early to get the benefits of a wide range of offers and top discounts - and do so free from stress by clicking on HomeToGo's 'free cancellation' filter when searching for holiday accommodation.
What are the pros of booking a holiday letting Broad Haven with HomeToGo?
From serenity away from the crowds to plenty of room for relaxing with your travel companions, holiday homes Broad Haven have a wide range of advantages. HomeToGo provides real reviews written by previous guests, and searching is secure, easy, and hassle-free - so with 113 deals from 16 providers in the region, you're guaranteed to discover the right place to stay with all of the amenities you need Broad Haven.
We list offers from thousands of providers, including: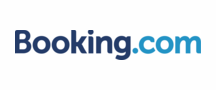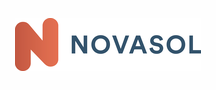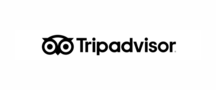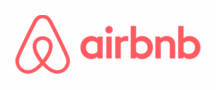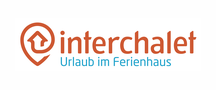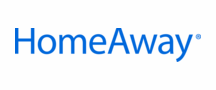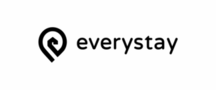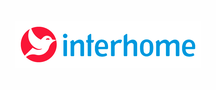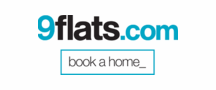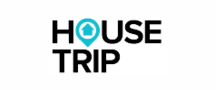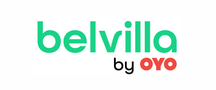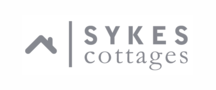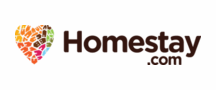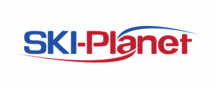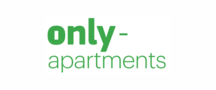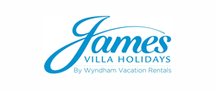 Top holiday destinations near Broad Haven
Find holiday inspiration for your next trip