Save up to 47%
Best holiday rental deals in Burton Bradstock
Compare 682 offers listed in Burton Bradstock and find a wonderful home for your getaway. HomeToGo directly highlights the best offers by comparing all listed properties.
Recommended holiday lettings in Burton Bradstock
Rent a holiday home, apartment or cottage in Burton Bradstock from just £34 per night
Most popular holiday lettings with a fireplace
Recommended pet-friendly holiday lettings
Top holiday lettings with fishing spots nearby
Popular holiday rental amenities in Burton Bradstock
You will have a large selection of holiday rentals to choose from if you are looking for an accommodation providing a pool in Burton Bradstock. In addition, more house rentals have pools than any other property type. They are a great choice if you go in a group of 4, as that is the number of people they can welcome on average. In Burton Bradstock, more than half of the rentals providing a pool are near the water. Burton Bradstock is a perfect holiday destination if you have a pet, as many properties there allow you to bring your four-legged friend. If this is a top requirement for you, have a look at the house rentals in Burton Bradstock. This is the most pet-friendly type of accommodation there. If you prefer to stay central, a few of the pet-friendly holiday rentals are less than 2 kilometres away from the city centre.
Price and Availability Index in Burton Bradstock
Holiday Letting Price Information in Burton Bradstock
We analysed price data and summarised them in this graph, which shows holiday letting prices for the next twelve months in Burton Bradstock. Holiday letting prices are the highest in December (28/12 - 04/01). The cheapest week is in March (23/03 - 30/03). Prices fall to an average of £84 per night.
Holiday Home Availability Information in Burton Bradstock
The graph shows the weekly availability rate in Burton Bradstock for the next twelve months. It is harder to find accommodation during the week of December (28/12 - 04/01), as 51% of the rentals are booked. Conversely, you will find the highest number of available rentals during one week in November (02/11 - 09/11).
Accommodation options in Burton Bradstock
Stay in your own Burton Bradstock holiday cottage
The small coastal town of Burton Bradstock is located on the southern coast of Dorset between Weymouth and Lyme Regis. Ideally located for all the best attractions in this part of the UK, visitors can enjoy a fun seaside holiday in a Burton Bradstock cottage.
Family fun on the beach
The beach at Burton Bradstock is not just a great place to spend a fun day splashing in the waves or building sandcastles; the cliffs here are ideal for fossil hunting too. Let the kids explore the rocks and cliffs, and see if they can find an amazing souvenir to take home. Head to the nearby village of Beaminster and visit Donkey Walking Adventures which gives visitors the opportunity to walk rescue donkeys around the Dorest lanes – smaller visitors can even hitch a ride on the back of one of the donkeys.
Discover Dorset
First-time visitors to this part of Dorset will find that the museum in Lyme Regis is a great introduction to the region. Discover more about the geology and geography of Dorset, as well as the intriguing history of the area – a favourite destination of author Jane Austen. Step back into history yourself with a visit to Mapperton Hall which was built in the 17th century. Visit the historic house and explore the planned gardens, ponds and arboretum.
What's your tipple?
Local brewery Palmers is located just outside Burton Bradstock in Bridport; take a tour around the brewery to learn how they have made beers here since 1794. Enjoy a sample of their goods, and make sure you take some souvenirs back to your Burton Bradstock cottage. If you're more of a wine drinker, head to Furleigh Estate which has been making its own wine from Chardonnay, Pinot Noir and Pinot Meurnier grapes since 2007. Take a tour or join them for an organised tasting session.
We compare more than 300 providers, including: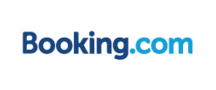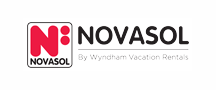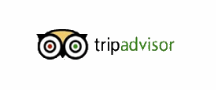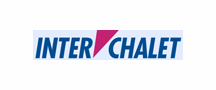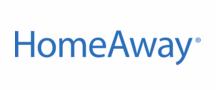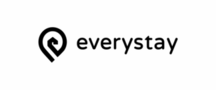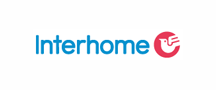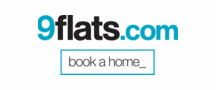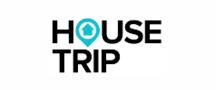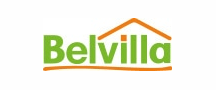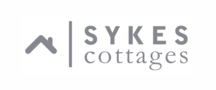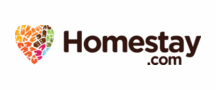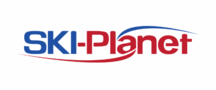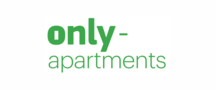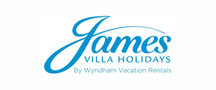 Top holiday destinations near Burton Bradstock