Choose the perfect holiday letting
Save up to 62%
Best holiday rental deals in Cala Millor
Recommended holiday lettings in Cala Millor
Rent a holiday home, apartment or cottage in Cala Millor from just £22 per night
Best holiday homes with a patio or terrace
Holiday rentals with wifi
Holiday lettings and apartments with air conditioning
Popular holiday rental amenities in Cala Millor
Properties can be narrowed down based on various criteria. Above, you will find the total number of lettings that include a particular amenity in Cala Millor. In Cala Millor, 158 lettings offer internet. So, if you can't imagine a holiday without internet, select the internet filter to compare this type of accommodation. Three amenities that aren't typical are hot tubs, fireplaces and fishing.
The Weather in Cala Millor
7-Day Weather Forecast in Cala Millor
Accommodation options for your holiday in Cala Millor
More than half of the properties (54.33%) in Cala Millor are hotel rooms. They are the most prevalent holiday properties on offer there. The average rental fee for this particular type of property is £133 a night, with an average area of 27 m². Furthermore, if you're travelling in a group of 2, hotel rooms are an excellent accommodation type in Cala Millor, since they usually welcome 2 guests. Holidaymakers interested in another type of accommodation can also compare many apartment rentals, which are the other most popular type of accommodation in Cala Millor. Our analysis reveals that the average cost of apartment rentals is £121 per night for an area of 99 m².
Stunningly beautiful holiday lettings in Cala Millor
Nestled on the scenic east coast of Mallorca, known as the 'better bay', Cala Millor is simply every traveller's dream paradise. Soak in the sun and enjoy the sandy beaches and clear waters when you rent a Cala Millor apartment. It is also the perfect place to grab a couple of drinks with its lively atmosphere and delectable local delicacies.
Where to find the best food in Cala Millor?
Indulge yourself in a gastronomical adventure
Get ready to get your taste buds tickled with Mallorcan and Spanish recipes at a number of traditional Spanish restaurants. Drop by Taberna del Sur and don't miss their delectable tasting Spanish dishes such as fritura de pescados. Don't miss Danni's Bar and Restaurant by the beach as well. The place is perfect to grab a cold beer after a long day coupled with good food, friendly staff and an absolutely relaxed atmosphere.
What are the best nightlife spots in Cala Millor?
Go for night out that you will never forget
To cap the day off explore Cala Millor's varied and buzzing nightlife. A huge number of bars, clubs and restaurants await. Party your way until dawn at La Havana and Lollipop, one of the most popular nightclubs with an awesome selection of drinks and lively music.
Where are the unique attractions in Cala Millor?
Surround yourself with nature's stunning glory
There is no better way to spend your holiday than to explore the pristine beaches and enjoy the tropical sun. If you have an adventurous streak visit the Cuevas del Drach, also known as the 'Dragon Cave', and find yourself being serenaded by a band riding a boat at the end of your adventure. To top it off don't miss the famous Cap de Formentor, which affords you breathtaking panoramic 360 degree views when you reach the peak.
Frequently Asked Questions
How much does it cost to rent a holiday home in Cala Millor?
On average, a Hotel rooms or Apartment rentals in Cala Millor costs £22 per night.
How many holiday homes are available to book in Cala Millor?
There are currently 243 holiday homes in Cala Millor to browse and book for your next trip.
What is the most popular holiday home amenity in Cala Millor?
When booking a holiday home in Cala Millor, consider looking for accommodation with internet, TVs, or pools, which are the three most popular amenities for this destination.
How many holiday homes are on offer in Cala Millor?
With 243 holiday rentals available in Cala Millor, you're sure to find the perfect accommodation for your visit.
Am I allowed to bring my pet when staying in a Cala Millor holiday home?
Yes, there are 16 holiday homes in Cala Millor that allow pets, with an average price of £103 per night.
What's the best time of year to travel to Cala Millor?
Sun lovers should visit Cala Millor in July and August to enjoy the warmest weather.
We list offers from thousands of providers, including: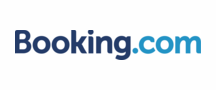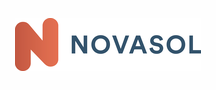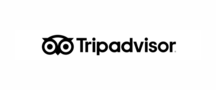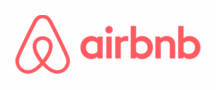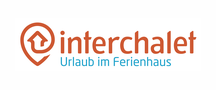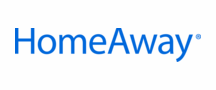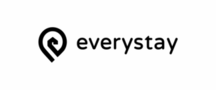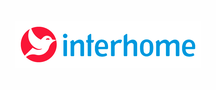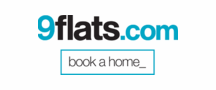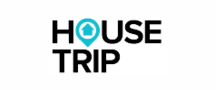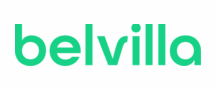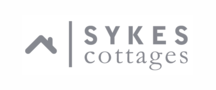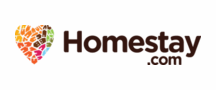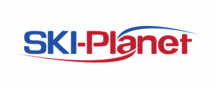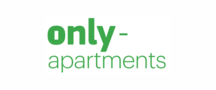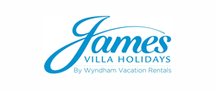 Top holiday destinations near Cala Millor
Explore More Holiday Ideas