Choose the perfect holiday letting
Save up to 56%
Best holiday rental deals in Calabria
Recommended holiday lettings in Calabria
Rent a holiday home, apartment or cottage in Calabria from just £23 per night
Holiday rentals with wifi
Best holiday homes with a patio or terrace
Holiday lettings and apartments with air conditioning
Popular holiday rental amenities in Calabria
Our search page's filters will help you find the perfect holiday rental in Calabria. It's easy to find a holiday rental fitting your criteria in Calabria if you need internet access during your holidays or you never miss an episode of your favourite show, since a lot of the rentals include internet or TVs. Three amenities that aren't often provided are saunas, hot tubs and fireplaces.
Price and Availability Index for Calabria
Holiday Letting Price Information in Calabria
Holiday Home Availability Information in Calabria
7-Day Weather Forecast in Calabria
Accommodation options for your holiday in Calabria
More than a quarter of the properties (27.97%) in Calabria are bed & breakfast rentals. They are the most typical holiday lettings on offer there. The median size of bed & breakfast rentals in Calabria is 25 m², with a median price of £78 a night. Moreover, if you're going in a group of 3, bed & breakfast rentals are a great type of accommodation in Calabria, since they usually welcome 3 guests. Hotel rooms are the second most common accommodation option in Calabria. The average size of hotel rooms in Calabria is 26 m² , and the average price is £132 a night.
Ancient bronzes and beaches await with Calabria holiday accommodation
At the very tip of Italy's 'boot', holiday accommodation in Calabria boast crystal clear waters, spectacular coastline, and untouched natural landscapes. Picturesque waterfalls and warm sunshine compete with ancient castles, palaces, monasteries, and surreally beautiful churches compete for the top spot in Calabria's list of attractions.
Where to find the best food in Calabria?
What to eat on your holiday in Calabria
Calabria's palette is intense. Hot peppers are discernable as the base note of most Calabrian dishes, offset by the sweet Tropea red onion, which crops up in many a dish. Try n'duja sausage, sardines, and pork dishes. Other regional specialties to sample include bergamot liqueur, liquorice, herbs, honey, and homemade pasta – try strangugghj and fileja.
What are the best places to discover the arts and culture of Calabria?
Explore Calabria's museums
The National Museum of Magna Grecia houses the celebrated Riace bronzes. These sculptures are a vestige of Magna Graecia, the name given by the Romans to this region. The impressive bronzes are two warrior sculptures, representing the martial history of the region.
The Sanctuary of Santa Maria Island is a paradise. The structure sits atop craggy cliffs, overlooking the azure water and its endless horizon. Climb the steep stairs to the well-tended garden and its impressive cactuses to take in the panoramic views.
Where are the unique attractions in Calabria?
Discover idyllic Calabria
Calabria has a total of 781 kilometres of coast, filled with a huge selection of exquisite beaches. Capo Vaticano in Vibo Valentia is considered one of the world's most perfect swimming areas. A long stretch of sand is overlooked by ancient trees and embellished by clear, fish-filled water. Windsurfing, kite surfing, and scuba diving are all popular past-times here.
Don't miss the national parks – Sila, Serre, and Pollino. The creeks of Aspromonte are idyllic, while the well-established flora of Sila and Serre's densely forested environments are among the most intriguing wonders to be found in this part of Italy. Why not try rafting on the Lao River, or canyoneering?
Frequently Asked Questions
How much does it cost to rent a holiday home in Calabria?
The average nightly price for a holiday home in Calabria is £23.
How many holiday homes are available to book in Calabria?
There are currently 18577 holiday homes in Calabria to browse and book for your next trip.
What is the most popular holiday home amenity in Calabria?
Travellers planning holidays to Calabria most often look for internet, TVs, and gardens when it comes to accommodation amenities.
How many holiday homes are on offer in Calabria?
Holidaymakers looking for accommodation in Calabria will be pleased to know that there are 18577 options on offer, with prices starting from just £23 per night.
Am I allowed to bring my pet when staying in a Calabria holiday home?
Finding accommodation in Calabria for you and your dog is definitely possible, with 3,197 pet-friendly holiday homes available.
What's the best time of year to travel to Calabria?
Sun lovers should visit Calabria in August and July to enjoy the warmest weather.
We list offers from thousands of providers, including: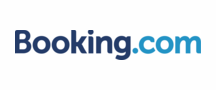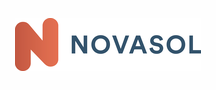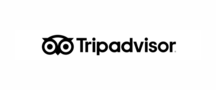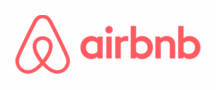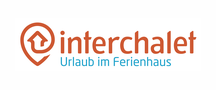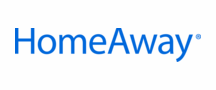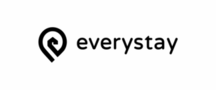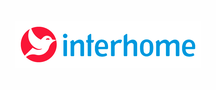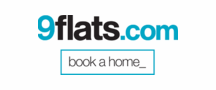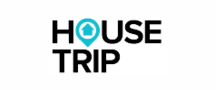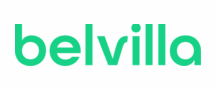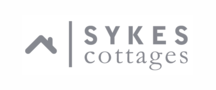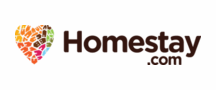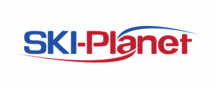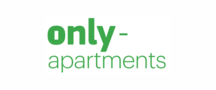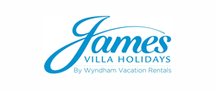 Explore More Holiday Ideas