Choose the perfect holiday letting
Save up to 43%
Best holiday rental deals in Calne
64 amazing accommodation options from 13 different holiday letting websites, such as Casamundo or HomeToGo, are available in Calne. HomeToGo instantaneously sorts all of these rentals so you can save up to 51%!
Book Holiday Letting Offers with the Highest User Rating
Top-Rated Lettings and Properties in Calne
Recommended holiday lettings in Calne
Rent a holiday home, apartment or cottage in Calne from just £52 per night
Recommended pet-friendly holiday lettings
Best holiday rentals with a balcony
Most popular holiday lettings with a fireplace
Popular holiday rental amenities in Calne
Using our filters will help you find the ideal rental in Calne. It's easy to choose a property meeting your criteria in Calne if you need internet access during your holidays or you never miss an episode of your favourite show, as a lot of the lettings offer Internet or TV. Begin your holiday planning in advance if you love sweating the stress away in saunas or you want a rental with a jacuzzi. There are just 1 listed rentals including Sauna and 2 rentals including Hot tub.
7-Day Weather Forecast in Calne
Frequently Asked Questions
How much does it cost to rent a holiday home in Calne?
The average nightly price for a holiday home in Calne is £52.
How many holiday homes are available to book in Calne?
September is the time of year with the highest amount of Bed & Breakfast rentals and Apartment rentals available in Calne, so you'll find plenty of great holiday deals during this month.
What is the most popular holiday home amenity in Calne?
Travellers planning holidays to Calne most often look for Internet, TV, and Garden when it comes to accommodation amenities.
How many holiday homes are on offer in Calne?
With 64 holiday rentals available in Calne, you're sure to find the perfect accommodation for your visit.
Am I allowed to bring my pet when staying in a Calne holiday home?
Finding accommodation in Calne for you and your dog is definitely possible, with 11 pet-friendly holiday homes available.
Can you get discounts on holiday accommmodation in Calne?
You can get brilliant bargains on holiday accommodation in Calne with the nightly price of a rental beginning at £52 - and HomeToGo has introduced plenty of features that mean it's quick and simple to see some outstanding offers. When thinking about the timing for a trip, try a search using HomeToGo's flexible dates technology to easily look for lower cost time periods and find discounts of up to 59%. In addition, HomeToGo's 'distance from' filter lets you locate hidden treasure holiday rentals in lower-price, under-the-radar locales with good proximity to the area of your choice, whether that's the coastline, a swimming lake, winter sports area or town centre. Start your search as soon as possible to take advantage of the greatest variety of options and top discounts - and do so free from stress by clicking on HomeToGo's 'free cancellation' filter when using the website or app.
What are the advantages of finding a holiday letting in Calne with HomeToGo?
From increased privacy away from the crowds to more space in which to chill out with your family, friends or partner, holiday lettings in Calne bring many benefits. HomeToGo surfaces real reviews from verified visitors, and searching is secure, simple, and stress-free - so with 64 deals from 14 providers in the area, you're sure to locate the ideal type of accommodation with the amenities and features you need in Calne.
We list offers from thousands of providers, including: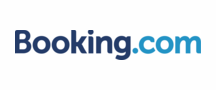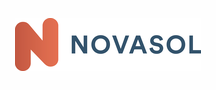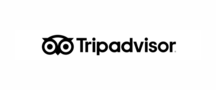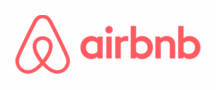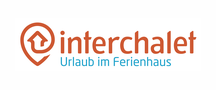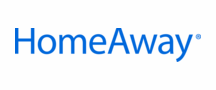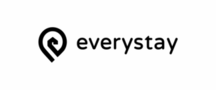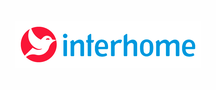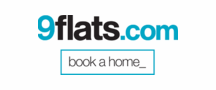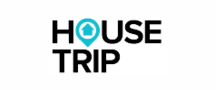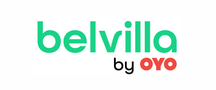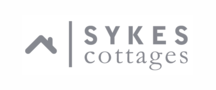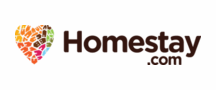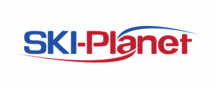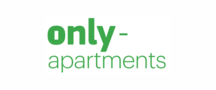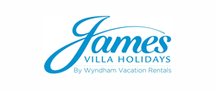 Top holiday destinations near Calne
Find holiday inspiration for your next trip