Choose the perfect holiday letting
Save up to 18%
Best holiday rental deals in Calne
37 amazing accommodation options from 14 different holiday letting websites, such as Booking.com or Casamundo, are available in Calne. HomeToGo instantaneously sorts all of these rentals so you can save up to 18%!
Recommended holiday lettings in Calne
Rent a holiday home, apartment or cottage in Calne from just £37 per night
Best holiday homes with a patio or terrace
Holiday homes and cottages with a garden
Apartments and holiday lettings with a kitchen
Popular holiday rental amenities in Calne
Using our filters will help you find the ideal rental in Calne. It's easy to choose a property meeting your criteria in Calne if you need internet access during your holidays or you want to tune out with some TV time, as a lot of the lettings offer internet or TVs. Begin your holiday planning in advance if you need a cot for your baby or you think grilling is essential for a great holiday. There are just 1 listed rentals including cots and 2 rentals including barbecues.
We list offers from thousands of providers, including: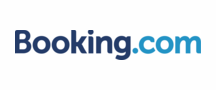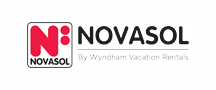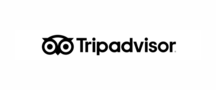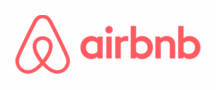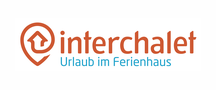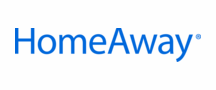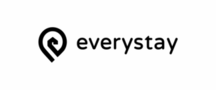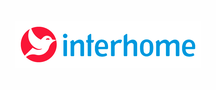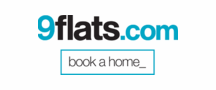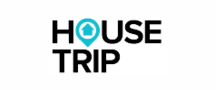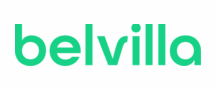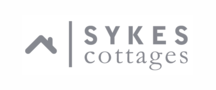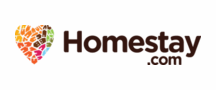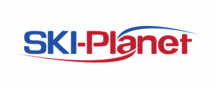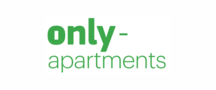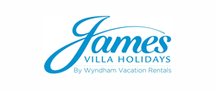 Top holiday destinations near Calne
Explore More Holiday Ideas