Save up to 43%
Best holiday rental deals in Cambria
You can compare 418 wonderful accommodation options from 18 holiday letting websites in Cambria, with prices beginning at £48 per night. Our algorithm directly evaluates all the holiday rentals to help you save up to 47%.
Recommended holiday lettings in Cambria
Rent a holiday home, apartment or cottage in Cambria from just £48 per night
Most popular holiday lettings with a fireplace
Top holiday lettings with fishing spots nearby
Recommended pet-friendly holiday lettings
Popular holiday rental amenities in Cambria
Many rentals in Cambria welcome pets, which makes it a suitable holiday spot for pet owners. Most pet-friendly properties in Cambria are house rentals. Their average price is £228 a night. You can also find different rental options if you would like to rent near the city centre, as a few of the pet-friendly holiday lettings are within 2 kilometres of the city centre.
The Weather in Cambria
Check out our climate diagram to find the perfect month for your holidays. August is the warmest month of the year in Cambria, with temperatures reaching an average daily maximum of 35°. No heat wave is expected in January, when minimum average temperatures usally hit a 2° low. September is the driest month.
We compare more than 600 providers, including: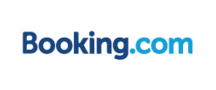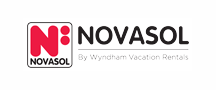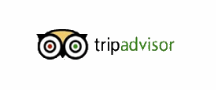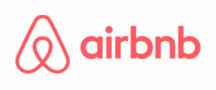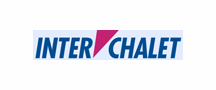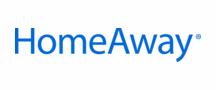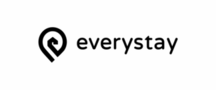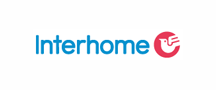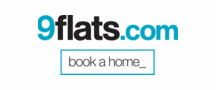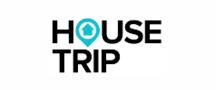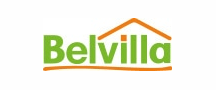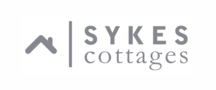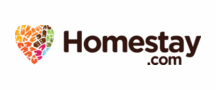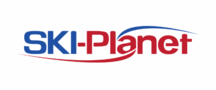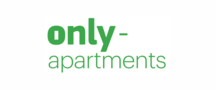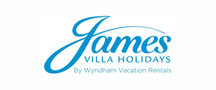 Top holiday destinations near Cambria