Choose the perfect holiday letting
Save up to 46%
Best holiday rental deals in Cayucos
Recommended holiday lettings in Cayucos
Rent a holiday home, apartment or cottage in Cayucos from just £75 per night
Apartments and holiday lettings with a kitchen
Holiday rentals with wifi
Best holiday homes with a patio or terrace
Popular holiday rental amenities in Cayucos
Amenity filters are provided so you can tailor your search and find the ideal property in Cayucos. Many holiday lettings in Cayucos offer internet or TVs, which makes it a great holiday spot if you need internet access during your holidays or you want to tune out with some TV time. Begin your holiday planning in advance if you're dreaming of days spent poolside or you want a letting with a balcony or a patio. There are just 1 listed rentals including pools and 10 rentals including balconies/patios.
7-Day Weather Forecast in Cayucos
Accommodation options for your holiday in Cayucos
Holidaymakers hoping to find house rentals in Cayucos can find a lot of alternatives, as this is the most common property type there. These properties have a median size of 164 m² as well as cost, on average, £410 a night. Moreover, these rentals are a great option if you're going in a group of 7, as that's the average number of people that house rentals can host in Cayucos. You might also like to look at other types of accommodation in Cayucos. Hotel rooms are another common accommodation type in Cayucos, with 27 on offer. Our data shows that the median price of hotel rooms is £257 a night for an area of 66 m².
Be king of your own castle with holiday homes in Cayucos
Holiday homes in Cayucos range from snug coastal hideaways to luxurious poolside apartments. Whichever you prefer, you'll be transported by the scenery in this part of the Pacific coast. Elephant seals preside over the rocks at the Rookery, and historic Hearst Castle enjoys sublime ocean views, but you'll feel like kings and queens of the castle in your own holiday home.
Where to find the best food in Cayucos?
Wine tasting
Wine tasting tours at Cayucos Cellars are a great way in to the region's famous wines. Fun and friendly hosts explain all the details of the fermentation process as well as the subtleties of tasting and the unique flavors to be experienced. Stop and take a sip or two. If you're more of a beer fan, try Old Creek Ale House which offers an incredible selection of brews for you to choose from including international bottled beers from the world over.
What are the best places to discover the arts and culture of Cayucos?
King of the Castle
Wander up to Hearst Castle, a unique museum situated in the former home of George Hearst. Explore 165 rooms and 127 acres of gardens, terraces, and formal walkways, all of which were built to Hearst's specifications, specifically to house his own famous collection. 25,000 artifacts are housed within its walls - and you thought you were a hoarder.
What are the must-see attractions in Cayucos?
Must see sights
Cayucos
This is the quintessential resort town nestled cosily in an arc of sand. Full of shops and restaurants, the town offers a variety of accommodating options, but the real star of the show is the beachfront with its long pier and active fishing trade.
Estero Bluffs State Park
Some of California's most diverse recreational and natural resources can be found at Estero Bluffs. This scenic stretch of the Pacific coast is threaded with a number of streams and a tiny cove known as Villa Creek. Native American occupancy is evident from a number of finds in the area's salt marshes and scrublands.
Elephant Seal Rookery
Six miles of rocks form a throne on which these beautiful blubbery creatures reign supreme. With their elephantine snouts, the males engage in dramatic duels while the pups nestle into their mothers. Observe these amazing wild creatures from designated viewing areas, all for free.
Moonstone Beach
Amble down the boardwalk at Moonstone Beach and look out on the fabulous assortment of tide pools where you can find purple sea urchins, snails and crabs. This is the best spot in the area for an invigorating run, as you take in enchanting views of the Pacific coastline.
Montana de Oro State Park
Waves crash on the gnarled cliffs at Golden Mountain Park named after the wildflowers that bloom in the springtime on its headland. These rugged escarpments hug secret beaches, of which Spooner's Cove is the best known, but the park is also filled with streams, canyons, and plains.
Frequently Asked Questions
How much does it cost to rent a holiday home in Cayucos?
Prices for holiday accommodation in Cayucos start at £75 per night.
How many holiday homes are available to book in Cayucos?
There are currently 188 holiday homes in Cayucos to browse and book for your next trip.
What is the most popular holiday home amenity in Cayucos?
Travellers planning holidays to Cayucos most often look for internet, TVs, and barbecues when it comes to accommodation amenities.
How many holiday homes are on offer in Cayucos?
Holidaymakers looking for accommodation in Cayucos will be pleased to know that there are 188 options on offer, with prices starting from just £75 per night.
Am I allowed to bring my pet when staying in a Cayucos holiday home?
Dogs are welcome in Cayucos, which is home to 22 pet-friendly holiday homes.
What's the best time of year to travel to Cayucos?
Sun lovers should visit Cayucos in September and October to enjoy the warmest weather.
We list offers from thousands of providers, including: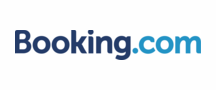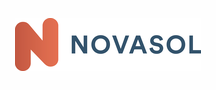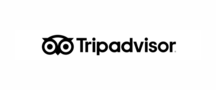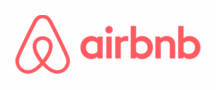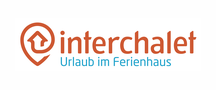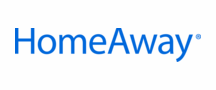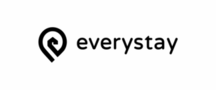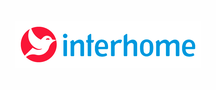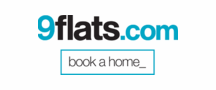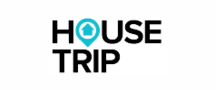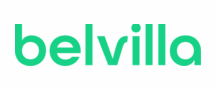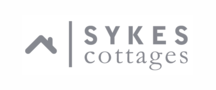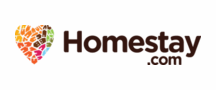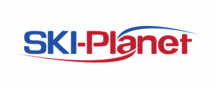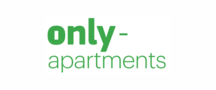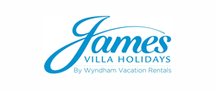 Top holiday destinations near Cayucos
Explore More Holiday Ideas