Choose the perfect holiday letting
Save up to 56%
Best holiday rental deals in Chamonix
Recommended holiday lettings in Chamonix
Rent a holiday home, apartment or cottage in Chamonix from just £41 per night
Holiday rentals with wifi
Apartments and holiday lettings with a kitchen
Best holiday homes with a patio or terrace
Popular holiday rental amenities in Chamonix
Using our filters will help you find the perfect holiday letting in Chamonix. Chamonix is the ideal spot to book a property if you never miss an episode of your favourite show or you need internet access during your holidays, as the most frequently offered amenities are TVs and internet. You can also find a property if you are a grill master , as 331 of the listed properties there include barbecues.
Price and Availability Index for Chamonix
Holiday Letting Price Information in Chamonix
Holiday Home Availability Information in Chamonix
7-Day Weather Forecast in Chamonix
Accommodation options for your holiday in Chamonix
3,264 of the 5841 listed properties in Chamonix are apartment rentals. In other words, they make up two-thirds of the property types there (71.3%). The median size of apartment rentals in Chamonix is 46 m², with an average price of £126 per night. Furthermore, these rentals are usually perfect if you're going in a group of 5, as that's the average number of guests that apartment rentals can accommodate in Chamonix. Hotel rooms are the other most available accommodation type in Chamonix. The average size of hotel rooms in Chamonix is 30 m² , and the average price is £245 a night.
Chalet rentals for your dream holiday in Chamonix
A town known for its spectacular location at the foot of Mont Blanc and its traditional mountain chalets, Chamonix is the perfect setting for a trip to the mountains. Stay in a traditional lodge or chalet rental and experience everything this beautiful town has to offer.
What are the best places to discover the arts and culture of Chamonix?
Discover Chamonix's culture
A world-renowned mountain town, Chamonix has a fascinating mountain heritage. Head to the Alpine Museum, housed in the grand Chamonix Palace. It documents the town's history as a tourist destination as well as the area's fascinating geology. The Tairraz Centre, meanwhile, showcases beautiful crystals and minerals from Chamonix, the Alps and around the world.
What are the best nightlife spots in Chamonix?
Experience nightlife in a mountain town
Like all good ski towns, Chamonix is just as exciting after dark as it is during the day. If you love live music and good beer then pay a visit to Moö, which combines live bands with a self-service bar. For a cosy and relaxed drink, try Rue des Moulins, which has exposed stone walls and comfortable sofas. As the night goes on, clubs like Tof and Bunker Club start to fill up with DJs blasting out the latest dance tunes.
Where are the unique attractions in Chamonix?
Ski, hike and climb amongst the highest peaks in Europe
Chamonix is a Mecca for outdoor sports lovers, no matter what the time of year. Head up the Aiguille du Midi cable car to see Mont Blanc up close and to access some of the finest climbing in the Alps. Hiking routes abound, with 350km of well-maintained routes surrounding the town. Take your pick from challenging high mountain routes and gentle forest trails. In winter, there's a choice of four large skiing areas offering a total of 152km snow-covered pistes.
Frequently Asked Questions
How much does it cost to rent a holiday home in Chamonix?
On average, a Apartment rentals or Hotel rooms in Chamonix costs £41 per night.
How many holiday homes are available to book in Chamonix?
There are currently 5875 holiday homes in Chamonix to browse and book for your next trip.
What is the most popular holiday home amenity in Chamonix?
When booking a holiday home in Chamonix, consider looking for accommodation with TVs, internet, or dishwashers, which are the three most popular amenities for this destination.
How many holiday homes are on offer in Chamonix?
With 5875 holiday rentals available in Chamonix, you're sure to find the perfect accommodation for your visit.
Am I allowed to bring my pet when staying in a Chamonix holiday home?
Finding accommodation in Chamonix for you and your dog is definitely possible, with 954 pet-friendly holiday homes available.
What's the best time of year to travel to Chamonix?
July and August are the warmest months in Chamonix, while October and November have the least rain.
We list offers from thousands of providers, including: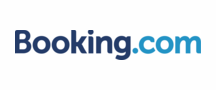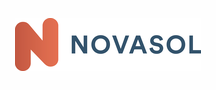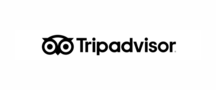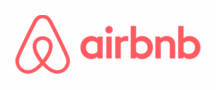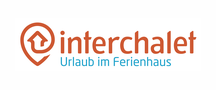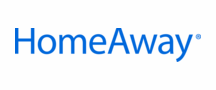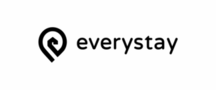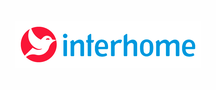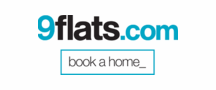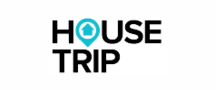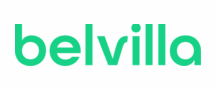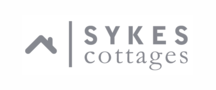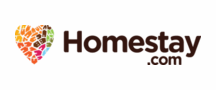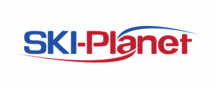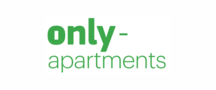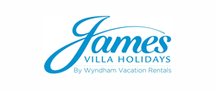 Top holiday destinations near Chamonix
Explore More Holiday Ideas