Save up to 48%
Best holiday rental deals in Charlestown
962 amazing properties from 26 partner websites, such as VRBO or TripAdvisor, are listed in Charlestown. By directly analysing these different offers, HomeToGo brings you the lowest prices and the highest rated accommodation options in Charlestown.
Recommended holiday lettings in Charlestown
Rent a holiday home, apartment or cottage in Charlestown from just £34 per night
Recommended pet-friendly holiday lettings
Best holiday homes with a patio or terrace
Most popular holiday lettings with a fireplace
Popular holiday rental amenities in Charlestown
Price and Availability Index in Charlestown
Holiday Letting Price Information in Charlestown
The price graph will give you the nightly price average for the upcoming months. The most expensive dates to travel to Charlestown are in August (03/08 - 10/08). You can find some of the best deals during one week in January (11/01 - 18/01). It is the cheapest week of the next 12 months.
Holiday Home Availability Information in Charlestown
Find out the percentage of available rentals & cottages in Charlestown with the graph above. The week with the highest booking rate in the next 6 months is in December (14/12 - 21/12), when 49% of the holiday lettings are booked. On the other hand, the week with the most available offers is in October (12/10 - 19/10).
We compare more than 300 providers, including: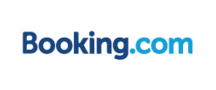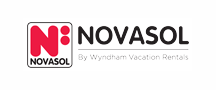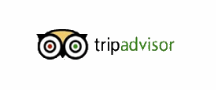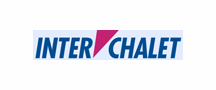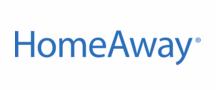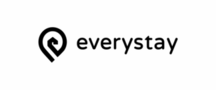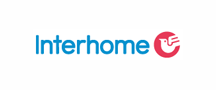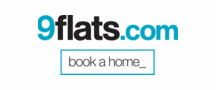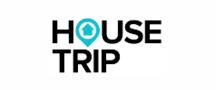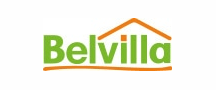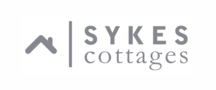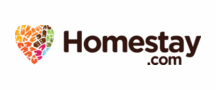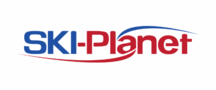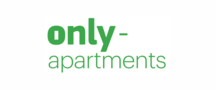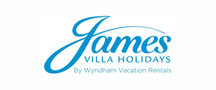 Top holiday destinations near Charlestown