Choose the perfect holiday letting
Save up to 44%
Best holiday rental deals Clifden
Recommended holiday lettings Clifden
Rent a holiday home, apartment or cottage Clifden from just £67 per night
Best holiday lettings with a pool
Recommended pet-friendly holiday lettings
Best holiday rentals with a balcony
Popular holiday rental amenities Clifden
The above filters will help you find your dream rental in Clifden. In Clifden, 145 properties offer internet. So, if you can't imagine a holiday without internet, use the internet filter to see these properties. Not as many properties in Clifden are available if you want a rental with a pool or you want to sweat it out in a sauna , as pools and saunas are not often available in Clifden.
7-Day Weather Forecast Clifden
Frequently Asked Questions
How much does it cost to rent a holiday home Clifden?
Prices for holiday accommodation Clifden start at £68 per night.
What is the most popular holiday home amenity Clifden?
When booking a holiday home Clifden, consider looking for accommodation with internet, TVs, or gardens, which are the three most popular amenities for this destination.
How many holiday homes are on offer Clifden?
Holidaymakers looking for accommodation Clifden will be pleased to know that there are 366 options on offer, with prices starting from just £68 per night.
Am I allowed to bring my pet when staying in a Clifden holiday home?
Finding accommodation Clifden for you and your dog is definitely possible, with 18 pet-friendly holiday homes available.
What's the best time of year to travel to Clifden?
Book your Clifden holiday in January or February to avoid a washout; these are the months with the least amount of rain.
We list offers from thousands of providers, including: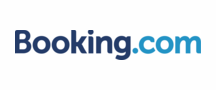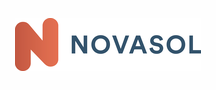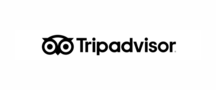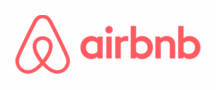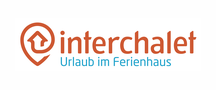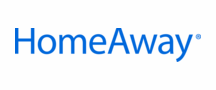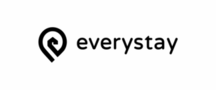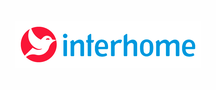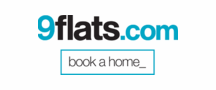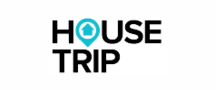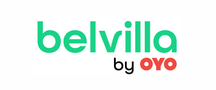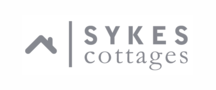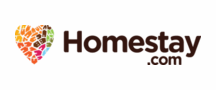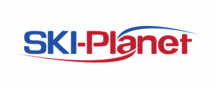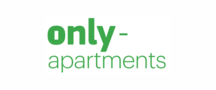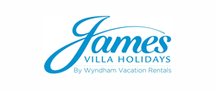 Top holiday destinations near Clifden
Find holiday inspiration for your next trip