Save up to 50%
Best holiday rental deals in Coral Bay
Easily find the ideal accommodation for as little as £45 per night by searching among the 1,080 properties listed in Coral Bay. With HomeToGo you can instantaneously search and compare the prices for each rental from different providers to discover the best deal and save up to 38%.
Recommended holiday lettings in Coral Bay
Rent a holiday home, apartment or cottage in Coral Bay from just £45 per night
Best holiday lettings with a pool
Best holiday homes with a patio or terrace
Top holiday lettings with fishing spots nearby
Popular holiday rental amenities in Coral Bay
The Weather in Coral Bay
Above is a climate diagram for Coral Bay. August is the warmest month of the year in Coral Bay, with temperatures reaching an average daily maximum of 32°. No heat wave is expected in January, when minimum average temperatures usally hit a 9° low. The rainiest month is January, while the driest month is July.
Enjoy a luxury holiday in sparkling Coral Bay
In Coral Bay, Paphos, villas are available for hire to visitors. Most are private residences and feature two or more bedrooms, a garden, and a swimming pool. Kitchens are fully-equipped. Apartments and condo units inside or outside of resorts are another choice of Coral Bay accommodation, and often have communal facilities such as pools or Jacuzzis.
Once you're situated in this beautiful part of Cyprus, get ready to enjoy ample beach time and fresh seafood.
Immerse yourself in local culture and history
After an exciting hike, head to Paphos Castle, a charming Byzantine fort situated at the west end of Paphos. It is about fifteen minutes by car from Coral Bay. Originally erected to protect the harbour, it was rebuilt by the Lusignans in the 13th century and the Ottomans in the 16th century. Stroll along the main section of the fort and admire its square tower and courtyard. It also serves as the venue of the annual open-air Paphos cultural festival.
Activities with children in Coral Bay
Coral Bay is ideal for families, as the water here is typically shallow. If you can manage to tear your kids away from the gorgeous beaches, bring them to Paphos Zoo, where you can see animals that are unique to the country. For older kids, the Paphos Aphrodite Water Park has thrilling rides and games. At the Paphos Karting Center, both you and your kids can have fun riding go-karts.
Excursions around Coral Bay and Paphos
With a seemingly endless coastline, Coral Bay, six kilometres from the city of Paphos, offers numerous activities. One of the most exciting is to hike in the Avakas Gorge, considered one of the natural wonders of Cyprus. Located 16km. west of Paphos, the gorge features walls reaching up to 30m. and superb rock formations. There are also interesting species of flora and fauna in the area.
We compare more than 600 providers, including: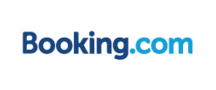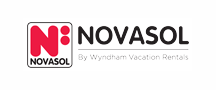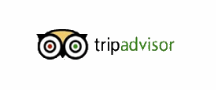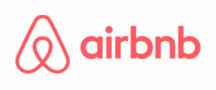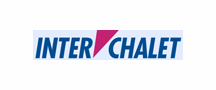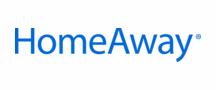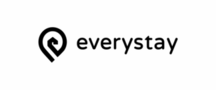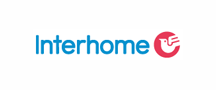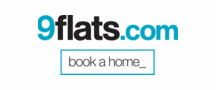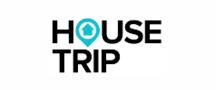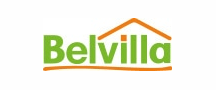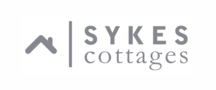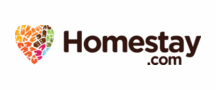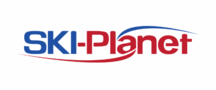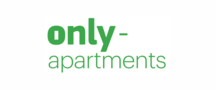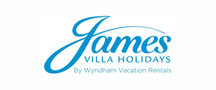 Top holiday destinations near Coral Bay