Choose the perfect holiday letting
Save up to 81%
Best holiday rental deals in Coronado
Recommended holiday lettings in Coronado
Rent a holiday home, apartment or cottage in Coronado from just £106 per night
Holiday lettings and apartments with air conditioning
Holiday rentals with wifi
Apartments and holiday lettings with a kitchen
Popular holiday rental amenities in Coronado
Our search page's selection of filters will help you find the ideal accommodation in Coronado. You can easily find a letting meeting your criteria in Coronado if you need internet access during your holidays or you want to tune out with some TV time, as a lot of the rentals offer internet or TVs. Plan your holidays in advance if you love sweating the stress away in saunas or you bring your pet everywhere. There are only 77 properties listed including saunas and 87 properties with pets allowed.
7-Day Weather Forecast in Coronado
Accommodation options for your holiday in Coronado
In Coronado, hotel rooms are the most prevalent property type. The average size of hotel rooms in Coronado is 46 m², and they cost, on average, £701 per night. Moreover, this specific type of property is optimal for medium-sized groups and families, since the majority of hotel rooms are able to welcome at least 4 people. Apartment rentals are the other most typical accommodation option in Coronado. These properties cost £248 per night , on average, and have an average size of 115 m².
Discover the Crowning Jewels of Coronado from your Holiday Home
Your cosy Coronado holiday home opens onto one of the most important naval bases in the United States. Second only to Pearl Harbor, gleaming San Diego Bay is surrounded by islands inhabited only by seals and sea lions. Its rich military, industrial and artistic heritage awaits.
Where are the unique attractions in Coronado?
Take shelter from the fray
The San Diego Wildlife Refuge spans from Jamul to Spring Valley and Chula Vista. Its approximately 11,000 acres are a conservation habitat for flora and fauna, making it an idyllic setting for a trail walk. Wildflowers bloom with sage in the spring on the slopes of the San Miguel and McGinty Mountains. Oak woodlands, winding rivers and grasslands all feature in this scenic landscape.
What are the must-see attractions in Coronado?
Coronado's crowning jewels
Silver Strand
Lined by both the Pacific Ocean and San Diego Bay, Silver Strand is one of the top spots for recreation in Coronado. Come swim, surf, waterski or play volleyball on the three mile-long sandy beach. Or grab your fishing tackle and angle for perch, corbina and yellow-fin croaker!
San Diego Bay
A natural deep water harbor, San Diego Bay is one of the best ports on the West coast. Though Pearl Harbor became the primary (and subsequently famous) naval base, San Diego Bay still holds a special place in naval history as the birthplace of the seaplane. While you're in the area, why not stop in at the sublime Maritime Museum of San Diego?
Coronado Islands
In 1542 Juan Rodriguez Cabrillo described these atmospheric isles as 'deserted'. They still are, except for the lighthouse-keepers. Located only eight miles from Mexico, they are a haven for wildlife of all kinds, and elephant seals, sea lions and sea otters live happily on Middle Island. Come and watch them play in the surf!
Naval Base Coronado
The largest base in the Southwest United States, this base encompasses eight military facilities, 57,000 acres, and accounts for nearly a third of San Diego County's total workforce. The community is understandably oriented around the base, which offers a huge number of services and benefits for its employees.
Coronado Museum of History and Art
The history and heritage of Coronado are brought to life at this educational centre, where you can discover 1880s newspapers, a treasure trove of historical photographs, vintage garments and much more. A vibrant events programme includes Wine and Lecture events at the Museum and Walking Tours through Coronado's landmarks.
Frequently Asked Questions
How much does it cost to rent a holiday home in Coronado?
On average, a Hotel rooms or Apartment rentals in Coronado costs £106 per night.
What is the most popular holiday home amenity in Coronado?
Travellers planning holidays to Coronado most often look for internet, TVs, and pools when it comes to accommodation amenities.
How many holiday homes are on offer in Coronado?
With 820 holiday rentals available in Coronado, you're sure to find the perfect accommodation for your visit.
Am I allowed to bring my pet when staying in a Coronado holiday home?
Finding accommodation in Coronado for you and your dog is definitely possible, with 93 pet-friendly holiday homes available.
What's the best time of year to travel to Coronado?
Book your Coronado holiday in June or August to avoid a washout; these are the months with the least amount of rain.
We list offers from thousands of providers, including: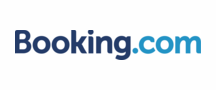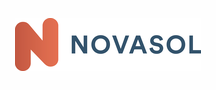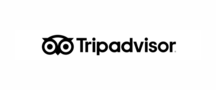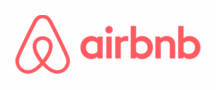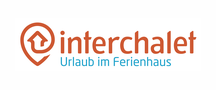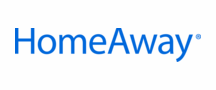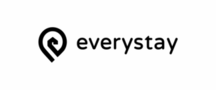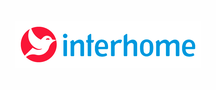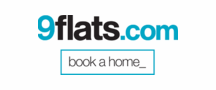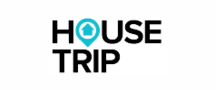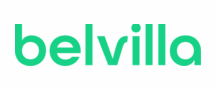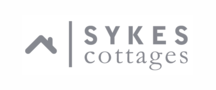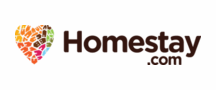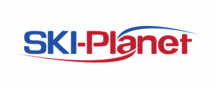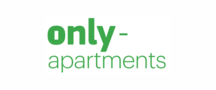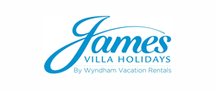 Top holiday destinations near Coronado
Explore More Holiday Ideas