Search through 249 accommodation options featured in Crackington Haven and discover the ideal accommodation for your holidays. HomeToGo lets you directly compare the prices of each property from various holiday letting websites to discover the best deal and save up to 10%.
Recommended holiday lettings in Crackington Haven
Rent a holiday apartment, home or cottage in Crackington Haven: from £38 per night
Recommended pet-friendly holiday lettings
Most popular holiday cottages with a fireplace
Top holiday accommodation with fishing spots nearby
Popular holiday rental amenities in Crackington Haven
A lot of the holiday lettings in Crackington Haven are pet-friendly, which makes it a suitable holiday spot for pet owners. House rentals are the most pet-friendly type of property in Crackington Haven. Additionally, a night in a pet-friendly rental there is, on average, £169. You will also find various rental options if you want to rent near the city centre, as a few of the pet-friendly holiday lettings are within 2 kilometres of the city centre.
Accommodations in Crackington Haven
Escape to the Cornish coast with a Crackington Haven holiday cottage
Staying in a fully-modernised Cornish stone farmhouse promises to be a unique experience, as you discover the exceptional beauty of north-Cornwall's coast. After long days tackling the surf, or strolling through lush fields, what could be better than a homely Crackington Haven cottage?
Witches and castles
Over in Boscaslte, you'll find the Museum of Witchcraft. Home to the world's largest collection of witchcraft-related artefacts, it's a treasure trove of curiosities.
For unforgettable family fun, encounter legends down at Tintagel Castle. Supposed birthplace of King Arthur, this 13th-century fortification is home to fascinating stories, sure to awaken imaginations.
From beaches to cliff-tops
Situated within an Area of Outstanding Natural Beauty, Crackington Haven is a paradise for nature-lovers and surfers alike. Hit the beach during summer and take to the waves, or simply dive into a good book.
Spring here witnesses a spectacular bloom of wildflowers and great birding opportunities. Anytime of year, stroll through Dizzard Forest, or head to Pencarrow Point to witness the 735ft 'High Cliff', Cornwall's highest.
We compare more than 300 providers, including: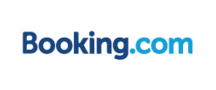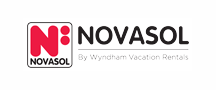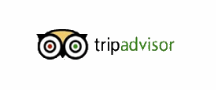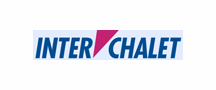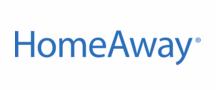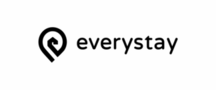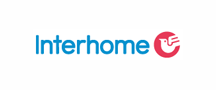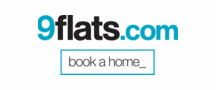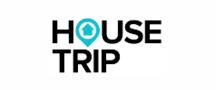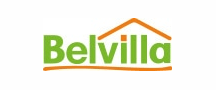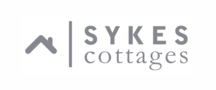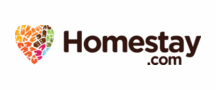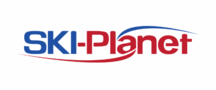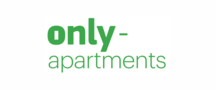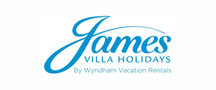 Holiday destinations near Crackington Haven