Save up to 41%
Best holiday rental deals in Cranbrook
239 amazing properties from 33 partner websites, such as VRBO or Booking.com, can be compared in Cranbrook. HomeToGo allows you to immediately compare the offers of each rental from different holiday letting websites to find the best price and save up to 41%.
Recommended holiday lettings in Cranbrook
Rent a holiday apartment, home or cottage in Cranbrook: from £41 per night
Most popular holiday cottages with a fireplace
Best holiday homes with a patio or terrace
Recommended pet-friendly holiday lettings
Popular holiday rental amenities in Cranbrook
You will have plenty of holiday lets to compare and choose from if you are looking for a property providing a pool in Cranbrook. Also, more apartment rentals offer a pool than house rentals. Most of the apartment rentals with pools in Cranbrook accommodate 2 holidaymakers and cost £67 per night. A few of Cranbrook's holiday rentals including a pool are located within 2 kilometres of water, so you can divide your time between the pool and the waterfront. In Cranbrook, there are a lot of choices in case you want to book a holiday rental that allows pets. If this is a top requirement for you, check the house rentals in Cranbrook. It is the most pet-friendly accommodation type there. If you want a central location, a few of the pet-friendly lettings are less than 2 kilometres away from the city centre.
The weather in Cranbrook
Find the Cranbrook climate diagram. July is the warmest month in Cranbrook with average maximum temperatures of 21°. January is the coolest month, with average minimal temperature reaching 4°. According to the climate diagram, January is the rainiest month of the year in Cranbrook.
We compare more than 300 providers, including: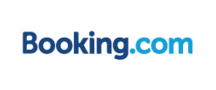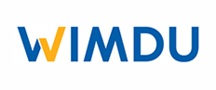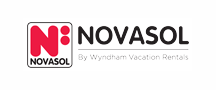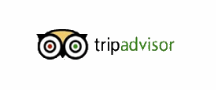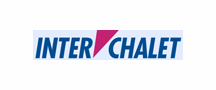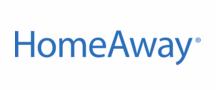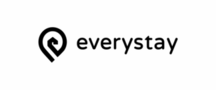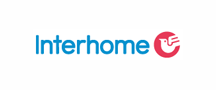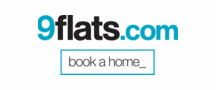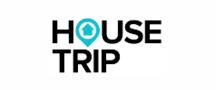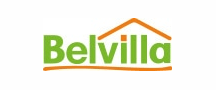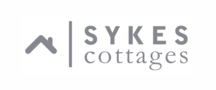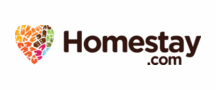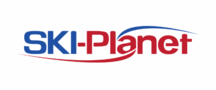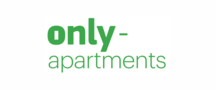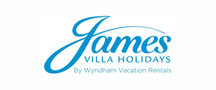 Holiday destinations near Cranbrook