Choose the perfect holiday letting
Save up to 45%
Best holiday rental deals on Crete Island
Browse 37,458 offers listed in Crete Region and discover a wonderful place to stay for your getaway. HomeToGo instantly sorts all of these properties to help you save up to 47%!
Book Holiday Letting Offers with the Highest User Rating
Top-Rated Lettings and Properties on Crete Island
Recommended holiday lettings on Crete Island
Rent a holiday home, apartment or cottage on Crete Island from just £34 per night
Holiday rentals with wifi
Holiday lettings and apartments with air conditioning
Best holiday homes with a patio or terrace
Popular holiday rental amenities on Crete Island
Lettings can be narrowed down based on various criteria. Above, you can see the number of lettings that offer a particular amenity in Crete Region. In Crete Region, 44,737 properties include internet. Consequently, if you need internet access during your holidays, select the internet filter to compare these rentals. You can also search for a holiday letting if you travel with your pet , as 5,438 of the listed offers there include pets allowed.
Price and Availability Index for Crete Region
Holiday Letting Price Information on Crete Island
The graph shows average prices of holiday lettings on Crete Island for the next twelve months. on Crete Island, prices rise to around £214 (20/08 - 27/08). Conversely, the cheapest average prices are in one week of February (11/02 - 18/02).
Holiday Home Availability Information on Crete Island
Our availability graph helps you identify the busiest months on Crete Island. In January (14/01 - 21/01), only 18 are available. More properties are available during one week of October (08/10 - 15/10), when the booking rate is only 21%.
The Weather on Crete Island
7-Day Weather Forecast on Crete Island
Frequently Asked Questions
How much does it cost to rent a holiday home on Crete Island?
On average, a Apartment rentals or House rentals on Crete Island costs £34 per night.
How many holiday homes are available to book on Crete Island?
There are currently 37,426 holiday homes on Crete Island to browse and book for your next trip.
What is the most popular holiday home amenity on Crete Island?
Travellers planning holidays to Crete Region most often look for internet, TVs, and balconies/patios when it comes to accommodation amenities.
How many holiday homes are on offer on Crete Island?
Holidaymakers looking for accommodation on Crete Island will be pleased to know that there are 37,426 options on offer, with prices starting from just £34 per night.
Am I allowed to bring my pet when staying in a Crete Region holiday home?
Dogs are welcome on Crete Island, which is home to 6,842 pet-friendly holiday homes.
What's the best time of year to travel to Crete Region?
Sun lovers should visit Crete Region in July and August to enjoy the warmest weather.
How do I find deals on holiday rentals on Crete Island?
You can get fabulous discounts on holiday lettings on Crete Island with the nightly price of a rental starting at just £34 - and HomeToGo has introduced plenty of filters that make it a piece of cake to find some outstanding offers. When thinking about the timing for your holiday, try a search using HomeToGo's flexible dates technology to easily look for lower cost time periods and find savings of up to 25%. Furthermore, HomeToGo's 'distance from' filter makes it easy to uncover hidden treasure holiday rentals in lower-price, lesser-known spots that are just as close to your desired destination, whether that's the coastline, a swimming lake, winter sports area or town centre. Start your search as soon as possible to get the best of good availability and top discounts - and do so without worries by selecting HomeToGo's 'free cancellation' filter when searching for holiday accommodation.
What are the pros of choosing a holiday letting on Crete Island with HomeToGo?
From increased privacy away from the crowds to more space to enjoy with your travel companions, holiday homes on Crete Island provide a variety of advantages. HomeToGo shows you genuine ratings from verified visitors, and searching is safe, simple, and stress-free - so with 37,426 rentals from 53 providers in the region, you're sure to uncover the ideal type of accommodation with all of the amenities you need on Crete Island.
We list offers from thousands of providers, including: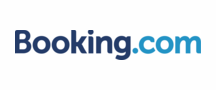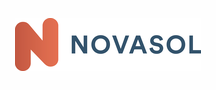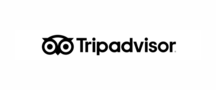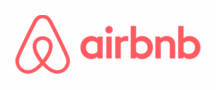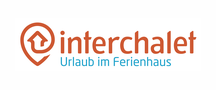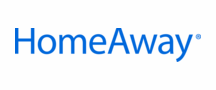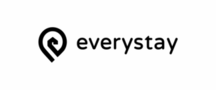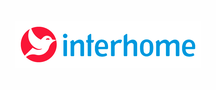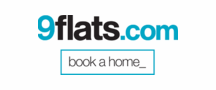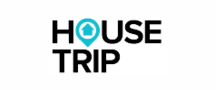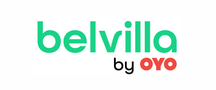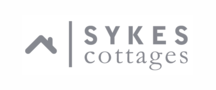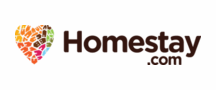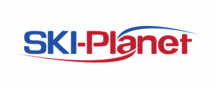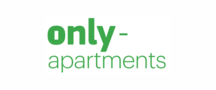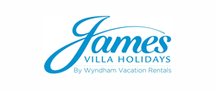 Find holiday inspiration for your next trip