Choose the perfect holiday letting
Save up to 42%
Best holiday rental deals in Dijon
Recommended holiday lettings in Dijon
Rent a holiday home, apartment or cottage in Dijon from just £33 per night
Holiday rentals with wifi
Most popular holiday lettings with a fireplace
Apartments and holiday lettings with a kitchen
Popular holiday rental amenities in Dijon
Listed above are our most frequently used filters in Dijon and the number of lettings that have them. You can easily choose a holiday rental fitting your criteria in Dijon if you can't imagine a holiday without internet or you never miss an episode of your favourite show, since a lot of the lettings include internet or TVs. You could even compare and find properties if you plan to go fishing (32 rentals include fishing in Dijon) or you love to grill out (28 rentals with barbecues).
Price and Availability Index for Dijon
Holiday Letting Price Information in Dijon
The graph shows average prices of holiday lettings in Dijon for the next twelve months. Dijon is most expensive in December (25/12 - 01/01), when prices are on average £116 a night. The cheapest week is in November (27/11 - 04/12). Prices fall to an average of £87 per night.
Holiday Home Availability Information in Dijon
Have a look at the above graph to see the availability of holiday rentals in Dijon. More people travel to Dijon during a week in November (13/11 - 20/11). So far, 26% of the Dijon holiday lettings are occupied this week. People tend to travel to Dijon least during a week in April (30/04 - 07/05) when only 7% of the rentals are booked.
7-Day Weather Forecast in Dijon
Accommodation options for your holiday in Dijon
More than half of the listings (57.74%) in Dijon are hotel rooms. They are the most common holiday properties there. Hotel rooms there have a median price £100 per night and an average size of 22 m². Moreover, if you're going in a group of 3, hotel rooms are an excellent type of accommodation in Dijon, since they are usually able to welcome 3 guests. You can also look at other types of accommodation in Dijon. Apartment rentals are another common property type in Dijon, with 214 offers to compare. Our data shows that the standard price of apartment rentals is £109 a night for an area of 47 m².
Explore lovely Dijon from your traditional holiday accommodation
Book holiday accommodation in Dijon and enjoy the Gallic charm of this delightful, historic city. Known principally for its eponymous mustard, Dijon is also brimming with culture, attractions, and nightlife. Famed for its powers in centuries past, the town now offers a cosmopolitan centre and a range of pretty traditional homes and chic flats.
What are the best places to discover the arts and culture of Dijon?
Get cultural on your holiday in Dijon
Dijon is easily traversed on foot and most places of interest will be fairly accessible from your holiday rental without using public transport. The Palace of the Dukes of Burgundy is one if the city's finest examples architectural examples.
The palace is home to several organizations, including the Musée des Beaux-Arts, to which entry is free. Le Musée Rude occupies the transept and the 11th-century choir of the palace's church of St. Stephen. Here you can also see a wall leftover from the 3rd century.
Once described as 'the city of one hundred bell towers', Dijon has a large collection of ecclesiastical structures. Cathédrale Sainte-Bénigne and Notre Dame (not to be confused with its Parisian counterpart) are two well worth visiting.
What are the best nightlife spots in Dijon?
Enjoy Dijon's nightlife
In recent years, young, metropolitan life in Dijon has grown significantly, and there are a number of activities to keep you busy after the sun goes down. The regional tipple is crème de cassis, a blackcurrant liqueur used to make classic kir and kir royal cocktails. Tasting regional wines while in town is also always fun. For a bit of French nightlife, Chez Nous and Rézo Fet'Art are just two places where you can head for an evening out.
Dijon is home to numerous cinemas and theatres, including the gorgeous Grand Théâtre, built in 1828, where you can take in an opera, and Parvis Saint-Jean, a theatre tucked inside a historic church. In summer, head to the riverbanks with a picnic and make like the locals with a low-key, al fresco evening.
Frequently Asked Questions
How much does it cost to rent a holiday home in Dijon?
Prices for holiday accommodation in Dijon start at £33 per night.
What is the most popular holiday home amenity in Dijon?
The top three amenities our customers choose for holiday rentals in Dijon are internet, TVs and cots.
How many holiday homes are on offer in Dijon?
Holidaymakers looking for accommodation in Dijon will be pleased to know that there are 1181 options on offer, with prices starting from just £33 per night.
Am I allowed to bring my pet when staying in a Dijon holiday home?
Yes, there are 124 holiday homes in Dijon that allow pets, with an average price of £99 per night.
What's the best time of year to travel to Dijon?
Book your Dijon holiday in July or August to avoid a washout; these are the months with the least amount of rain.
We list offers from thousands of providers, including: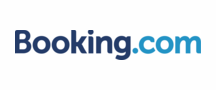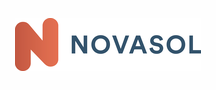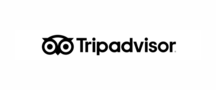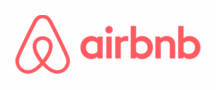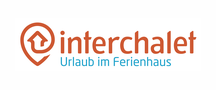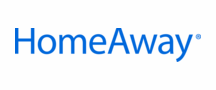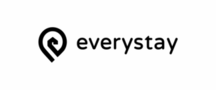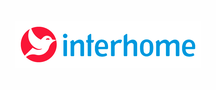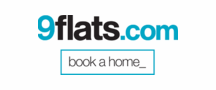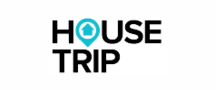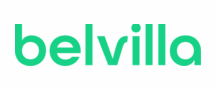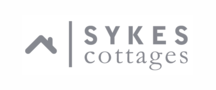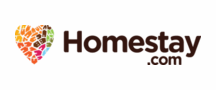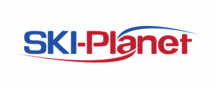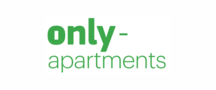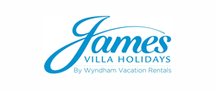 Top holiday destinations near Dijon
Explore More Holiday Ideas