Save up to 61%
Best holiday rental deals in Dorchester
127 fantastic holiday rentals from 24 holiday letting websites can be booked in Dorchester with prices starting at £28 a night. HomeToGo lets you instantly compare the prices of each property from numerous partner websites to find the best deal and save up to 61%.
Recommended holiday lettings in Dorchester
Rent a holiday apartment, home or cottage in Dorchester: from £28 per night
Recommended pet-friendly holiday lettings
Best holiday homes with a patio or terrace
Most popular holiday cottages with a fireplace
Popular holiday rental amenities in Dorchester
Dorchester is a good holiday spot if you want a rental with a pool. A few of the properties there have one. House rentals with pools in Dorchester are a great option for groups of 5 and have an average cost of £244 per night. A few of Dorchester's rentals offering a pool are situated within 2 kilometres of water, so you can spend your days lounging by the pool or the waterfront. Travellers who are looking for a pet-friendly rental will find Dorchester suitable, as many holiday rentals are pet-friendly. If this is a top requirement for you, have a look at the house rentals in Dorchester. It is the most pet-friendly accommodation type there. A few of the pet-friendly properties are located less than 2 kilometres away from the city centre.
Accommodations in Dorchester
Holiday cottages in Dorchester for a charming visit in Dorset
A historic market town, Dorchester offers plenty of entertainment for the whole family. Choose a holiday cottage for your next getaway and experience this beautiful part of England for yourselves.
Dorchester with your family
Dorchester, which describes itself as a town for all seasons, is also a great destination for children of all ages! A must-visit for all families in Dorchester is the Teddy Bear Museum. Spend a day in this enchanting museum learning all about the history of this famous toy and visiting with Michael, the museum's oldest bear.
From your Dorchester accommodation, you'll be able explore the whole town easily. To get to know the sites with your children, complete the Dorchester Mystery Treasure Trail, an interactive adventure that introduces the history of the town with the excitement of a mystery to solve!
Exploring Dorchester and surrounds
Dorchester is surrounded by natural beauty truly reminiscent of classic England, and is also a worthy destination on its own.
Just miles away from the edge of the Dorset Area of Outstanding Natural Beauty, Dorchester is the gateway to hiking, sailing, and exploring on horseback. Visit the Jurassic Coast and try fossil hunting in Lyme Regis, the birthplace of famous fossil enthusiast Mary Anning.
You can continue to explore this area's fascination with palaeontology with a visit to Dorchester's Dinosaur Museum. For fans of Thomas Hardy, a visit to his birthplace, the Thomas Hardy Cottage, makes for a great day out.
Annual events in the Dorchester area
Whereas a visit to Dorchester is sure to impress at any time of the year; you can book your holiday cottage or apartment to coincide with one of the town's many annual events.
In autumn, celebrate the town's famous writers at the Dorchester Literary Festival or the Dorset County Show, complete with a funfair, shopping, and traditional scurry driving!
We compare more than 300 providers, including: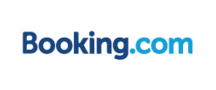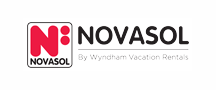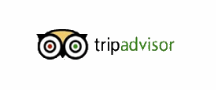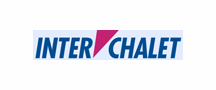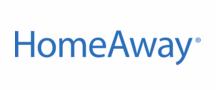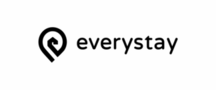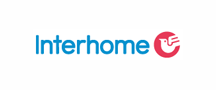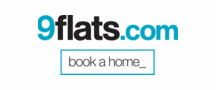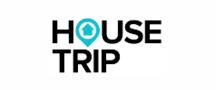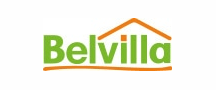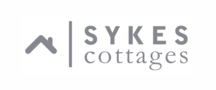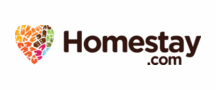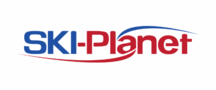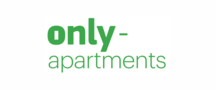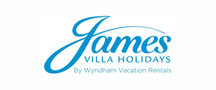 Holiday destinations near Dorchester