Save up to 31%
Best holiday rental deals in Dumbarton
You can choose from 243 beautiful accommodation options from 24 providers in Dumbarton, with prices starting at £27 a night. Our website instantaneously evaluates the holiday rentals to help you save up to 31%.
Recommended holiday lettings in Dumbarton
Rent a holiday home, apartment or cottage in Dumbarton from just £27 per night
Recommended pet-friendly holiday lettings
Most popular holiday lettings with a fireplace
Top holiday lettings with fishing spots nearby
Popular holiday rental amenities in Dumbarton
The Weather in Dumbarton
Check out our climate diagram to find the perfect month for your holidays. July is the warmest month in Dumbarton, with average daily maximum temperatures of 20°. Conversely, February is the coolest month in Dumbarton, with temperatures falling below 1°. The rainiest month is July, while the driest month is July.
We compare more than 300 providers, including: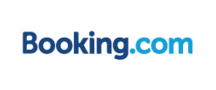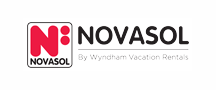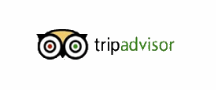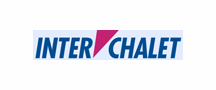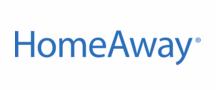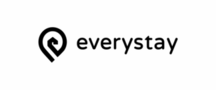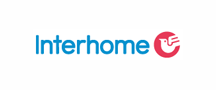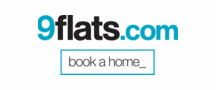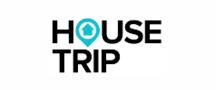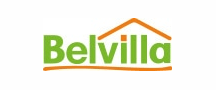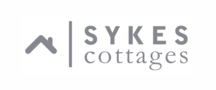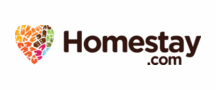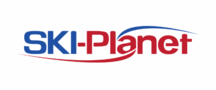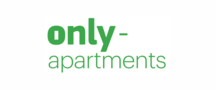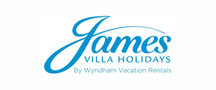 Top holiday destinations near Dumbarton