Save up to 43%
Best holiday rental deals in Dyffryn Ardudwy
387 fantastic properties from 27 providers, including Booking.com and TripAdvisor, are currently available in Dyffryn Ardudwy. HomeToGo instantaneously sorts all of these holidays rentals so you can save up to 38%!
Recommended holiday lettings in Dyffryn Ardudwy
Rent a holiday home, apartment or cottage in Dyffryn Ardudwy from just £42 per night
Recommended pet-friendly holiday lettings
Most popular holiday lettings with a fireplace
Top holiday lettings with fishing spots nearby
Popular holiday rental amenities in Dyffryn Ardudwy
The Weather in Dyffryn Ardudwy
Above is a climate diagram for Dyffryn Ardudwy. On average, the warmest month is July. However, temperatures can go lower than 3° in Dyffryn Ardudwy in February. The rainiest month is January, while the driest month is June.
We compare more than 600 providers, including: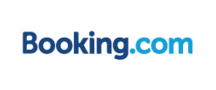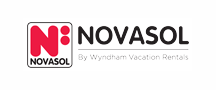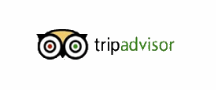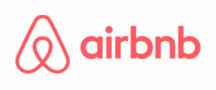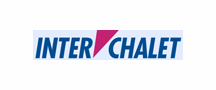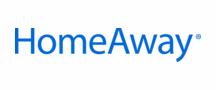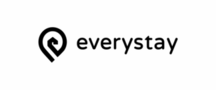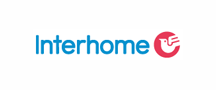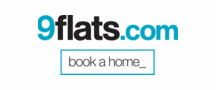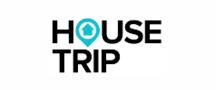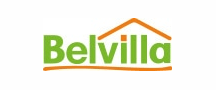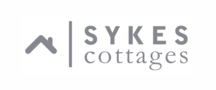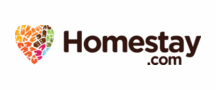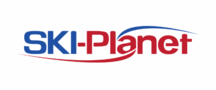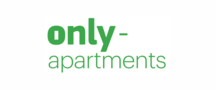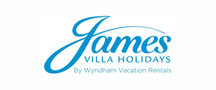 Top holiday destinations near Dyffryn Ardudwy