Choose the perfect holiday letting
Save up to 61%
Best holiday rental deals in East Hampton
Recommended holiday lettings in East Hampton
Rent a holiday home, apartment or cottage in East Hampton from just £129 per night
Holiday lettings and apartments with air conditioning
Holiday homes and cottages with a garden
Holiday rentals with wifi
Popular holiday rental amenities in East Hampton
Check above for our most commonly chosen filters in East Hampton and the number of lettings that include the corresponding amenity. Many properties in East Hampton provide internet or TVs, which makes it a fantastic holiday destination if you can't imagine a holiday without internet or you want to tune out with some TV time. Three amenities that aren't typical are hot tubs, saunas and pets allowed.
The Weather in East Hampton
7-Day Weather Forecast in East Hampton
Accommodation options for your holiday in East Hampton
32 out of the 164 listed rentals in East Hampton are bed & breakfast rentals. In other words, they make up one-third of the accommodation types there (34.78%). The average nightly cost of bed & breakfast rentals in East Hampton is £783, and their size, on average, is 198 m². Moreover, these properties are usually ideal for couples and small groups, as that's the average number of people that bed & breakfast rentals can accommodate in East Hampton. If you would like to rent something else, you could search and compare alternative accommodation types, including hotel rooms, which are the second most popular property type in East Hampton. Hotel rooms in East Hampton are 28 m² on average, with prices averaging £581 a night.
Schmooze with celebrities from an East Hampton holiday home
East Hampton was founded by farmers over three hundred years ago, a resort town by the 1800's, the Atlantic-fronted village became a centre for the finer things in life. Today, the world's celebrities hang out in the Hamptons, and now you can join them!
What are the best places to discover the arts and culture of East Hampton?
Sea spray and abstract expressionism
Jackson Pollock, crowned king of the group of American painters that has become known as the Abstract Expressionists, famously had his studio here. The house where he worked, together with his far less famous, yet extremely talented wife, artist Lee Krasner, was bought by elite art market master Peggy Guggenheim. Pollock's paintings are now housed in the Guggenheim Gallery in New York City, but the house where they were first created is open for public view Thursdays through Saturdays.
Where are the unique attractions in East Hampton?
Luxurious lifestyle and rich heritage
Gray shingle homesteads and majestic elms line the streets of East Hampton, many original to the community of farmers and fishermen from Massachusetts and Connecticut who settled here in 1648. Its heritage is still appreciable underneath its bourgeois trappings, recalling the Puritan foundations of this small coastal town.
What are the must-see attractions in East Hampton?
Live the Hampton high life
Cedar Point County Park
This 607 acre park is full of nature trails and teeming with fish. Take a fishing trip and surf cast for bass and bluefish, bike past the beaches and picnic near the children's playgrounds. Seasonal licensed hunting for waterfowl is permitted, but year round you'll find this park an oasis of natural beauty and tranquillity on New York's doorstep.
Hook Windmill
This historic windmill was built in 1806 and remained operational until the turn of the century. It is now a listed historic building and opens its doors to visitors daily who are able to learn about the technical and cultural heritage of the mill at the fascinating mini-museum inside.
Maidstone Club
This private country club is the pinnacle of luxury with a scenic 18 hole golf course and 9 hole private golf course played by greats such as Groucho Marx and Diana Ross. It ranks highly in Golf Magazine's 'Top 100 Courses in the US' and 'Top 100 Courses in the World' lists.
Mulford Farmhouse
Featuring on the National Register of Historic Places, Mulford Farm is one of America's best preserved colonial homesteads. The house reveals a great deal about colonial New England society, and the origins of our present are still traceable in its lineaments. Largely unchanged since 1750, the house offers visitors a look into a remarkable time capsule.
Main Beach
This stretch of sand glitters with the sun and the stars of New York's high society. As you're busy achieving your own paparazzi-ready tan, you can look out for your favourites seaside species and celebrities at the same time.
Frequently Asked Questions
How much does it cost to rent a holiday home in East Hampton?
On average, a Bed & Breakfast rentals or Hotel rooms in East Hampton costs £129 per night.
What is the most popular holiday home amenity in East Hampton?
The top three amenities our customers choose for holiday rentals in East Hampton are internet, TVs and gardens.
How many holiday homes are on offer in East Hampton?
Holidaymakers looking for accommodation in East Hampton will be pleased to know that there are 150 options on offer, with prices starting from just £129 per night.
Am I allowed to bring my pet when staying in a East Hampton holiday home?
Finding accommodation in East Hampton for you and your dog is definitely possible, with 24 pet-friendly holiday homes available.
What's the best time of year to travel to East Hampton?
Book your East Hampton holiday in August or November to avoid a washout; these are the months with the least amount of rain.
We list offers from thousands of providers, including: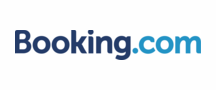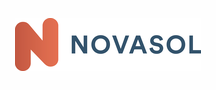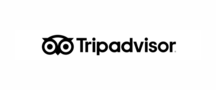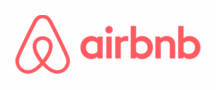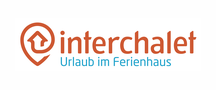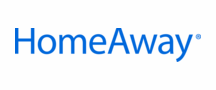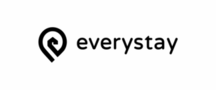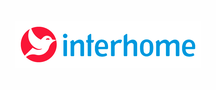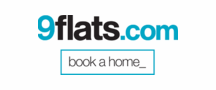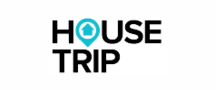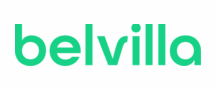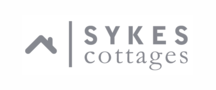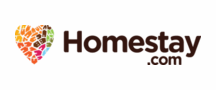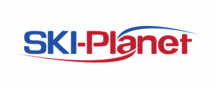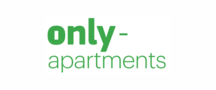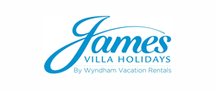 Top holiday destinations near East Hampton
Explore More Holiday Ideas