Choose the perfect holiday letting
Save up to 37%
Best holiday rental deals in East Prawle
You can choose from 15 unique accommodation options from 8 holiday letting websites in East Prawle, with prices beginning at £50 per night. By comparing these different offers, HomeToGo features the lowest prices as well as the most popular accommodation options in East Prawle.
Recommended holiday lettings in East Prawle
Rent a holiday home, apartment or cottage in East Prawle from just £50 per night
Best holiday lettings with a pool
Recommended pet-friendly holiday lettings
Best holiday rentals with a balcony
Popular holiday rental amenities in East Prawle
Amenity filters are available to help you customize your search for a beautiful holiday rental in East Prawle. Most of the holiday lettings in East Prawle provide internet or gardens, which makes it a wonderful destination if you can't imagine a holiday without internet or you want to hang out in your own garden. You can also look for a holiday letting if you want a letting with a balcony or a patio , as 1 of the properties there include balconies/patios.
Relax on Beaches or Dine in Style with Vacation Rentals in East Prawle
East Prawle is a scenic village near the coast of South Devon, where secluded sandy bays combine with dramatic headlands in some of the most beautiful views in the entire country. But accommodation here isn't just for sunbathers and clifftop hikers. The coast around an East Prawle holiday cottage offers surf shops and impressive waves, atmospheric watering holes like the Pigs Nose Inn, laid back resorts like Salcombe and upscale towns like Knightsbridge. It's an area where families can mix and socialise, and visitors can keep themselves to themselves. In short, it's a great place to spend time.
Where to find the best food in East Prawle?
Tour Some Outstanding Eateries from a Holiday Cottage in East Prawle
South Devon attracts celebrities and upscale visitors, and this has encouraged a thriving gastronomic scene. If you want to eat well, you can certainly do so at standouts like Radius 7 in Dartmouth or Trevilder in Thurlestone. And there are plenty more options too for serious foodies.
Pubs are another big draw for food lovers staying at East Prawle accommodation. In the village itself, the Pigs Nose blends fine food and raucous music, creating a venue that's one of a kind. And it's far from the only welcoming pub nearby.
Alternatively, if local seafood is your aim, outstanding chefs at Salcombe's Crab Shed will oblige. From succulent shellfish to superb fish and chips, dining well near East Prawle accommodation couldn't be easier.
What are the best activities for families in East Prawle?
Seaside Fun and Adventures for Families Near East Prawle
The area around accommodation in East Prawle seems made for families. And the beaches are the star attraction. Head down to Prawle Point for wild vistas, or settle in at Moor Sands for placid swimming conditions closer to home.
If surfing is the order of the day, families can head to Bantham - the region's undisputed boarding centre. And you can rent sailing craft from Salcombe, or hire seagoing kayaks and trace the coast.
Inland, Woodlands Adventure Park blends zoo animals and adrenaline-pumping rides, Cheston Farm offers riding masterclasses, while the River Dart Country Park mixes scenic paths and adventure courses. It's all close to East Prawle accommodation, where sea and land mingle in an irresistible pairing.
We list offers from thousands of providers, including: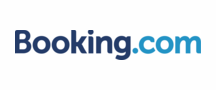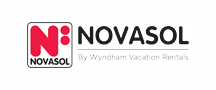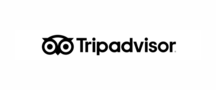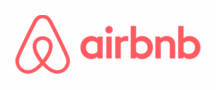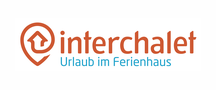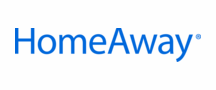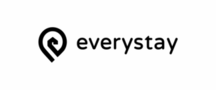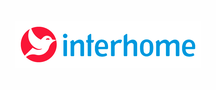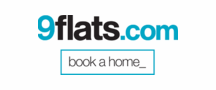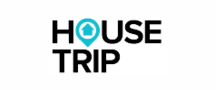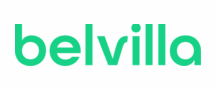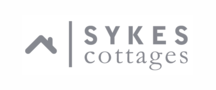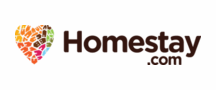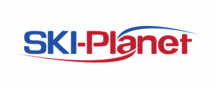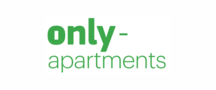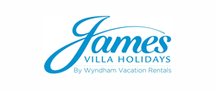 Top holiday destinations near East Prawle
Explore More Holiday Ideas