448 welcoming holiday rentals from 25 partner websites are listed in Farnborough with prices starting at £25 a night. HomeToGo immediately presents you with the best offers by comparing all available accommodation options.
Recommended holiday lettings in Farnborough
Rent a holiday apartment, home or cottage in Farnborough: from £25 per night
Best holiday homes with a patio or terrace
Most popular holiday cottages with a fireplace
Popular holiday rental amenities in Farnborough
A few of the accommodation options offer a pool, which makes Farnborough an excellent holiday destination for people looking to spend their holidays poolside. Additionally, holiday rentals with pools in Farnborough cost, on average, £103 a night. Most of the listed properties with pools are hotel rooms. In Farnborough, a few of the holiday rentals offering a pool are near the water. A lot of the holiday lettings in Farnborough are pet-friendly, which makes it a great holiday destination for pet owners. Pet-friendly properties in Farnborough have an average price of £95 per night. You can also find suitable city properties, as a few of the pet-friendly holiday lettings are centrally located (less than 2 kilometres from the city centre).
The weather in Farnborough
Check out our climate diagram to find the perfect month for your holidays. In July maximum temperatures go higher than 21°. No heat wave is expected in January, where minimum average temperatures usally hit a 2° low. The rainiest month is July while the driest month is March.
Accommodations in Farnborough
Make the most of scenic Hampshire with a Farnborough holiday cottage
For your Farnborough accommodation, choose between pensions in classic cottages and more modern apartments. Either way, you'll enjoy this Hampshire town convenient to parks and lakes.
Experience historic Hampshire
There are a number of terrific sights nearby that bring alive the history of England. Farnborough is famous for its links to aviation, with Farnborough Airfield hosting Farnborough International Airshow every summer.
You can visit the Farnborough Air Sciences Museum for a further bit of aviation history, and head back in time with a visit to the town's St Michael's Abbey, a Benedictine monastery established in the 19th century.
Outdoors in and around Farnborough
Spend time outside at the pretty Queen Elizabeth Park. Golfers will enjoy getting a few swings in at the Southwood Golf Club.
Farnborough is at the edge of the scenic county of Surrey. Take a day trip to the beautiful town of Guildford, with its pretty cobbled High Street that boasts an impressive array of shops.
We compare more than 300 providers, including: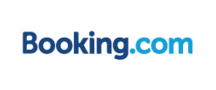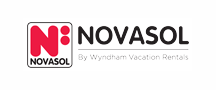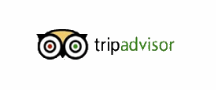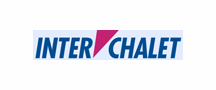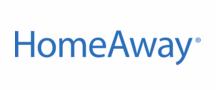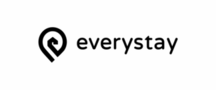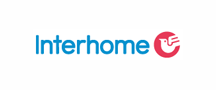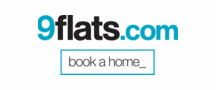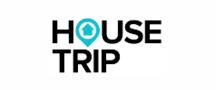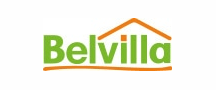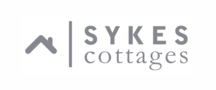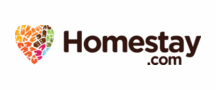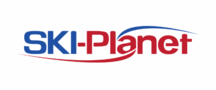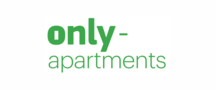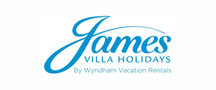 Holiday destinations near Farnborough