Search through 91 holiday lettings featured in Findhorn and find the perfect accommodation for your holidays. By directly analysing these holiday rentals, HomeToGo features the most economical offers as well as the highest rated accommodation options in Findhorn.
Recommended holiday lettings in Findhorn
Rent a holiday apartment, home or cottage in Findhorn: from £25 per night
Top holiday accommodation with fishing spots nearby
Recommended pet-friendly holiday lettings
Popular holiday rental amenities in Findhorn
Holidaymakers who are looking for a pet-friendly rental will find Findhorn suitable, as many rentals are pet-friendly. Pet-friendly holiday rentals in Findhorn cost, on average, £162 per night. You can also find suitable city properties, as a few of the pet-friendly properties have a central location (less than 2 kilometres from the city centre).
The weather in Findhorn
This is the climate diagram in Findhorn. During July, maximum temperatures go up to more than 19° However, temperatures can go lower than 1° in Findhorn in January. The rainiest month is July while the driest month is February.
Accommodations in Findhorn
Choose a holiday cottage in the coastal village of Findhorn
Findhorn may be best known as the site of the Findhorn Foundation, a modern commune and eco-village, but the Moray coast has many other attractions for more conventional visitors. Enjoy beaches, castles, distilleries, and fun family days out, all while staying in your own Findhorn accommodation.
Findhorn for families
Take the kids to the nearby Morayvia, an interactive museum dedicated to science and technology. Highlights include military planes and helicopters from the nearby RAF Kinloss, with ex servicemen and women on hand to tell you more about what it is like to fly these impressive machines. Nearby, the 16th c. Brodie Castle makes for a great family day out; explore the vast gardens or take a look inside the castle. The nursery where you can see a collection of antique toys is especially delightful.
Findhorn Foundation and further afield
The Findhorn Foundation is first and foremost the home of the people who have travelled from all over the world to live in an idyllic eco-village, but visitors can spend some time at the village by taking a guided tour or by joining residents for the day, to get a glimpse of what life is like in the Foundation. Learn more about the original village by visiting the Findhorn Village Icehouse and Heritage Centre, where you can see exhibits from the village's history and experience what life was like for the fishermen who first settled here.
Arts in the bay
Every two years in September, visitors can enjoy a wide range of events at the Findhorm Bay Arts Festival. Visual artists, musicians, authors, and theatre companies from Scotland and further afield descend on this tiny village to put on perfomances, talks, and workshops for locals and visitors alike. The next festival takes place in 2018 and every two years after that.
We compare more than 300 providers, including: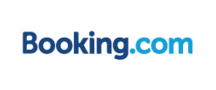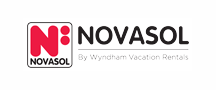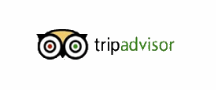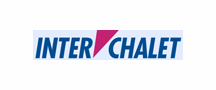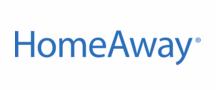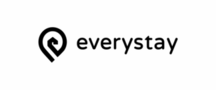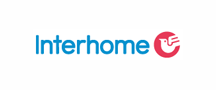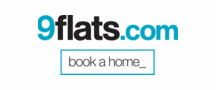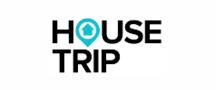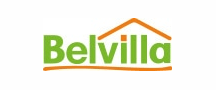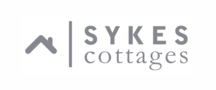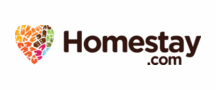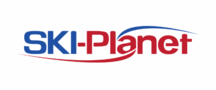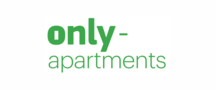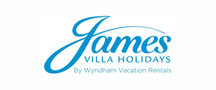 Holiday destinations near Findhorn