Choose the perfect holiday letting
Save up to 38%
Best holiday rental deals in Florida
Explore 348,848 accommodation options available in Florida and find a welcoming home for a relaxing holiday. HomeToGo instantly presents you with the best offers by comparing the listed accommodation options.
Recommended holiday lettings in Florida
Rent a holiday home, apartment or cottage in Florida from just £69 per night
Holiday rentals with wifi
Holiday lettings and apartments with air conditioning
Apartments and holiday lettings with a kitchen
Popular holiday rental amenities in Florida
Accommodation options can be narrowed down based on various criteria. Just above, you can see the total number of rentals that offer a particular feature in Florida. Most of the holiday rentals in Florida provide internet or TVs, which makes it a wonderful holiday destination if you can't imagine a holiday without internet or you never miss an episode of your favourite show. Plan your holidays in advance if you like to end your days curled up by the fire or you want to sweat it out in a sauna. There are just 5,972 properties listed including fireplaces and 8,541 rentals providing saunas.
Price and Availability Index for Florida
Holiday Letting Price Information in Florida
In this graph, you can see Prices during one week in March (05/03 - 12/03) go up to £335 per night, which is the highest average price in the next 12 months. On the other hand, in September you will find the cheapest prices (10/09 - 17/09). The average price this week is £228 a night.
Holiday Home Availability Information in Florida
Find out the percentage of available rentals & cottages in Florida with the graph above. The week with the least available rentals is in February (19/02 - 26/02), with only 17% of the rentals available. On the other hand, the week with the most available offers is in August (27/08 - 03/09).
7-Day Weather Forecast in Florida
Accommodation options for your holiday in Florida
More than a quarter of the listings (27.73%) in Florida are house rentals. They are the most common holiday properties there. The median nightly price of house rentals there is £414, and the median size is 212 m². Furthermore, house rentals tend to be excellent for large groups, as most can accommodate 9 people. If you would prefer to book another accommodation type, you could consider hotel rooms, which are the second most frequently offered type of accommodation in Florida. Our data shows that the median cost of hotel rooms is £241 per night for an area of 42 m².
Find the perfect villa for a relaxing holiday in the Florida sunshine
Whether it's the beautiful beaches, entertaining theme parks, or the natural attractions, Florida has something on offer for everyone. Here you will enjoy plenty of opportunities to take part in adventurous activities like diving, snorkeling, sailing and swimming.
If you are looking forward to a relaxing holiday in Florida, book your own villa instead of a hotel room. Enjoy all the comforts of a home away from home in complete privacy, while still enjoying all the modern facilities that hotels have to offer.
How to get to Florida
While Florida is serviced by multiple airports, the Miami International Airport (MIA) is undoubtedly the busiest, with scores of tourists making their way down to the party beaches. It's also the largest gateway between the United States and Latin America. To get to downtown Miami, SuperShuttle vans and taxi cabs are available on the arrival level, and will take you straight to your Florida holiday rental.
Meanwhile, Disney World and central Florida are best accessed by the Orlando International Airport. Note that Florida is a hotspot for foreign cruise stops - Port Canaveral, Tampa, and Miami are the most popular with international travellers.
Where to find the best food in Florida?
What to eat in Florida
If you love desserts try the Key Lime Pie, which is the official pie of this state. This delicious, tart dessert originated in Florida Keys and is made from the native key lime. It is usually served on a crust made of graham crackers and is topped with whipped cream or meringue.
As Florida is located on the coastline this state is renowned for its mouth watering seafood. When you are here try the Stone Crab, which is reported by many people to be even better than lobster. If you want to enjoy a variety of succulent seafood, the best time to visit Florida is between October and May.
What is the weather like in Florida?
Weather in Florida: a climate like no other
The sun shines on America's most south-eastern state for a good part of the year. January and February are quieter, cooler and have less rain. Things start heating up from March until August, and rain showers are quite common, particularly in June, which heralds the start of the hurricane season. This is also one of the busiest times of the year.
Late September is less humid, and also tends to have fewer tourists around, so it's a great time to book your Florida holiday villa. November to April is the best time for hiking, as it is typically dry. December is chilly but pleasantly sunny and brings an influx of vacationers from colder countries and states up north.
What are the top sights in Florida?
Top attractions: Florida's coastal delights
The coast is lined with golden beaches, with Miami Beach topping the list for its party culture and eternal association with spring break. For a round of skinny-dipping, Haulover Beach Park in North Beach is your best bet. The coast is best enjoyed from the privacy of a Florida holiday villa near the beach, with your own terrace and garden!
What are the best activities for families in Florida?
Family holidays in Florida
You can't come all the way to Florida with your kids and not visit Disneyland, or the Universal Studios in Orlando. While Disneyland allows your kids to experience the magic of Disney films, Universal Studios is a huge theme park that offers you adventurous rides. One day is never enough to explore everything that these attractions have to offer.
If you're looking for a relaxing beach break with family, then you'll be spoilt for choices in Florida. Take a relaxing stroll along the South Beach, or play with your little ones at Hollywood Beach. Miami Beach is a perfect place to build sand castles or go swimming with your kids. But there's more to Miami Beach than just the sand! Another great place to explore with your kids in Miami Beach is the beautiful and historic Art Deco District.
Where are the unique attractions in Florida?
Nature at its best in Florida
Renting a villa in Florida offers you a unique opportunity to explore the subtropical wilderness. The Everglades National Park was created in 1947 and is home to 1.5 million acres of marshy land. This national park is also home to various animals like American crocodiles, manatees and alligators, as well as Florida panthers.
Another place to visit is the Dry Tortugas National Park which is located approximately 68 miles west of Key West. This park is famous for its beautiful coral reeds, abundant sea life and variety of tropical birds, as well as for the legends of sunken treasures. It is also home to Fort Jefferson, which was built in the 1800s.
Florida #StayHomeToGo
Just because we can't travel right now doesn't mean we can't surround ourselves with incredible travel experiences. Every week, we'll be bringing a new destination into your home complete with music, local recipes, and virtual experiences.
This week, we'll #StayHomeToGo in Florida.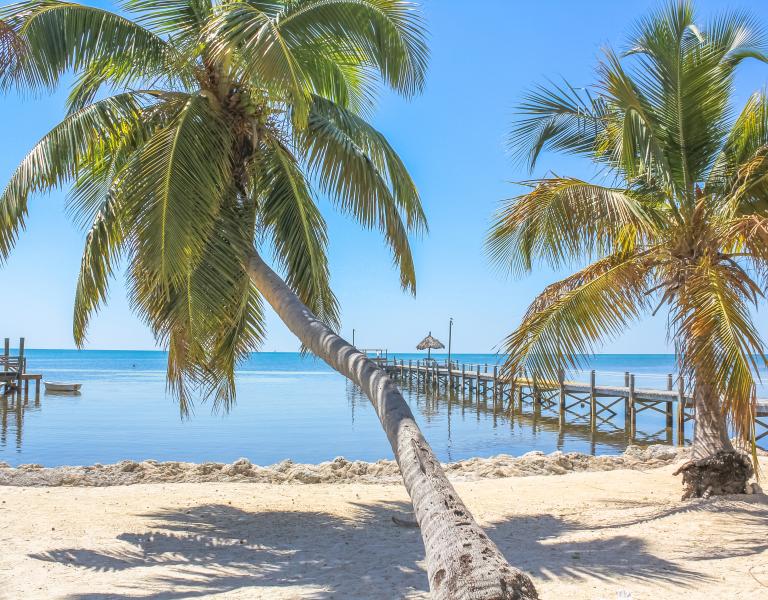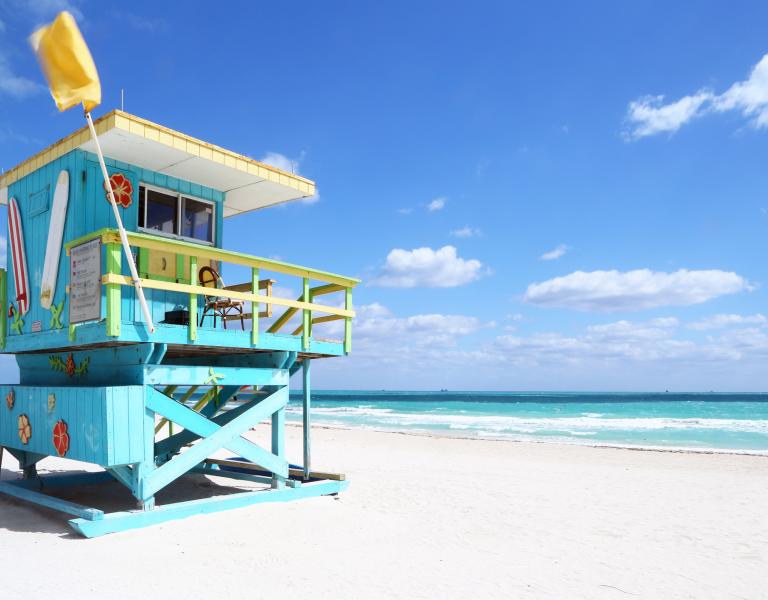 A Florida Vacation from Home
Thousands of Americans have had to cancel their spring vacation to Florida, but HomeToGo wants to bring some Florida sunshine into your home. Treat yourself to a three-day weekend full of Florida fun complete with delicious recipes, romantic music, virtual experiences, and plenty more.
Prepare
Florida is a melting pot of cultures, sights, and sounds. It would be impossible to see everything this state has to offer in three months, let alone three days. That's why we've compiled a list of the best movies, films, and podcasts to help you get a glimpse of the Florida vibe.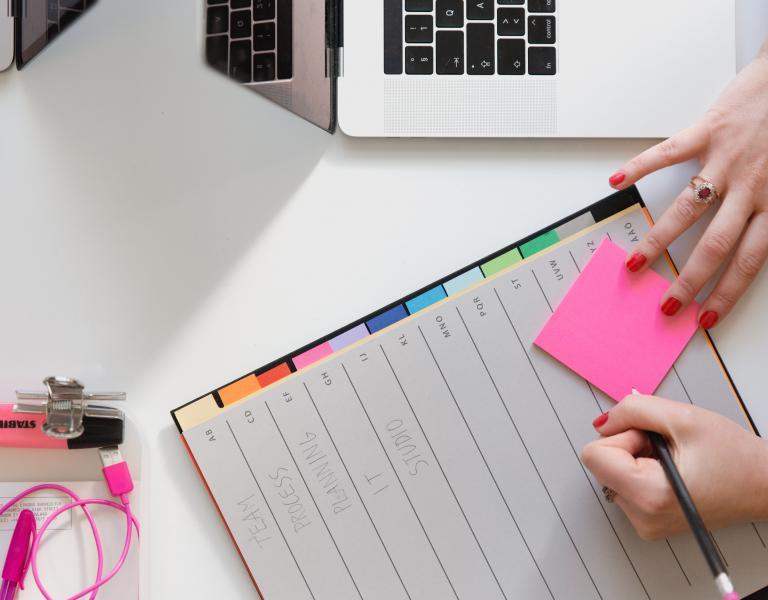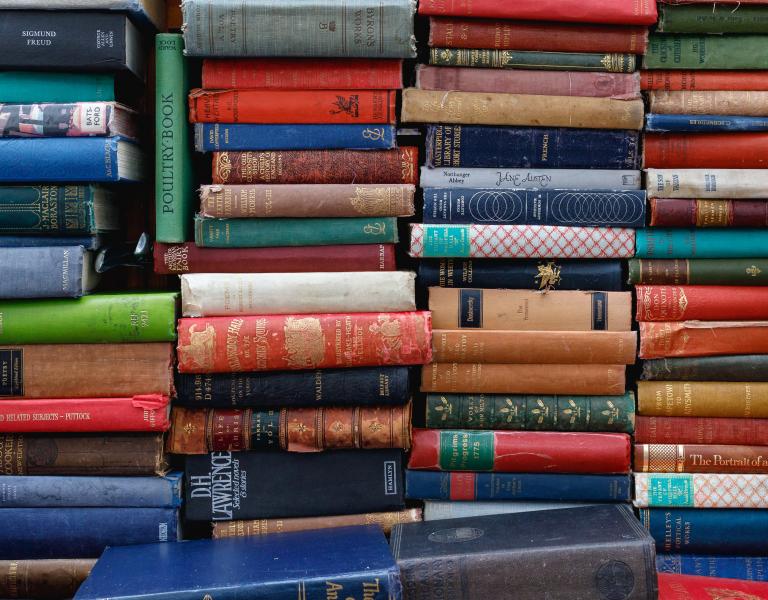 Read
A Land Remembered - paints a scene of a Florida in the late 1800's and a family who battles the hardships of the frontier, eventually building an empire of wealth and real estate.
The Yearling - tells the story of a young boy who adopts and befriends an orphaned fawn while living in the Florida everglades. There has also been a film and even a musical based on this story.
Because of Winn-Dixie - a New York Times bestseller, this book tells the story of a lonely girl who moves in with her preacher father and adopts an orphaned dog she names Winn-Dixie.
Watch
The Truman Show –– Seaside in the Florida panhandle sets the idyllic, manufactured stage for this eerie look at reality television––before reality television was as ubiquitous as it is today.
Caddyshack –– A comedy cult classic about an ambitious caddy who tries to climb the social ladder at a snobby country club. Many of the scenes were filmed at the Grande Oaks Golf Club in Broward County
Bad Boys –– Michael Bay starts his directorial debut with an interesting mix of comedy, action, and police drama set in the streets of Miami Florida.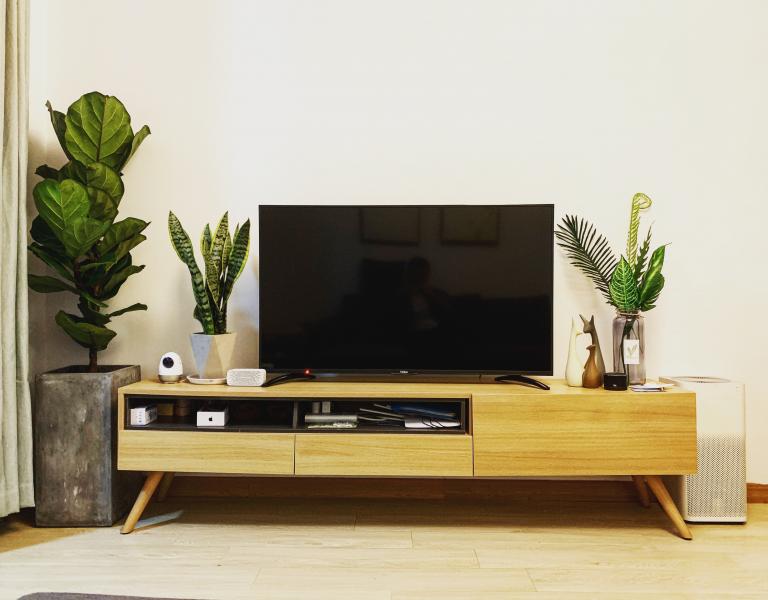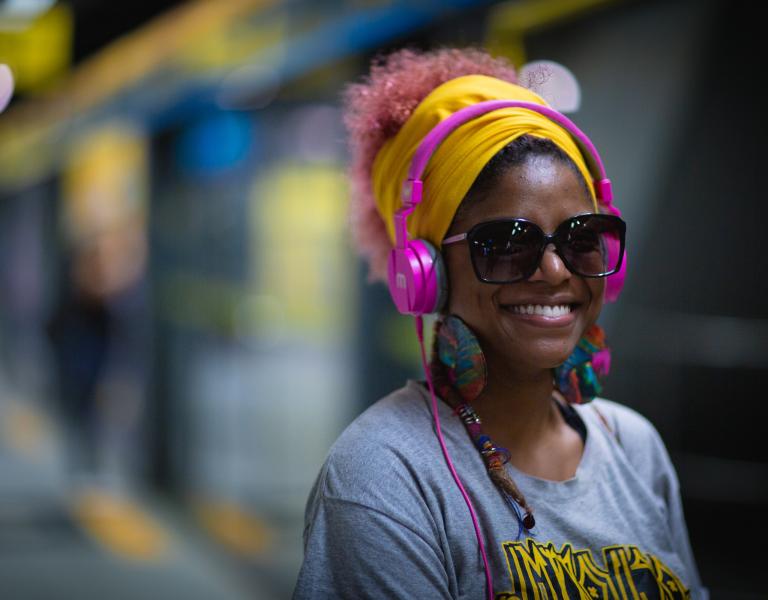 Listen
Finding Florida Podcast –– takes you on a journey across Florida, exploring the favorite towns, attractions, and other spots, accompanied by your local tour guides, Jaime and Glenn.
Friday Night in South Florida
To feel like you've fully arrived, listen to the big names that played at the Okeechobee 2020 Festival, one of South Florida's largest arts and music festivals, and let the sounds carry you off to a virtual night of dancing and festival fun.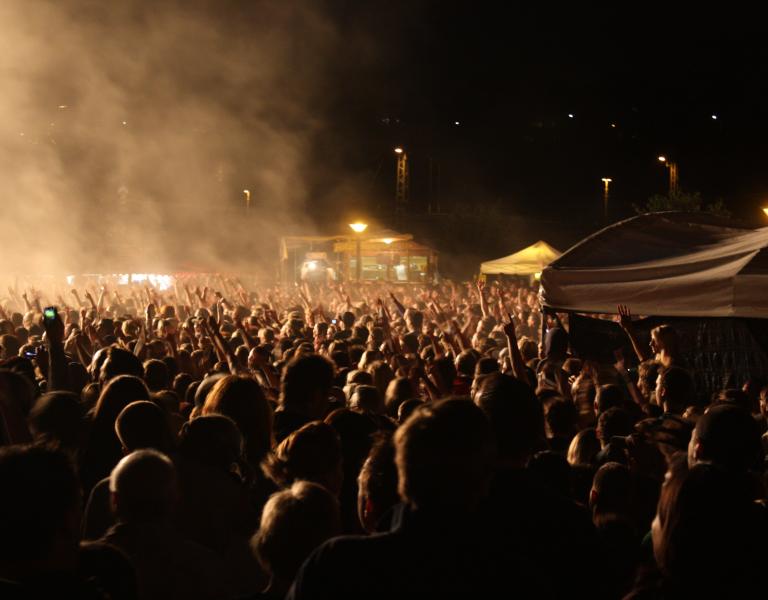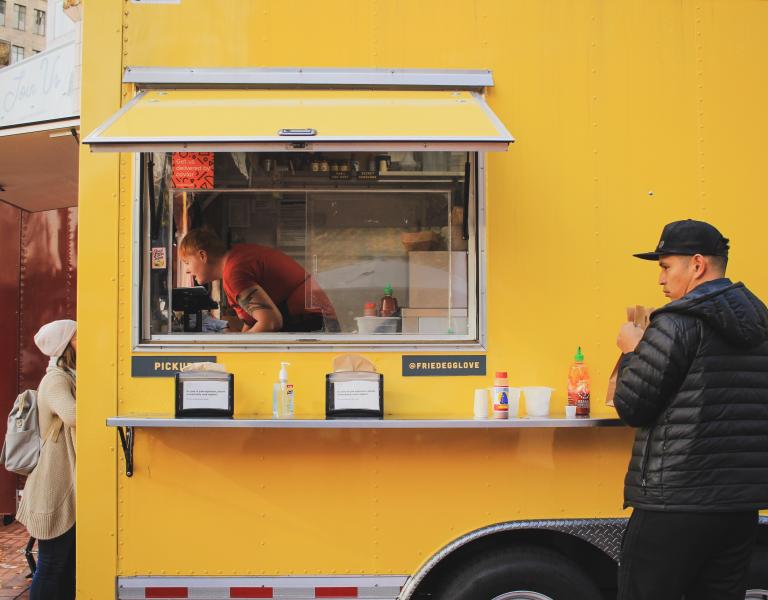 Dinner and a Movie
Cuban-American Fusion Foods
For dinner, you can dig into a Florida classic: "The Cubano", otherwise known as the Cuban sandwich. This sandwich gets a lot of screen time in the film Chef (2014), a must-see for any film foodies, which tells the story of an established head chef who quits his job and opens up a food truck, serving Cuban cuisine. Watch the film and then try to recreate your own Cubanos with Bingeing with Babbish - Eva Marie also has an awesome Cubano recipe for vegetarians.
Saturday Morning in Flavortown
Wake up to the sounds of relaxing ocean waves and cook up a classic breakfast that would rival even the best hometown diners. And of course, don't forget the orange juice!
Diners, drive-ins, and dives, Central Florida is a hotspot for affordable and delicious food. It's the perfect fuel for a big day of doing what Florida is perhaps most famous for, it's rollercoasters. For those with an early morning sweet tooth, you can take a twist on the theme park funnel cake by cooking your own stuffed french toast with strawberries and cream cheese.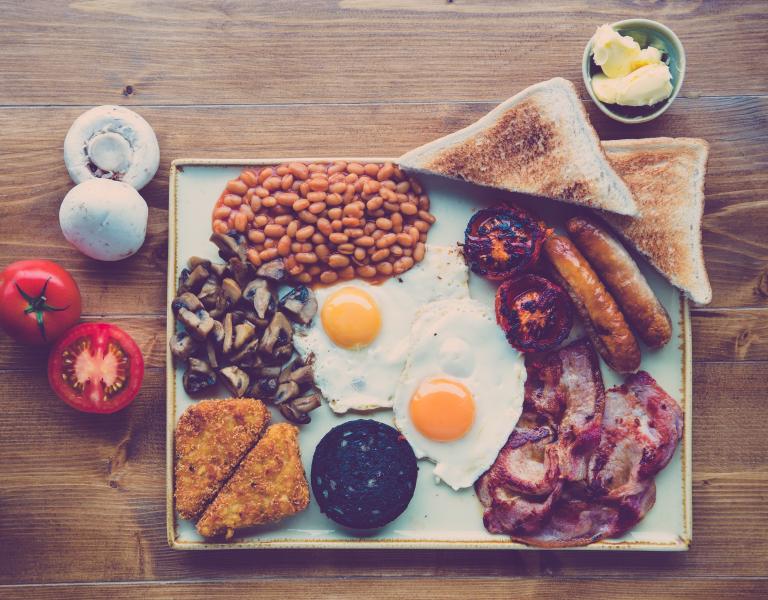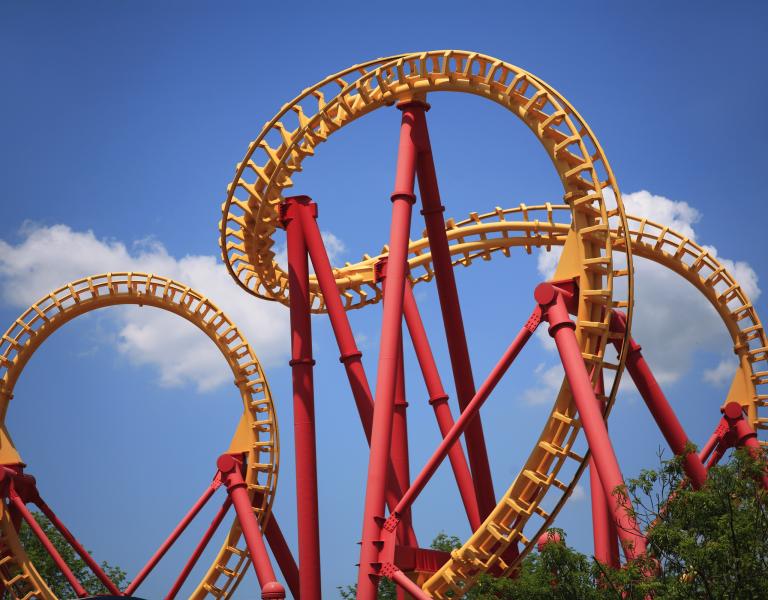 Saturday at the Park
To enjoy some of the Disney magic at home, the YouTube channel "Virtual Disney World" offers virtual reality rides through 360-degree videos. They're compatible with a virtual reality headset or a smartphone with a headset.
After a long day on the roller coasters, it's time for a happy hour cocktail. Anyone missing a trip to Universal Studios Wizarding World of Harry Potter can try this amazing recipe for a Harry Potter Butterbeer, which can be made with or without rum. If a hasty return to the "muggle" world seems unappealing, you can prepare for an Ultimate Harry Potter Marathon, thanks to the help of the team and Wizarding World.
Sunday Morning Walks
Although the virtual vacation is coming to an end, travelers can soak up a virtual view one last time. You can take a 4K virtual walking tour on the soft sands and sunbeds on Hollywood Beach, located between Miami Beach and Fort Lauderdale.You can also use this experience to relax and check-in on some of the adorable Meerkats at the Miami Zoo.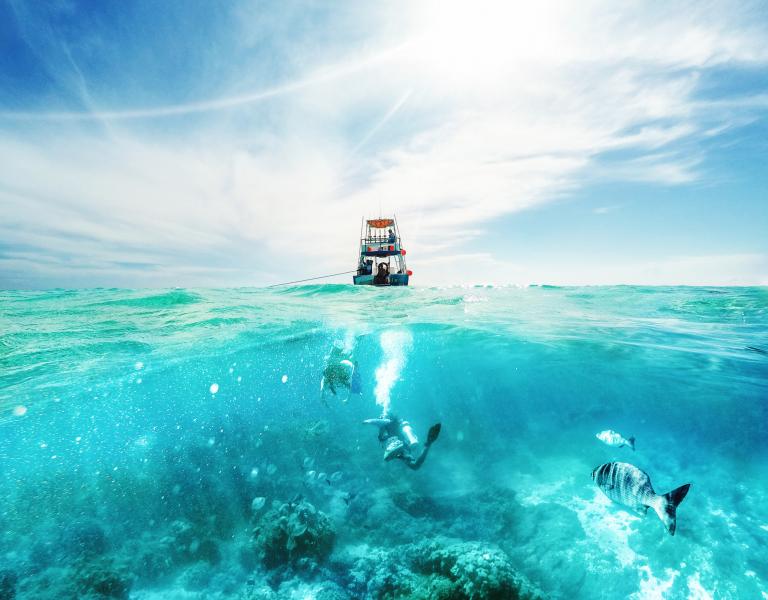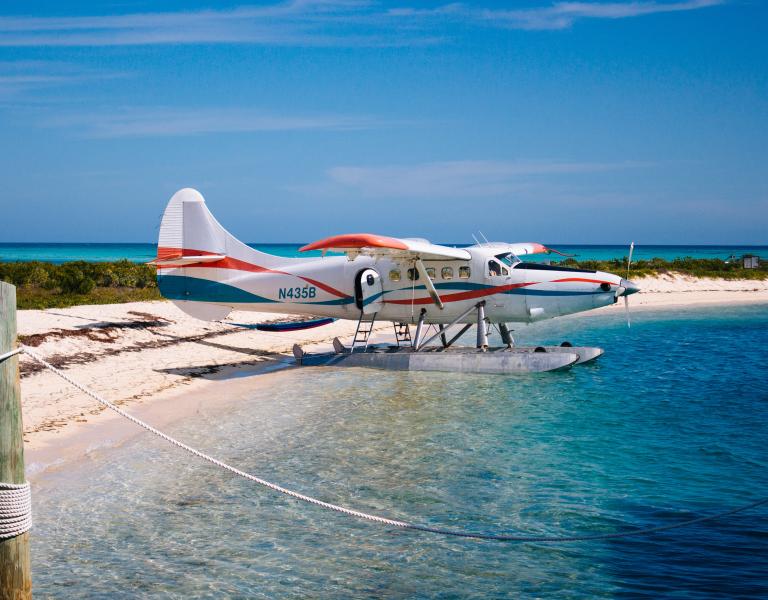 Sunday Afternoon Snorkel
For nature and history lovers, you can leave on a high note and take a virtual tour of Dry Tortugas National Park, just off the coast of the Florida keys. The park is one of the top snorkelling destinations in America and is typically accessible only by boat or seaplane. The park is home to an abundance of marine life, especially turtles, so you can feel good about your virtual travel experience and your efforts to help to preserve this crucial habitat.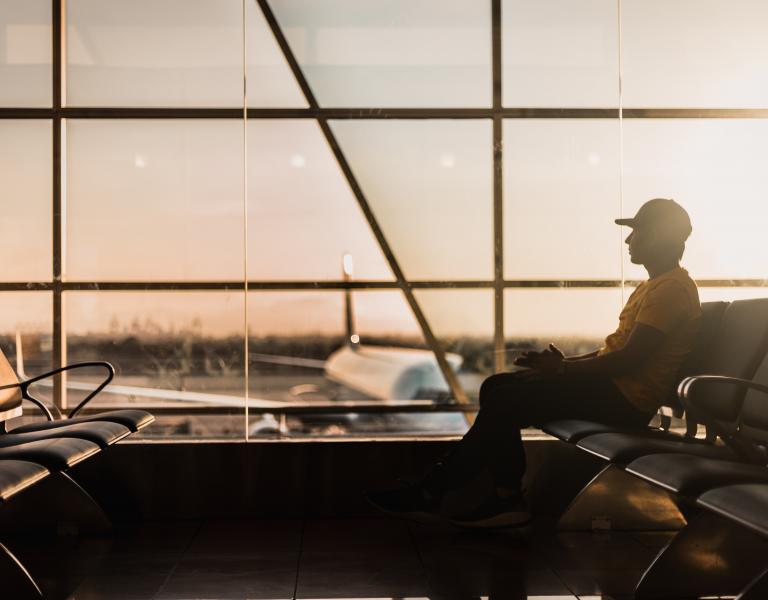 Latest Travel Updates
No doubt you're eager to visit the real Florida after your virtual weekend away. We're just as impatient as you are to start travelling again. For the latest on how COVID-19 is impacting travel to Florida, we recommend getting the latest travel advice for British citizens.
Wish List
Just because you're stuck in isolation doesn't mean you can't start dreaming up your Florida getaway. Have a look at some vacation rentals in your favorite Florida destination and save them to your wish list so you're ready to book as soon as it's safe to travel again. For now, #StayHomeToGo.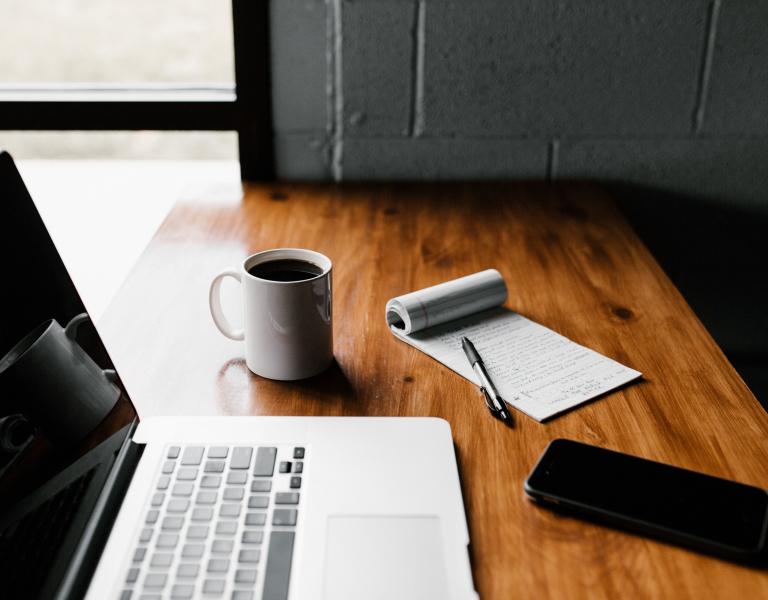 What are the best events and festivals in Florida?
Cultural events in Florida
Florida's diverse cultural calendar pleases all tastes. The year kicks off with February's South Beach Wine & Food Festival, where celebrity chefs show off their culinary skills.
March features Miami's Ultra Music Festival, where international DJs strut their skills. There's also the huge Hispanic street festival, Calle Ocho, that takes place in March. Carnival Miami pulls off a successful version of its counterpart in Rio Janeiro.
On the 4th of July, you can watch the Miami skyline explode in colours as revellers celebrate America's independence. Halloween and Christmas parties in Florida are in a league of their own, as locals will affirm.
Florida has earned a stellar reputation as an international tourist destination. Now you know why! Book your Florida holiday villa and pack your bags. The Sunshine State awaits.
What are the benefits of self-catering in Florida?
Stay in Florida's self-catering beach villas to discover seaside life
Florida is known as the Sunshine State, and its coast is lined with magnificent beaches enabling visitors to marvel at picturesque views of the sea. If you're the traveller who loves staying near the beach but still want a relaxing beachfront pool, worry not. You're sure to find a comfortable self-catering villa rental that fulfils your desires.
The Sand Castle Located in a Satellite Beach, Sand Castle provides guests with free Wi-Fi, kitchen, dishwasher, drier, and a coffee maker.
Bay Shore 207 This holiday home is tucked in Cleanwater Beach. It has free Wi-Fi, a tennis court, a fully-furnished kitchen, and a barbecue area. Guests have easy access to the Cleanwater Marine Aquarium.
Estero Island Villas Designed with an open floor plan, rent this villa with sofas, parking, barbecue area and a boardwalk.
What are the must-see attractions in Florida?
Florida: A world of family fun
SeaWorld Orlando
Part theme park and part wildlife park, SeaWorld is home to killer whales, sharks and dolphins. Regular shows and roller coasters only add to its appeal.
Walt Disney World
Comprising four theme parks and two water parks, along with hotels and other entertainment spots, this is undoubtedly Orlando's main attraction. Magical themed rides, costume characters and nightly fireworks displays make for an unforgettable experience.
Universal's Islands of Adventure
Based around all your favourite television shows and films, this sprawling theme park has rides and shows suitable for all ages from toddler to adult.
Discovery Cove
This water-based park gives visitors the opportunity to meet dolphins, snorkel along a coral reef, float on a tropical river and view exotic birds.
The Wizarding World of Harry Potter
This theme park is a must for Harry Potter fans. It features exhilarating rides, a recreation of Diagon Alley, and much more.
Family-friendly Museums in Florida
The Cummer Museum of Art & Gardens in downtown Jacksonville is North Florida's largest fine arts museum offering a collection of over 5,000 artworks and an art education centre for kids. The museum also boasts magnificent gardens along the St. Johns River.
Located in Gainesville, The Florida Museum of Natural History focuses on the human and natural heritage of Florida. The museum's extensive collection includes a variety of flora and fauna as well as artefacts related to the history of Florida.
Frequently Asked Questions
How much does it cost to rent a holiday home in Florida?
The average nightly price for a holiday home in Florida is £69.
How many holiday homes are available to book in Florida?
August is the time of year with the highest amount of House rentals and Hotel rooms available in Florida, so you'll find plenty of great holiday deals during this month.
What is the most popular holiday home amenity in Florida?
The top three amenities our customers choose for holiday rentals in Florida are internet, TVs and pools.
How many holiday homes are on offer in Florida?
Holidaymakers looking for accommodation in Florida will be pleased to know that there are 348,848 options on offer, with prices starting from just £69 per night.
Am I allowed to bring my pet when staying in a Florida holiday home?
Yes, there are 34,488 holiday homes in Florida that allow pets, with an average price of £318 per night.
What's the best time of year to travel to Florida?
Sun lovers should visit Florida in August and June to enjoy the warmest weather.
We list offers from thousands of providers, including: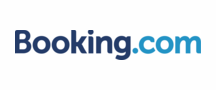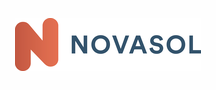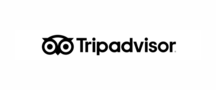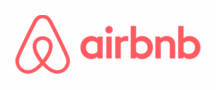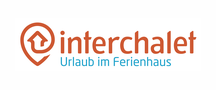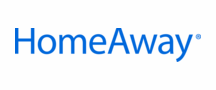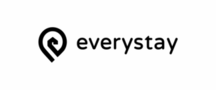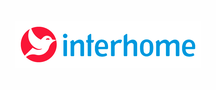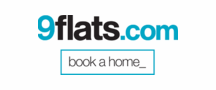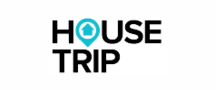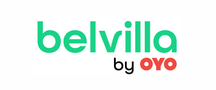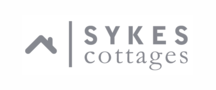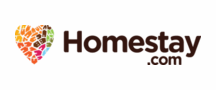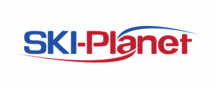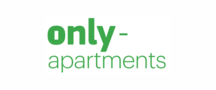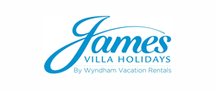 Find holiday inspiration for your next trip