Save up to 54%
Best holiday rental deals in Galway
1,564 fantastic accommodation options from 28 providers, such as Booking.com or ZenHotels.com, are listed in Galway. HomeToGo immediately compares all of these holidays rentals so you can save up to 54%!
Recommended holiday lettings in Galway
Rent a holiday apartment, home or cottage in Galway: from £22 per night
Best holiday homes with a patio or terrace
Top holiday accommodation with fishing spots nearby
Most popular holiday cottages with a fireplace
Popular holiday rental amenities in Galway
Galway is a great holiday spot if you want a property with a pool. A few of the holiday rentals there include one. In addition, more hotel rooms provide a pool than house rentals. On average, hotel rooms with pools in Galway can welcome 4 guests and have an average cost of £146 a night. If you would also like to be close to the water, nearly half of the rentals including a pool are within 2 kilometres of the waterfront. In Galway, there are a lot of options in case you want to book an accommodation that welcomes pets. House rentals are the most pet-friendly property type in Galway. Also, a night in a pet-friendly holiday rental there is, on average, £263. If you prefer to stay central, a few of the pet-friendly lettings are less than 2 kilometres away from the city centre.
Price and Availability Index in Galway
Holiday Letting Price Information in Galway
The graph shows average prices of rental prices in Galway for the next twelve months. Prices reach a peak a week in May. The price per night in a holiday letting in Galway this week (18/05 - 25/05) costs on average £140. Prices decrease in a week of November (02/11 - 09/11), where average prices are £110.
Holiday Home Availability Information in Galway
Check out the graph above to find out how many holiday rentals are available in Galway (in %). In December (22/12 - 29/12), only 61 are available. On the contrary, you will find the highest number of available rentals in a week of June (01/06 - 08/06).
The weather in Galway
This is the climate diagram in Galway. July is the warmest month of the year in Galway with temperatures reaching a maximum average of 17°. On the other hand, you could have temperatures dropping under 2° in January. The rainiest month is July while the driest month is April.
Accommodations in Galway
Holiday lettings in Galway City on the West Coast of Ireland
Located on the West Coast of Ireland, Galway City serves as a great base for visiting the Wild Atlantic Way. Sights such as the Cliffs of Moher and the Aran Islands are easily accessible from Galway City and there are plenty of local sights to enjoy if you stay in a holiday letting in the area.
Getting There
Galway city is well connected by bus and train to other places around Ireland. There are regular, direct connections from Dublin Airport and from Dublin city centre. A bus journey from Dublin will take about 2.5 hours.
Weather
Although Ireland does not have the most reliable climate throughout the year, the mild temperatures and fresh air make for a comfortable trip. The Summer and Autumn months tend to be sunnier and brighter than the rest of the year and are ideal for anyone who enjoys outdoor activities such as hiking.
Nightlife and going out
The social scene in Galway has a lot to offer every night of the week with plenty of pubs and clubs around the city. Live traditional irish music and ceilis (evenings of traditional Irish folk music and dancing) are easy to find, and soaking up the atmosphere of a typical Irish pub is highly recommended in this part of Ireland.
Galway Arts Festival
The Galway International Arts festival takes place every July and always draws many visitors. Hundreds of events are presented during the festival including theatre, music, comedy, literature and dance shows naking this annual festival popular with locals and visitors alike.
Sights & things to do in Galway
What to see in Galway City
Galway Harbour
Galway Harbour dates back to the 10th Century. Nowadays, it serves as a large shipping port and as a base for ferries that connect the mainland with the surrounding islands.
Spanish Arch
Constructed in the 16th Century, the Spanish Arch consists of 2 arches that were once part of the city wall. Travellers interested in history shouldn't miss this historic attraction.
Galway City Museum
Located just beside the Spanish Arch, the Galway City Museum has both touring and permanent exhibitions that represent the heritage and history of the region.
Dunguaire Castle
Situated in Galway Bay, Dunguaire Castle was built in the 16th Century. The castle played an important role in Ireland's literary history and served as a meeting place for the likes of WB Yeats, Lady Gergory and George Bernard Shaw.
Cathedral of Our Lady Assumed into Heaven and St Nicholas
This huge, renaissance style Roman Catholic Cathedral was built quite recently, in 1965, and is the last stone Cathedral built in Europe.
We compare more than 300 providers, including: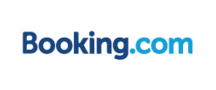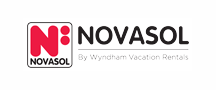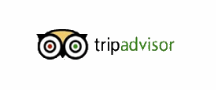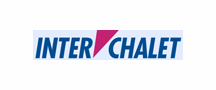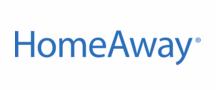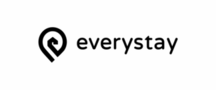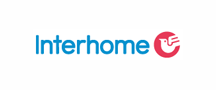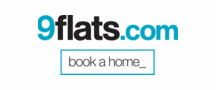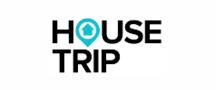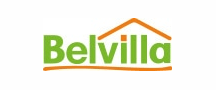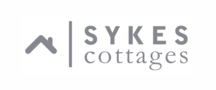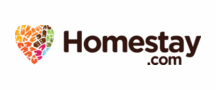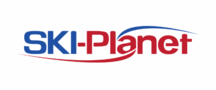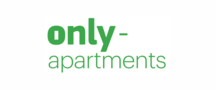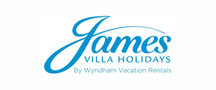 Holiday destinations near Galway