Choose the perfect holiday letting
Save up to 48%
Best holiday rental deals in Glenelg
Compare 21 holiday rentals featured in Glenelg and find the ideal place to stay for your holidays. With HomeToGo you can easily search and compare the prices for each property from various providers to discover the best deal and save up to 48%.
Recommended holiday lettings in Glenelg
Rent a holiday home, apartment or cottage in Glenelg from just £51 per night
Recommended pet-friendly holiday lettings
Holiday homes and cottages with a garden
Top holiday lettings with fishing spots nearby
Popular holiday rental amenities in Glenelg
Properties can be selected based on your personal preferences. Just above, you can see the number of lettings that include a specific feature in Glenelg. In Glenelg, 37 lettings offer TVs. So, if you never miss an episode of your favourite show, use the TVs filter to see these rentals. Fewer properties in Glenelg are available if you want to go fishing or you love to grill out, as fishing and barbecues are not often provided in Glenelg.
We compare more than 2,000 providers, including: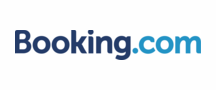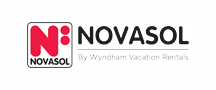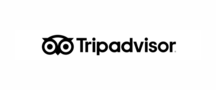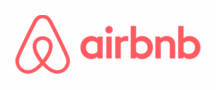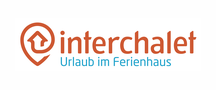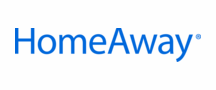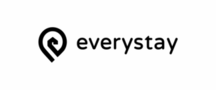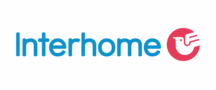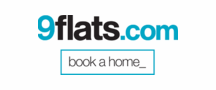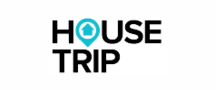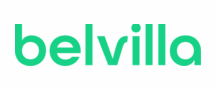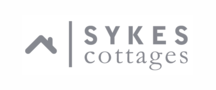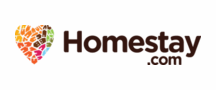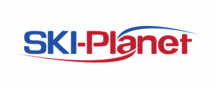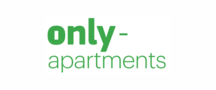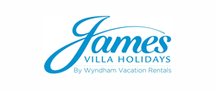 Top holiday destinations near Glenelg
holiday lettings