Save up to 32%
Best holiday rental deals in Gothenburg
Search and find a holiday rental that fits your needs among the 401 beautiful rentals from 36 providers in Gothenburg. By directly analysing these holiday rentals, HomeToGo brings you the lowest prices and the highest rated accommodation options in Gothenburg.
Recommended holiday lettings in Gothenburg
Rent a holiday apartment, home or cottage in Gothenburg: from £18 per night
Best holiday homes with a patio or terrace
Recommended pet-friendly holiday lettings
Most popular holiday cottages with a fireplace
Popular holiday rental amenities in Gothenburg
Gothenburg is a wonderful holiday destination if you want a rental with a pool. A few of the accommodation options there provide one. Our data shows that more hotel rooms offer pools than house rentals. Also, they're able to welcome 4 holidaymakers, on average, while house rentals with pools can accommodate an average of 5 people. In Gothenburg, a few of the rentals with a pool are close to the water. Many rentals in Gothenburg are pet-friendly, which makes it a convenient holiday spot for pet owners. Pet-friendly holiday rentals in Gothenburg cost, on average, £123 a night. You can also find various accommodation options if you would like to stay near the city centre, as a few of the pet-friendly properties are less than 2 kilometres away from the centre of the city.
The weather in Gothenburg
The above is a climate diagram for Gothenburg. July is the warmest month of the year in Gothenburg with temperatures reaching a maximum average of 21°. On the contrary, the coolest month is January. The rainiest month is July while the driest month is March.
Accommodations in Gothenburg
Holiday lettings in Gothenburg — enjoy the sun, sea, and Swedish charm
Holiday homes in Gothenburg tend to come in the form of modern, spacious apartments or cosy wooden houses typical of Scandinavia. Both houses and apartments on offer often have large windows to make the most of Gothenburg's picturesque surroundings, including sea views and lush gardens.
The cultural Gothenburg experience
Modern Gothenburg culture is very focused on outdoor activities, and you will find the locals out biking, hiking, or in warmer months, enjoying the world-class beaches and clear sea. For indoor time, the city offers several excellent museums including the Maritiman, a floating maritime museum, and the Museum of Gothenburg, which offers a long history of the area.
Art history buffs will enjoy the Gothenburg Museum of Art, the collection of which spans from the 15th century through present day. Also popular is the Gothenburg Botanical Garden, one of Europe's largest botanical gardens.
Gothenburg, a family town
Gothenburg is a popular holiday destination for Swedes themselves, so family-friendly fun is a key element. For older kids, the Actionpark skate park is extremely popular, while children of all ages have mountains of fun at the Airhop Trampoline Park on Torpavallsgatan.
Educational experiences you can share with your children include the Aeromuseum, housed in a declassified Swedish Airforce bunker at the Granhall metro stop. If you and the kids prefer time spent out and about in nature, there are plenty of outdoor parks and trails within walking distance of Gothenburg, including the Sarobanan bike route.
Annual festivities and celebrations
In keeping with the active lifestyle of the Gothenburg locals, many annual celebrations are sports-focused. The Gothia Cup (football), Gothenburg Annual Youth Games (athletics), and the Gothenburg Marathon feature amongst the most renowned events. There is also a yearly LGBTQ festival, West Pride, which has taken place since 2007. Additionally, Gothenburg Culture Festival takes place every August.
We compare more than 300 providers, including: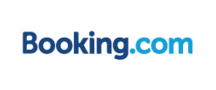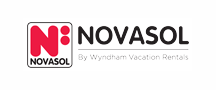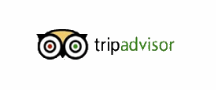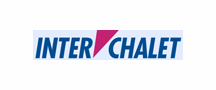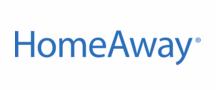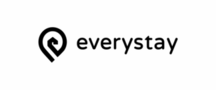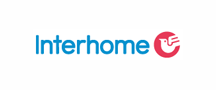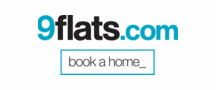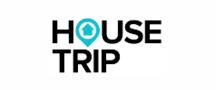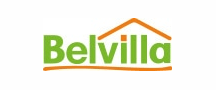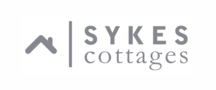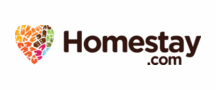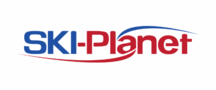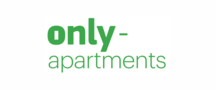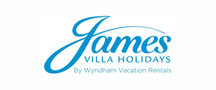 Holiday destinations near Gothenburg