Choose the perfect holiday letting
Save up to 79%
Best holiday rental deals in Hartington
Recommended holiday lettings in Hartington
Rent a holiday home, apartment or cottage in Hartington from just £36 per night
Best holiday lettings with a pool
Recommended pet-friendly holiday lettings
Best holiday rentals with a balcony
Popular holiday rental amenities in Hartington
Use the filters above and easily find a holiday letting meeting your needs among the 63 properties in Hartington. Most of the properties in Hartington include internet or gardens, which makes it a great holiday spot if you need internet access during your holidays or you want a letting with a garden. Fewer accommodation options in Hartington are available if you like to end your days curled up by the fire or you want a letting with a balcony or a patio , as fireplaces and balconies/patios are not very popular features in Hartington.
The Weather in Hartington
7-Day Weather Forecast in Hartington
Accommodation options for your holiday in Hartington
Nearly a quarter of the offers (23.26%) in Hartington are hotel rooms. They are the most common holiday lettings on offer there. The average cost of this particular type of property is £109 a night, with an average area of 7 m². Furthermore, these properties are usually a great option for couples and small groups, as that is the average number of guests that hotel rooms can accommodate in Hartington. If you would like to rent something else, you can look for some other offers, such as house rentals, which are another popular property type in Hartington. House rentals have an average size of 9 m² in Hartington.
Enjoy Blissful Walks from a Vacation Rental in Hartington
Hartington is right at the heart of England's Peak District - a region of beautiful hills and valleys, where sheep roam the slopes and footpaths lead walkers to some of the most breathtaking views in the United Kingdom. A holiday cottage in the village is a great starting point for an exploration of the peaks, but there's more to do than walk. Visitors staying at local accommodation can visit gastro-pubs, tour stately homes, ride horses, play golf, or even arrange hang-gliding or skydiving escapades. It's all possible with an escape in this gorgeous destination.
Where to find the best food in Hartington?
Eat and Drink Like Royalty During Hartington Escapes
It may be tucked away from the UK's busy cities, but Hartington is actually an excellent place to find accommodation if you want to treat your tastebuds. With elite chefs working their magic in local pubs and artisan cheese available nearby, gourmands won't leave disappointed.
Michelin-starred Fischer's Baslow Hall is a must-visit for foodies, with its creative British-inspired menu and smartly turned out interior. The Peacock at Rowsley runs it close for quality, while locally reared lamb is always cooked to perfection at The Gallery in Baslow.
Closer to local accommodation, Hartington Cheese Shop showcases the Peak District's thriving cheese industry, from traditional stilton to soft cheeses and completely new creations. A paradise for dairy fans.
Where are the unique attractions in Hartington?
Explore Hartington's Sublime Natural Surroundings
Nature takes centre stage when it comes to attractions near a holiday cottage in Hartington, so if you love to lace up your walking boots it's a great place to be.
Local walks traverse relatively flat country and pass by sights like the ancient ruins of Pilsbury Castle, but the Peak District is worth exploring in more detail. Dovedale, Kinder Scout, Padley Gorge and Stanage Edge all offer wonderful vistas. Just take a map and check the weather before leaving your accommodation.
If the weather isn't right, that's not a problem. In that case, Hartington accommodation will be within easy reach of elegant manors like Chatsworth. Alton Towers Theme Park is an easy drive away, too. So you can keep kids happy whatever the weather.
Frequently Asked Questions
How much does it cost to rent a holiday home in Hartington?
Prices for holiday accommodation in Hartington start at £36 per night.
How many holiday homes are available to book in Hartington?
There are currently 63 holiday homes in Hartington to browse and book for your next trip.
What is the most popular holiday home amenity in Hartington?
The top three amenities our customers choose for holiday rentals in Hartington are internet, gardens and TVs.
How many holiday homes are on offer in Hartington?
Holidaymakers looking for accommodation in Hartington will be pleased to know that there are 63 options on offer, with prices starting from just £36 per night.
What's the best time of year to travel to Hartington?
Book your Hartington holiday in March or May to avoid a washout; these are the months with the least amount of rain.
We list offers from thousands of providers, including: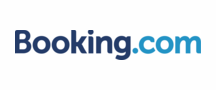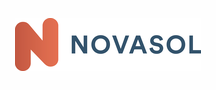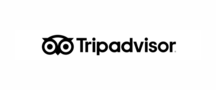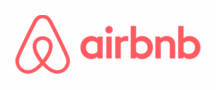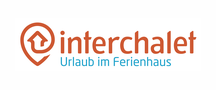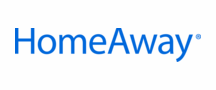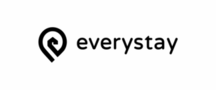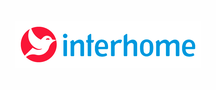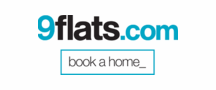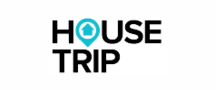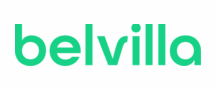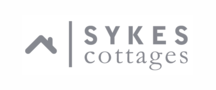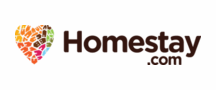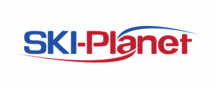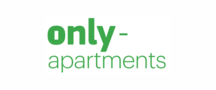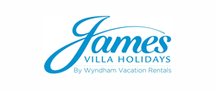 Top holiday destinations near Hartington
Explore More Holiday Ideas