Save up to 39%
Best holiday rental deals in Hartpury
Find the ideal accommodation for as little as £35 per night by searching and comparing the 59 properties being offered in Hartpury. HomeToGo instantly shows the best offers by comparing the listed holiday rentals.
Recommended holiday lettings in Hartpury
Rent a holiday home, apartment or cottage in Hartpury from just £35 per night
Most popular holiday lettings with a fireplace
Top holiday lettings with fishing spots nearby
Popular holiday rental amenities in Hartpury
The Weather in Hartpury
Above is a climate diagram for Hartpury. The highest average temperatures are in the month of July. No heat wave is expected in January, when minimum average temperatures usally hit a 4° low. The rainiest month is July, while the driest month is September.
Accommodation options in Hartpury
Discover the heart of England from your Hartpury holiday letting
Choose from airy apartments, barn conversions or a traditional stone cottage. Whatever type of Hartpury accommodation you choose, it will give your holiday that extra bit of character.
Jets and skis
The Jet Age Museum in Gloucester is perfect for propeller heads. The museum houses a huge collection of planes from the dawn of jet power to the present day for kids to clamber around.
And it's a winter wonderland all year round at the Gloucester Ski and Snowboard Centre. See you on the piste!
Deans and Normans
The Wye Valley is one of the most glorious parts of the UK. Dotted with trails, spas and beautiful riverside picnic spots, it is also home to the stunning sights of the Forest of Dean.
Another great day out is a trip to the nearby historic Tudor town of Tewkesbury. The town's 12th century abbey is famed as being one of the finest and best maintained Norman structures in the UK.
We compare more than 600 providers, including: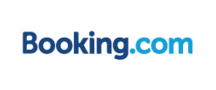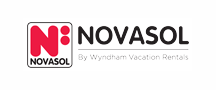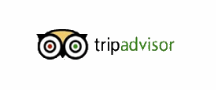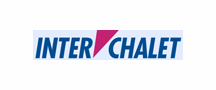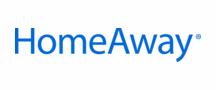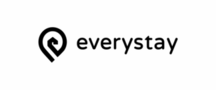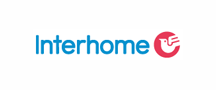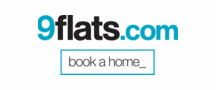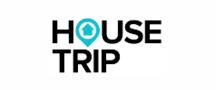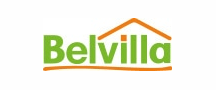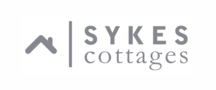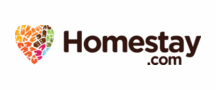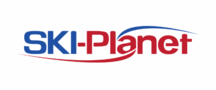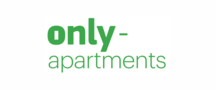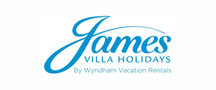 Top holiday destinations near Hartpury